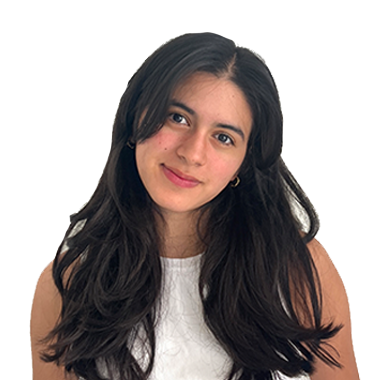 Camila Macias
Coordinator, Outreach & Communications
Bio
Camila Macias is a student at Florida International University, majoring in International Relations with a certificate in Human Rights and Diplomacy. 
Having been born in the US and raised in Colombia, she is fluent in both Spanish and English.
In addition to her studies, Camila works as a Federal Work-Study student in the Study Abroad Office at FIU. Through her role, she has developed excellent communication skills and has improved her marketing skills.
Camila's first job was as a teaching assistant at Kumon, which allowed her to gain valuable experience in early childhood education. She provided tutoring in English and Math to children aged 4-14, which helped her understand the importance of early learning in shaping a child's future. This experience motivated her to join the Children's Movement of Florida, where they advocate for early learning opportunities and parental support to help ensure every child has an equal opportunity to succeed.
In addition, some of the hobbies she enjoys include reading, music and playing tennis as part of the FIU tennis team club.