We advocate for high-quality early learning opportunities, access to children's health care, and parent support programs in Florida.
What We Do
We achieve impact at the local level by educating and empowering Floridians on the importance of the early years, and at the state level by encouraging elected officials to think of children when they vote. Here are a few of  the initiatives we are working on.
Improving Florida's voluntary pre-K and early learning programs.
Supporting high-quality parent skill-building systems.
Securing health insurance for all children.
Ensuring screening and treatment for all children who may have disabilities.
Providing high-quality mentoring programs.
Bringing more Floridians into our early childhood policy conversations.
Promoting family-focused policies and practices in the workplace.
I Am Florida
Children are our future and we can make the biggest difference for them in the first five years.
Our advocacy and awareness work focuses on three pillars of early childhood: early learning, health, and parent support.
Early Learning
The first few years of a child's life are a critical time for brain development, and early learning lays the foundation for lifelong learning.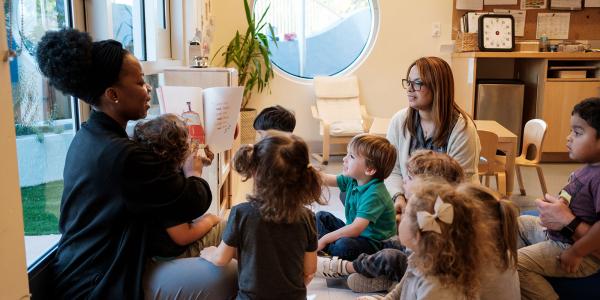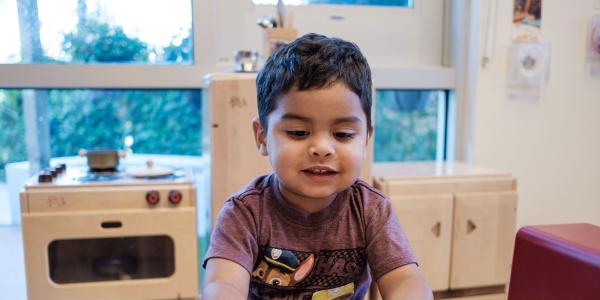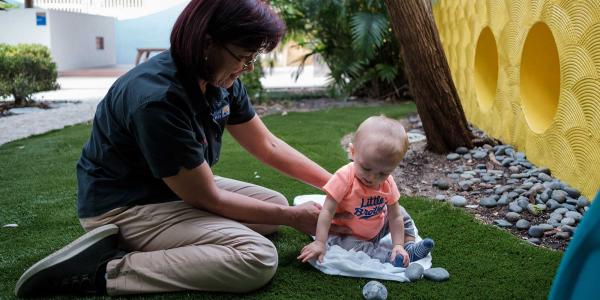 Health
When children are healthy, they are ready to learn. A healthy child makes for a healthy community, where all children get off to a strong start and can reach their full potential. Having a medical home ensures children receive routine dental, vision, and developmental screenings.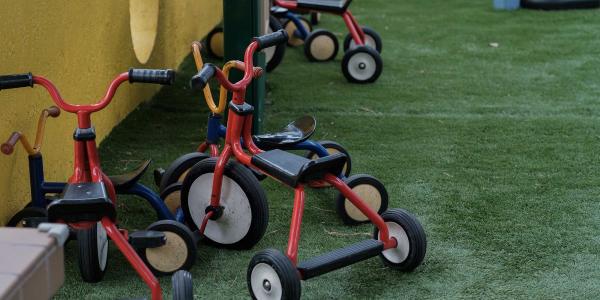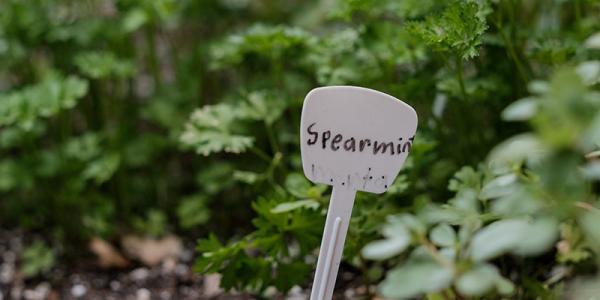 Parent Support
The relationships children have with their parents and other caregivers in their family and community are integral to their healthy development. We want to ensure caregivers receive the training and support they need to nurture the children's cognitive, emotional, and social development.