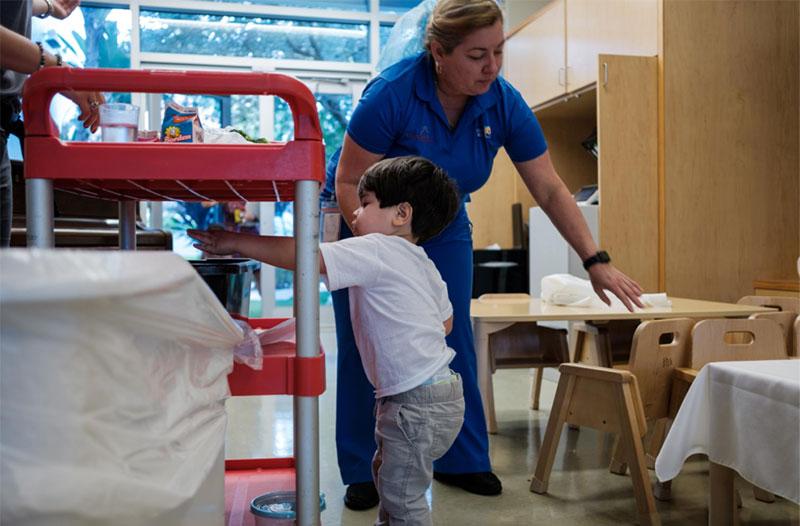 We do this by promoting smart policies, impactful investments and helpful resources for young children and families.
Learn about the work we do in Tallahassee to push the needle forward on the issues that matter to us.
Learn about our legislative priorities for 2023 and beyond.
Explore our campaign for the 2022 legislative session, focused on children's health access.