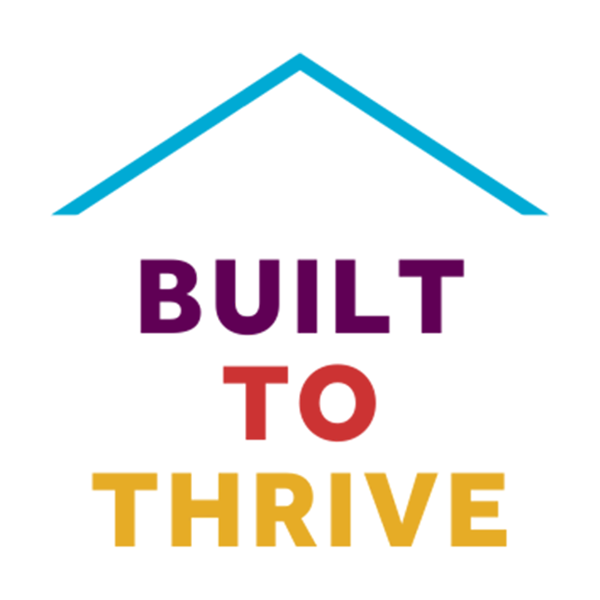 Thursday, October 27, 2022
For the third year in a row, our agenda included national experts and local change makers, bridging the worlds of politics, business, and early childhood. We brought together nearly 600 participants in a live, virtual event with a very active chat! To view a list of resources and links shared in the live chat, click here.
2022 Agenda & Video Archive
Keynote: The Power of Early Childhood 
Our keynote this year was presented live only. Dr. Perry has shared some "best hits" slides if you'd like to take a look.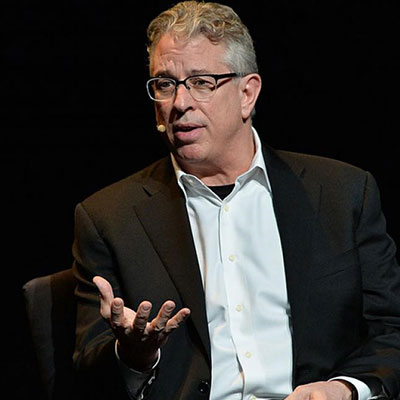 The Prosperity Agenda & Early Childhood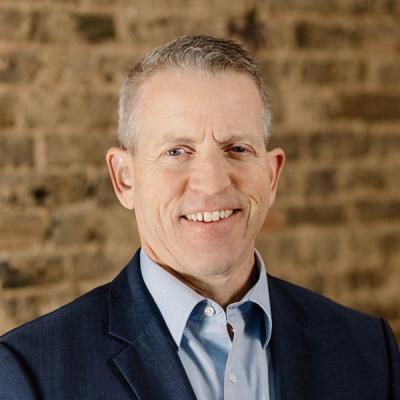 Engaging Dads: How To Do It Right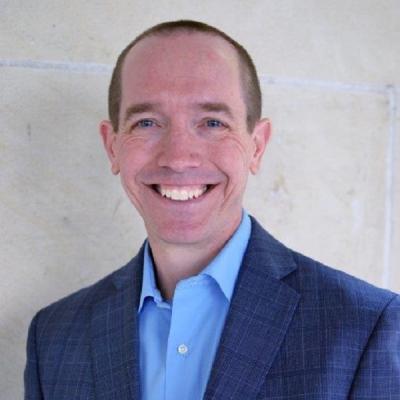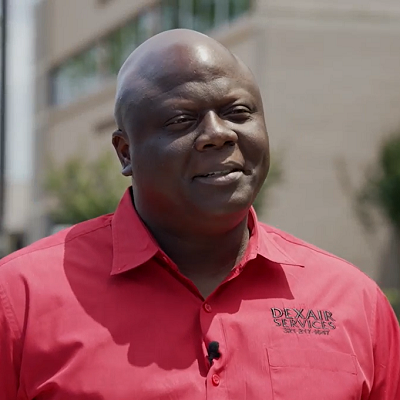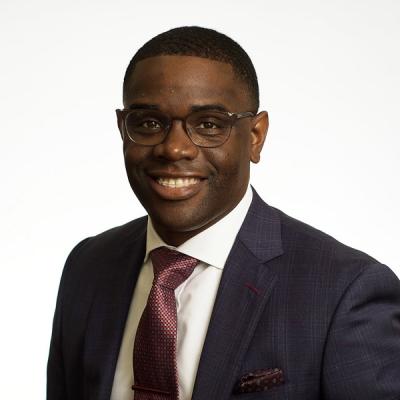 Manatee County Spotlight: Kindergarten Readiness on Wheels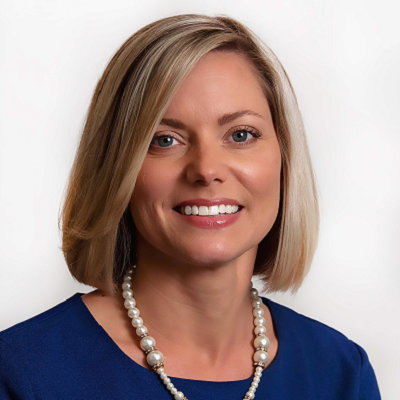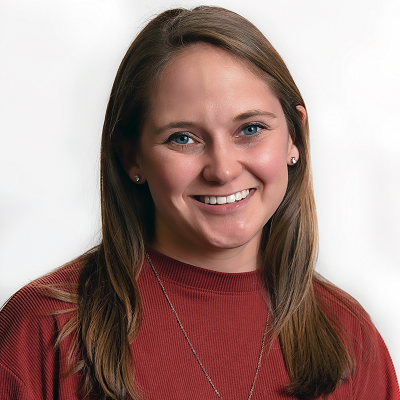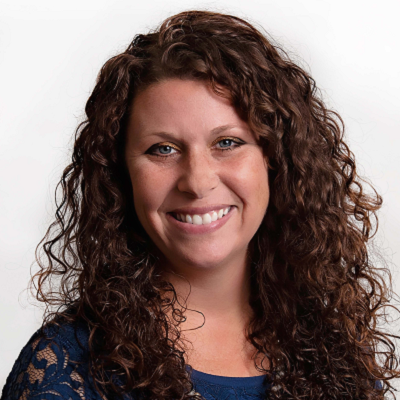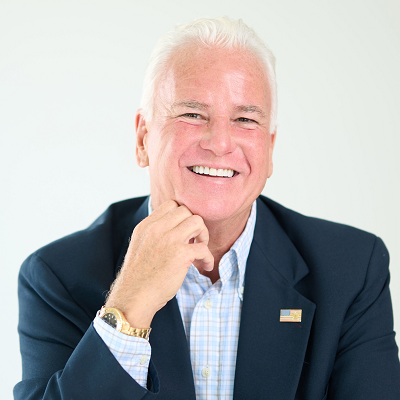 When a Parent Gets the News: Early Intervention and the New CDC Milestones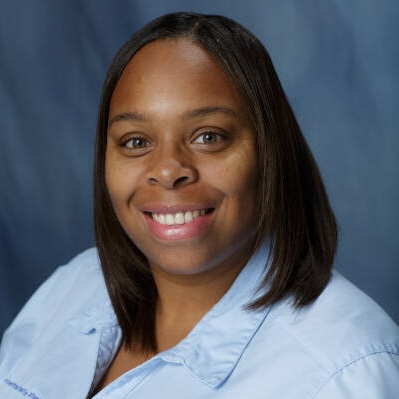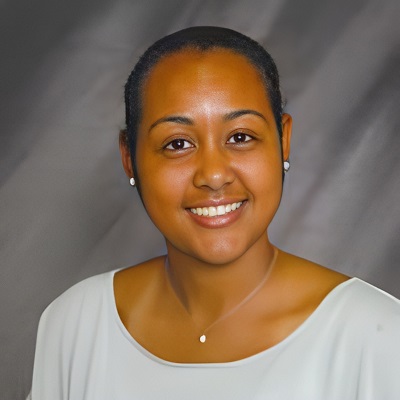 Win the Talent War with Family-Friendly Policies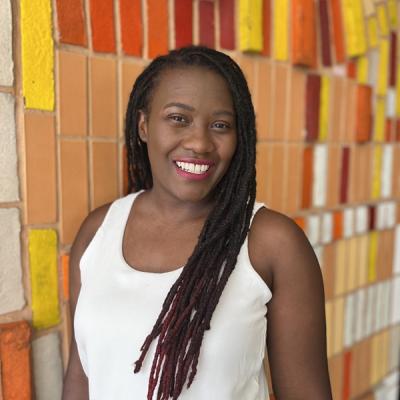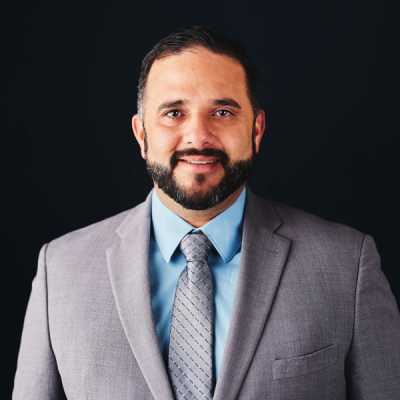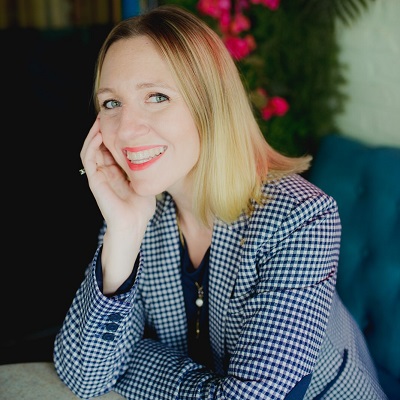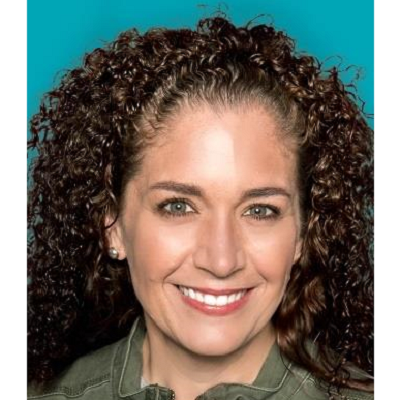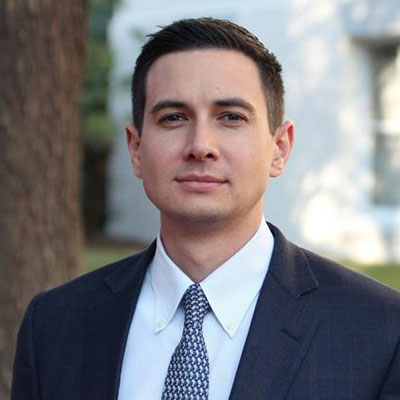 Resources & Links from our live chat on October 27, 2022
Built to Thrive 2022 Sponsors
See our summit archive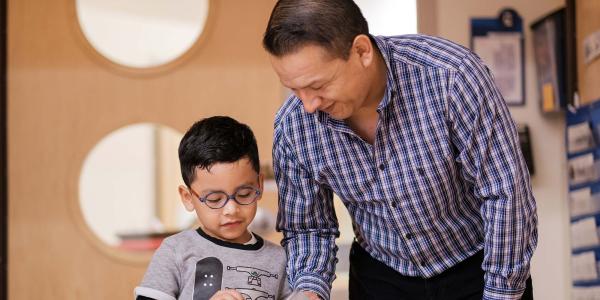 Built to Thrive 2021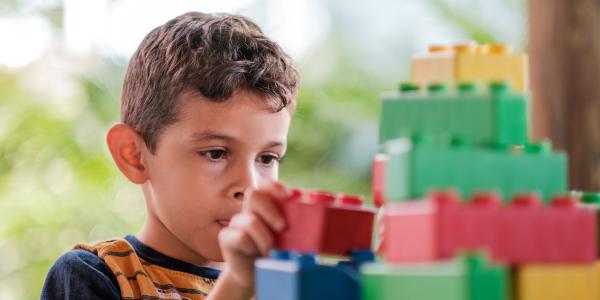 Built to Thrive 2020