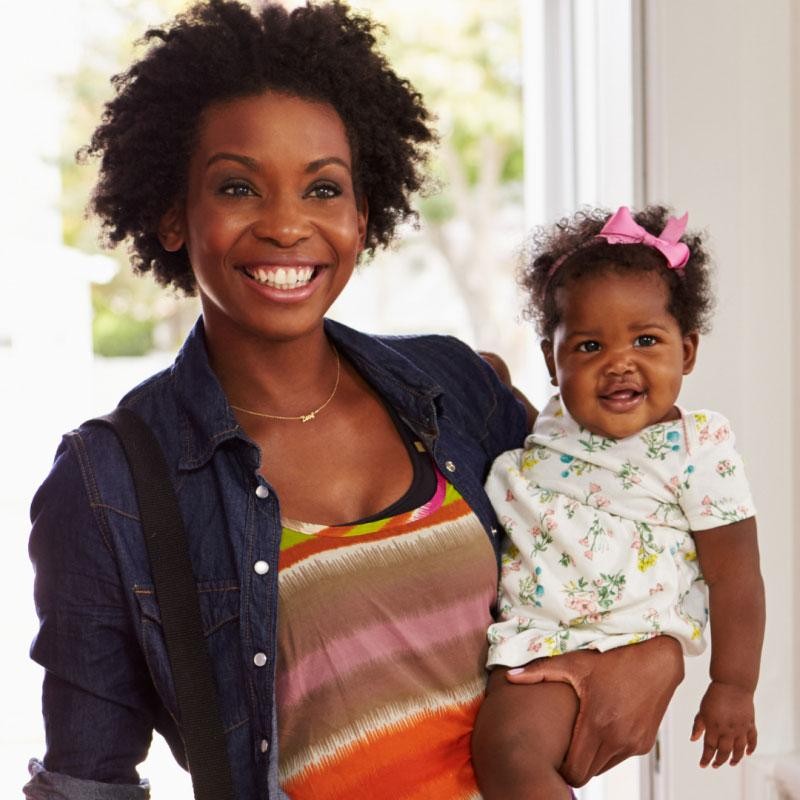 Family-Friendly Benefits that Make Sense for Your Business
Bosses for Babies is a statewide initiative of The Children's Movement of Florida, designed to meaningfully engage business leaders in boosting their workforce and contributing to community prosperity through family-friendly policies.
Bosses for Babies works with business leaders from the Panhandle to the Keys to help them develop tailored, family-friendly policies—big and small—that support their business needs and objectives. We are powering employer-led change, fueled by research-based, family-friendly practices that improve workplace productivity, recruitment and retention, and help grow a strong economy that supports the health and well-being of our state's current and future workforce.
We are pleased to launch the Guide to Family-Friendly Workplaces in Florida as an easy tool for employers looking to enhance their policies or employees wanting to make the case for changes internally. There is no one-size-fits-all approach; employers can choose the approach that's right for their business. 
In this Guide:
Family-friendly policies that benefit your business
Sample policies (on flexibility, health care, paid leave, child care and more)
Case studies from Florida employers - including several Bosses for Babies
Steps to get started: implementing new policies or enhancing existing ones
Our Vision:
Workplaces are family-friendly.
All children have a strong start in school and in life.
Florida businesses are competitive.
The next generation workforce is successful.
73% of children in Florida today live in families where all parents work.

Nearly 40% of parents nationwide say they've left a job because it lacked flexibility

Up to five million more workers would join the labor force if US businesses offered more family-friendly benefits like paid parental leave.
80% of U.S. millennials, who now make up the greatest percentage of the workforce, say they are less likely to leave an employer that offers paid parental leave.

More than 1 in 4 mothers (27%) and 1 in 10 fathers (10%) who do not have access to paid parental leave plan to quit their job as soon as their child is born.

In a 2020 survey of more than 900 working parents in Florida, paid leave and flexibility were rated among the most desired workplace benefits.
Advisory Council Members
We are grateful to the individuals who advised us on the content in this guide to ensure it is relevant and helpful for the Florida business community.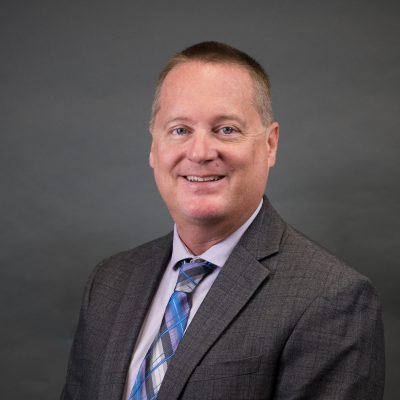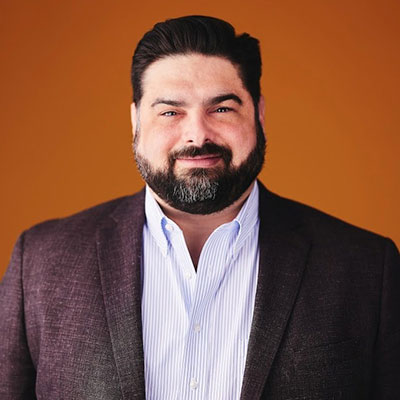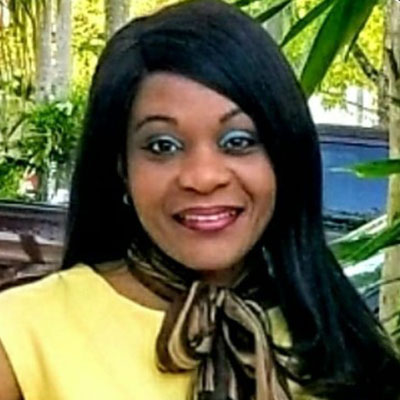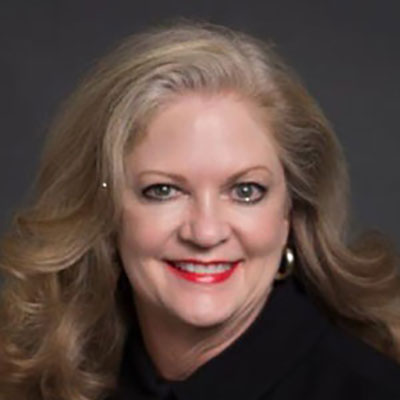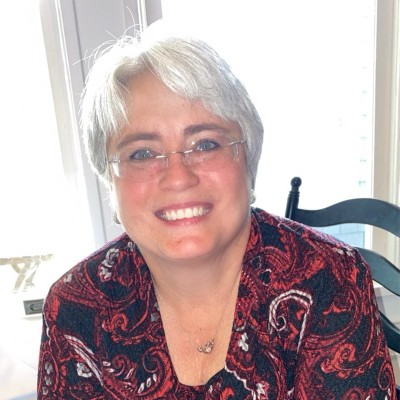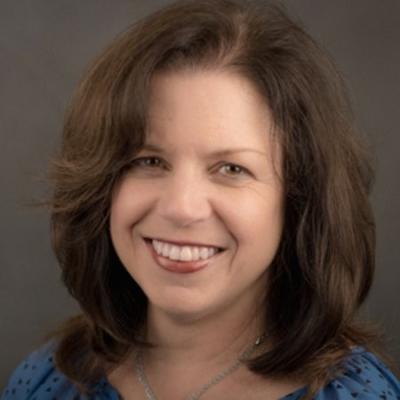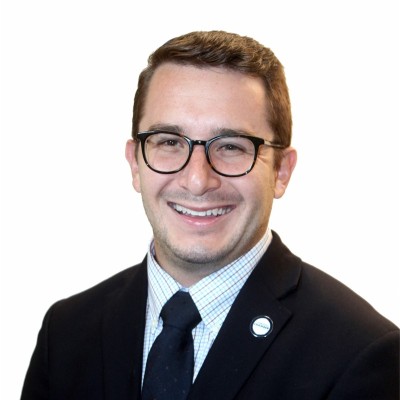 The Case for Family-Friendly Workplaces
Wins for Businesses
Family-friendly workplaces have a competitive advantage. They attract and retain more top talent, and their employees are more productive and more committed. Plus family-friendly employers benefit from reduced employee health care costs,15 a healthier work environment, and fewer employee absences.
Wins for Families
For children and families, the benefits of family-friendly workplaces are numerous and long lasting. They include positive impacts on health, development and well-being, financial stability, and future career success. Children whose parents have access to family-friendly benefits receive much-needed support and time with their parents during the most critical years of human development. This leads to positive health outcomes, higher education attainment, and future career success. Parents who have access to family-friendly benefits also have improved health outcomes and are happier and more productive at work.
Wins for the Future
To prepare our future workforce for success, we have to start in early childhood. During children's earliest years, their experiences are built into their bodies—shaping the brain's architecture and creating the foundation for future learning and health. In other words, everything a child experiences from birth impacts that child's ability to fulfill his or her potential.