Great parents are built, not made.
Florida needs to support parents with the tools, services and resources they need to raise healthy, happy children. Whether that's information on developmental milestones and early intervention, how to sign up for high-quality early learning opportunities, or what's happening in our state Capitol that affects them, The Children's Movement of Florida is here to help.
Share your ideas
Parents know what's best for their children. We want you to have the tools, services, and resources you need for your children's early learning experience (ages 0-5).
Be an advocate
The Movement hosts advocacy trainings for parents, educators and anyone interested in early childhood. Learn about how policy and funding decisions are made in Florida, when and how to speak with legislative leaders, and the power of relationships.
Explore our parenting tips.
Tiny Teachable Moments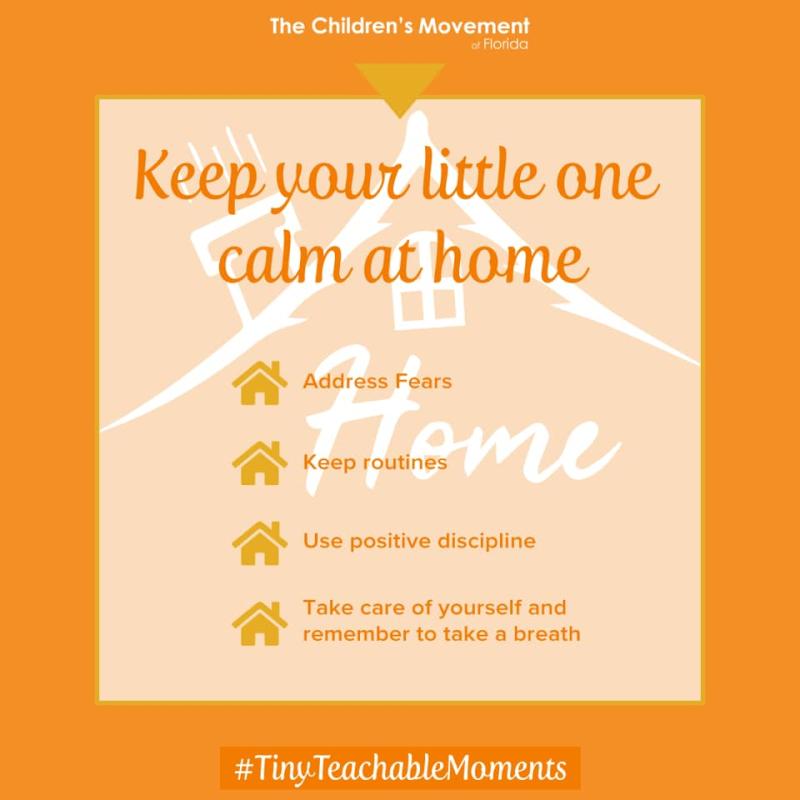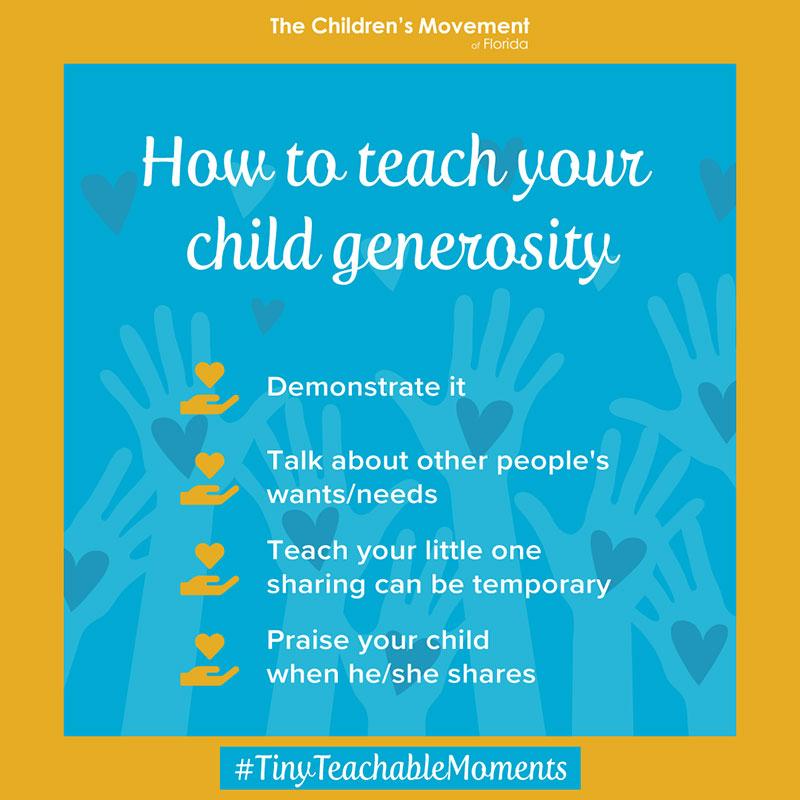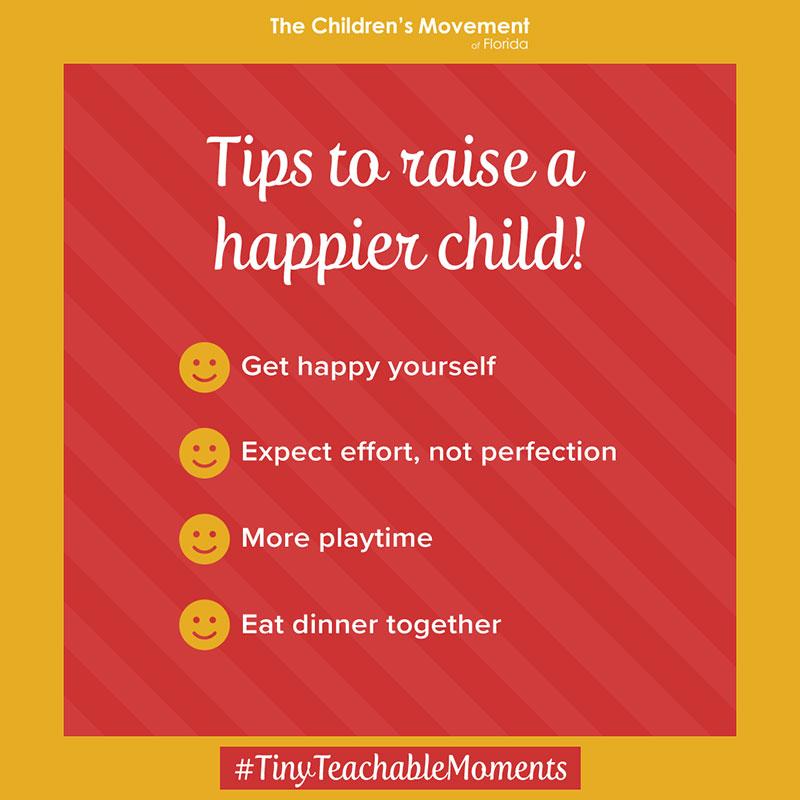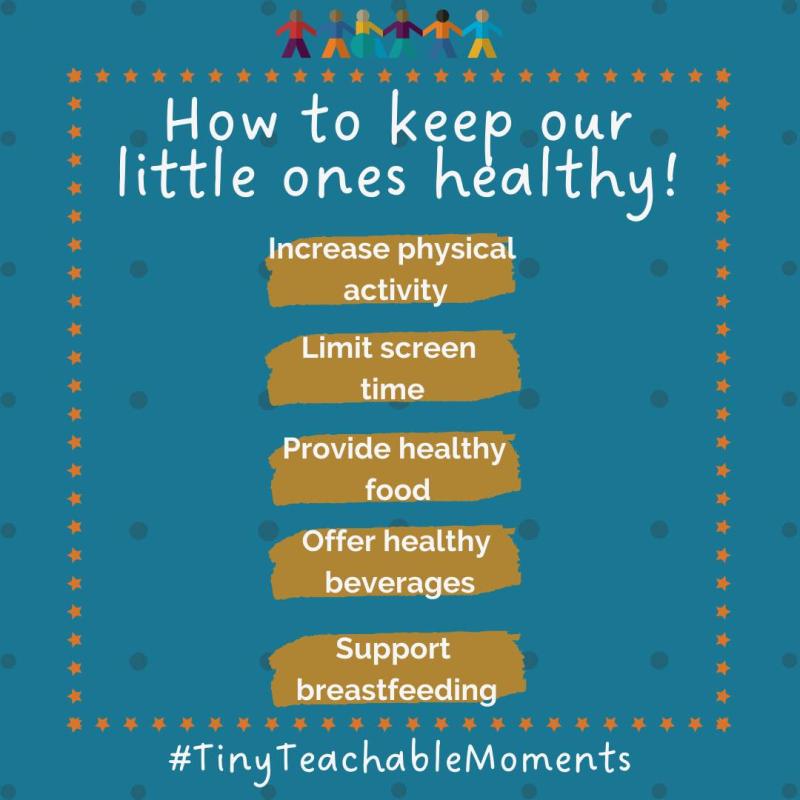 Brain Building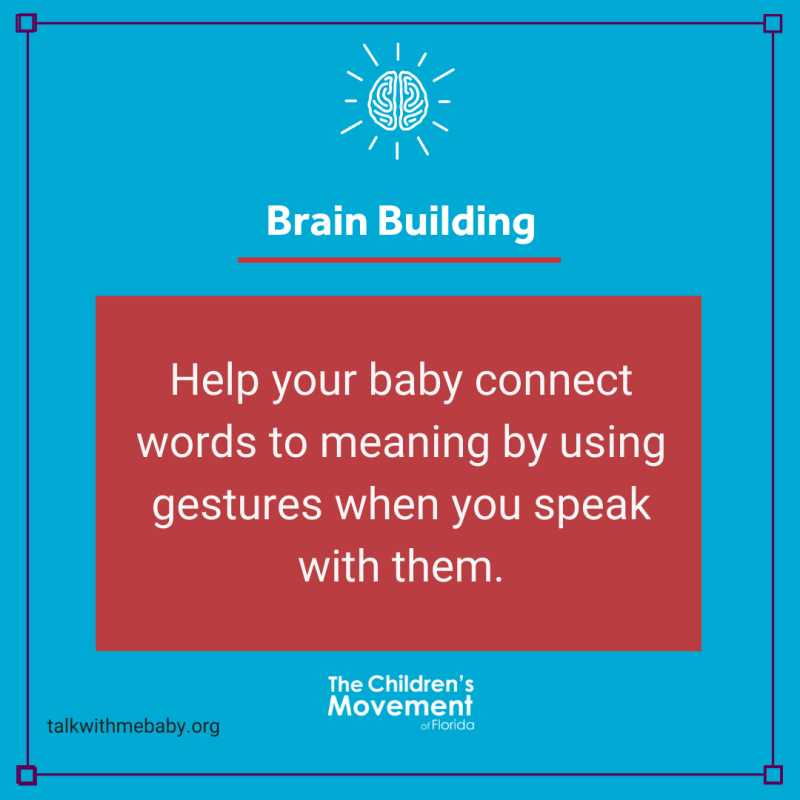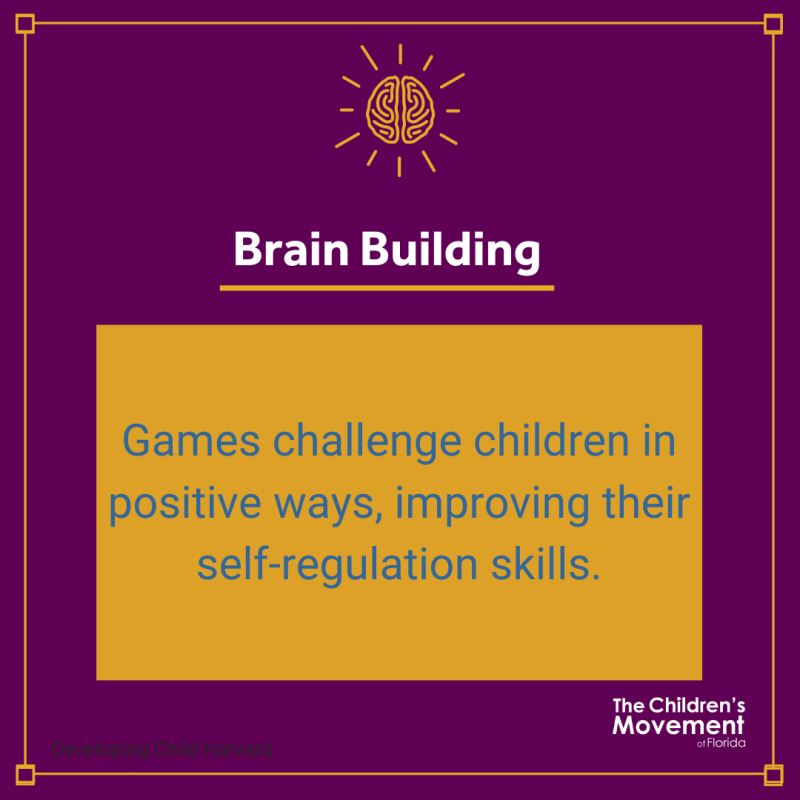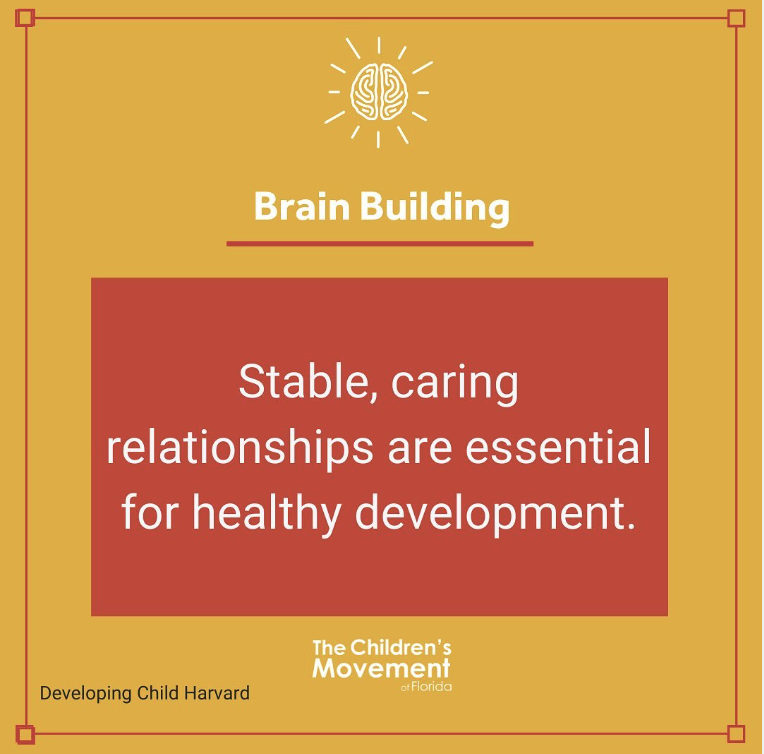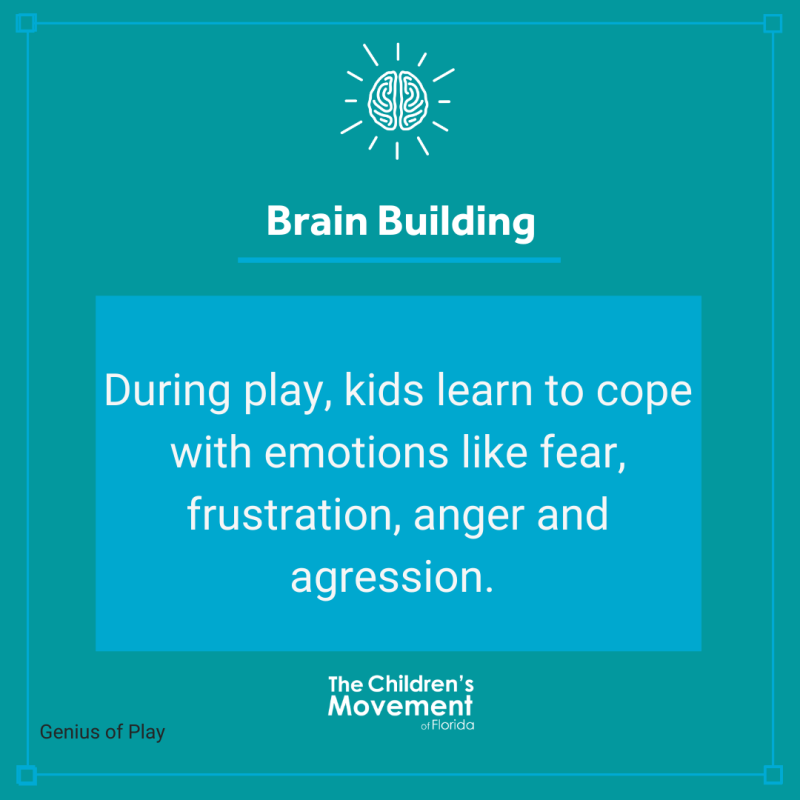 What we've learned from Florida parents
We believe that listening to parents is critical to addressing their needs. Explore the results from our recent surveys.