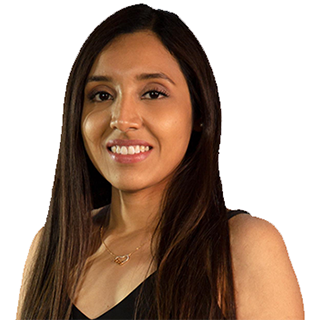 Carolina Sanchez
Young Leaders of the Americas Initiative (YLAI) Fellow
Bio
Carolina Sanchez is a Pediatric Dentist from Chiapas, Mexico, who has been practicing dentistry for 8 years in her country. She is the founder of KIDSDENT, a dental office focused on providing affordable and high-quality dental care to infants, children, adolescents, and persons with special health care needs. She also volunteers at an orphanage in her community, providing regular visits for oral health education and dental treatment at no cost.
Carolina was selected for participation in the Young Leaders of the Americas Initiative (YLAI) Fellowship Program, a program of the Bureau of Educational and Cultural Affairs (ECA) of the United States Department of State and implemented by IREX. She was officially placed with the Children's Movement of Florida the YLAI Fellowship Placement Component.
Additionally, she loves spending time with her family and taking walks with her dogs on her spare time. She also enjoys traveling and visiting museums.