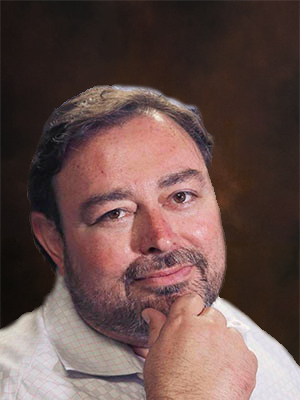 George Fernandez
Coral Gables
Bio
With more than 15 years of experience with entrepreneurial healthcare concerns, George Fernandez recently launched Ride2MD, a non-emergency medical transportation company based in Coral Gables.
An energetic and passionate leader, he serves as the company's president and CEO, shaping the firm's strategic vision, directing its growth and executing the company's aggressive plan for statewide growth. Leveraging technology, the company is addressing the scarcity of reliable, efficient transportation for those too ill, too old or too physically challenged to travel to vital medical appointments.
In 2016, Ride2MD took second place overall and was the People's Pick winner in the Miami Herald's Business Plan Challenge.
Prior to founding Ride2MD, Fernandez was the director of statewide ancillary and MSO operations at Simply Healthcare. As part of the leadership team at the company, he managed the company's value-based healthcare partnerships and medical specialty relationships across Florida.
He earned an MBA degree in international marketing from the University of Miami's School of Business Administration. He completed his undergraduate studies at Barry University.
Fernnadez is a board member of the San Juan Bosco Clinic, which provides free health services to the residents of the Allapattah neighborhood in Miami. He has served as a member of the Mercy Hospital Ambassadors and is a former board member of the Children's Home Society.
He and his family founded the Miguel B. Fernandez Family Foundation, which seeks to change lives and promote excellence through education and scholarships.
A Miami native, George lives in Coral Gables with his daughters Stella and Daniella.