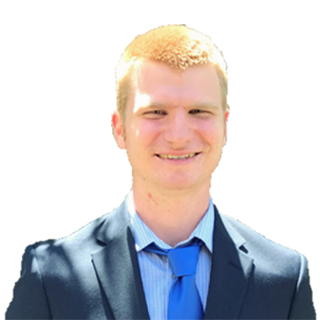 Gerrit Van Lent
Legislative Affairs Manager
Bio
Gerrit Van Lent is a graduate of Florida State University, where he received a master's degree in Applied American Politics and Policy and a Juris Master's degree from the College of Law. He also earned a B.A. in Political Science with minors in English and Public Administration.
His background in politics and law has helped him to understand how the legal and legislative systems can work together to improve outcomes for Florida's most vulnerable citizens. He wants to use his education to empower others to take legislative action on complex legal issues involving young children.
Though he recently graduated FSU, Gerrit has been working in the legislative policy area on behalf of children for more than four and a half years. During his time in Tallahassee, he worked as the legislative policy coordinator at the Think Energy Action Fund and in several positions at The Children's Campaign. He also has a passion for the political process on the state level.
Gerrit grew up in Key Largo. In his spare time, he enjoys cooking, practicing martial arts, reading, playing games, kayaking, skateboarding and exploring Central Florida and the Tampa Bay area, where he now lives.