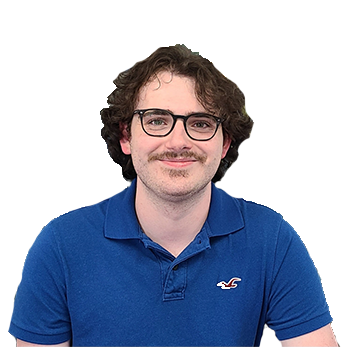 Ian Hughes
Special Assistant to the CEO and Chair
Bio
Ian Hughes is a lifelong South Floridian, growing up in Davie and spending much of his early childhood in and around Miami. He recently graduated from Florida State University with a Bachelor's in Political Science and Literature, along with a certificate in U.S. Intelligence Policy. His college experience further solidified his interests in literary and world history, American politics and culture, and his desire to attend law school.
From a young age, Ian has always wanted to do right by and for the people around him. That desire, along with a keen interest in public policy and the legislative process, brought him to The Children's Movement, where he can assist in facilitating, promoting, and achieving the Movement's goal of creating a more equitable Florida for young children and their families. Before joining The Movement, he gained valuable experience on legislative analysis and the workings of state policy.
When he's not at work, Ian is a Miami sports fanatic, an amateur guitar player, and a loving big brother to his family's cats.