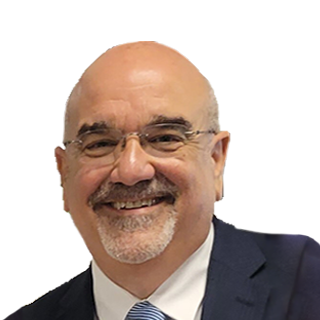 Ric Banciella
Business Engagement Director
Bio
Ric has over 30 years of leadership and marketing experience, with deep roots in the South Florida community. He spent over 20 years with the Miami Herald, Knight Ridder and McClatchy Interactive in various sales, management and director roles. He was a key leader in the team that launch the McClatchy Interactive partnership with Yahoo and the Newspaper consortium. He also served as the Sales Manager for NBC6 and the Sentinel during his career.
Most recently, Ric relaunched TravelHost Miami and the Beaches magazine. A tourist based magazine and website that caterer to local visitors. The magazine and website grew to reaching over 2 million annual visitors to South Florida during his tenure.
Ric has been involved with multiple professional and community organizations during his career in South Florida. Ric was the very active in the Advertising Federation of Miami and later the America Advertising Federation 4th district. He served in various capacities with both organizations become the President of Adfed Miami and later the Governor for the 4th District AAF. He has also been active in several other local organizations including the GMCVB, the Greater Miami and the Beach Hotel Association and the MDGLCC.
Ric is a graduate of Florida International University with a degree in Public Administration and also of Miami Dade College.
He lives in Miami with his wife Denise and their son Nicholas. And, several cats that come and go….