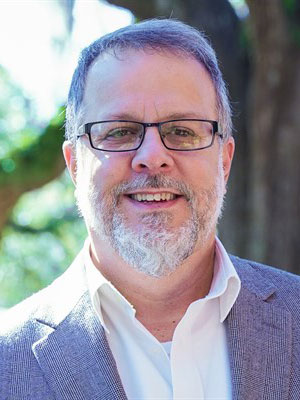 Tony Carvajal
Tallahassee
Bio
Tony Carvajal is Executive Vice President for Florida TaxWatch. Prior to joining TaxWatch, he served as President and CEO of The Able Trust, a foundation committed to helping persons with disabilities and Florida employers achieve their shared goal: meaningful and sustainable work that produces results. He recently completed a decade of service as the Executive Vice President at the Florida Chamber Foundation where he focused on identifying solutions to challenges facing the state and developing initiatives for a vibrant and sustainable economy.
Tony has been one of the driving forces behind the business community coming to the table on early learning. At the chamber's 2016 Learners to Earners Education Summit, the focus was on early childhood education and the need to prepare Florida's children for future careers that contribute to the state's economy.
Carvajal regularly is called on for guidance and insights into state-level plans, and has served on numerous policy steering committees covering topics such as early learning, workforce development, economic development, transportation, healthcare, volunteerism, civic infrastructure, philanthropy and smart justice.
Since 2000, he has also served as the "Primemover, Problem-Solver & Calmer of Chaos" at Carvajal Consulting and Management.
In addition to his research background, Tony also currently serves on the Florida Commission on Ethics.
Carvajal and his wife, Allison, live in Tallahassee and have one son.