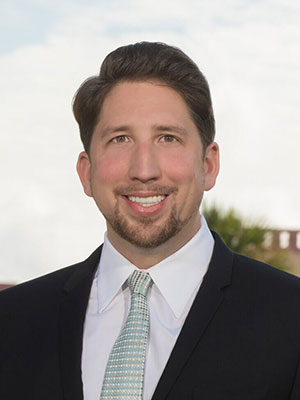 Wesley Barnett
Winter Haven
Bio
Wesley Barnett serves as chief administrative officer at Xception 2 Every Rule, chief financial officer of Maximize Digital Media and chief financial officer and managing partner of Treetop Software Co.
He is also a partner and board member of US Education TV, an IPTV provider for schools that offers streaming and on-demand video solutions to secondary and post-secondary education clients.
In addition to his work in the technology sector, he has ownership interests in a variety of retail, internet, media production, healthcare, fitness, and entertainment companies.
Barnett graduated with a Bachelor of Science degree in business and finance from Wake Forest University in Winston-Salem, N.C., and earned an MBA degree from the Anderson School of Management at UCLA in Los Angeles.
He and his wife, Ashley, have one child, and live in Winter Park.