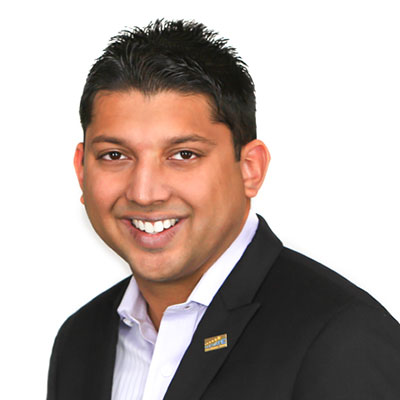 Aakash M. Patel
CEO, Elevate, Inc.
Industry: Business Consulting HQ: Tampa LinkedIn Profile
How This Boss Makes an Impact for Children in Florida
Aakash Patel serves as the Chair of the Early Learning Coalition of Hillsborough County. He also sits on Florida's Early Learning Advisory Council. Through these leadership roles, Aakash works to expand the organizations and guide them to success. He is also an outspoken child advocate to the Bay Area's business community.
Check out Aakash's articles about Bosses in Tampa Bay Parenting and Business Observer.
To see Aakash Patel's interview with Bloom, visit WFLA.
Bio
Aakash Patel doesn't just talk about his passion for early childhood, he lives it. His day job is being the founder and CEO of Elevate Inc, strategic business consulting firm providing public relations, community relations, targeted networking and social media. But outside of the 9-5, he's one of the Tampa Bay Area's foremost early childhood advocates.
Under Governor Rick Scott's two-time appointment, Mr. Patel serves as Chairman of the Early Learning Coalition of Hillsborough County, leading an expansion process to double the coalition's size and impact. One top of that, Governor Scott selected Aakash as a gubernatorial appointment to Florida's Early Learning Advisory Council. Not a man of the status quo, he has used these positions of power and influence to grow capacity for these organizations, hire quality staff to serve the needs to the community, and raise money for early learning programs. The children of Tampa Bay will surely have brighter future due to the high-level efforts of Mr. Patel.
As a Boss for Babies, Mr. Patel looks forward to connecting more business leaders to the Movement, sharing our initiative with them and getting other business leaders working on behalf of children the recognition they deserve. A social media powerhouse, Mr. Patel is an important microphone for our growing initiative in the digital space.