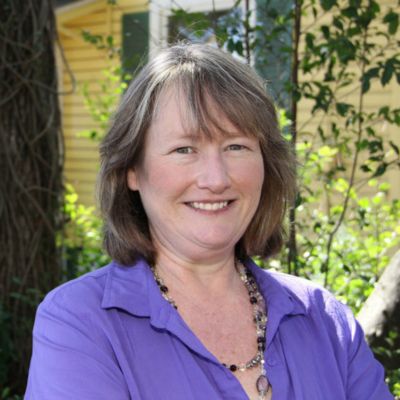 Amy Haile
CEO, Champions for Children
Industry: 501(c)(3) HQ: Tampa, Florida
How This Boss Makes an Impact for Children in Florida

At Champions for Children, b
At Champions for Children, babies are their business. They provide a continuum of family education, support, and resources for families with young children in the Tampa Bay community and hold a special spot for newborns. Champions for Children knows that to deliver the highest quality of services; their employees need to feel that they and their families are taken care of. This year, 100% of their 100-plus employees were satisfied with their employee benefits.  Even at that level of achievement, they continually assess, evaluate, and improve available benefits. Last year, budget constraints required Champions for Children to switch health insurance providers.  Based on employee feedback, they worked hard to return to their previous provider so their employees could access mental health benefits without a co-payment. As human services providers, their work schedules focus on the needs of the families they serve. However, when possible, they create flexible work arrangements and are mindful of the demands of caregiving for their workforce.
Bio
 Amy Haile, DrPH, serves as the Chief Executive Officer at Champions for Children, Inc., a prominent organization in the Tampa Bay area dedicated to the prevention of child abuse and neglect. The organization achieves its mission through evidence-based family education programs grounded in research that promote positive parenting and foster optimal child development. The founding principle of Champions underscores the collective impact of our community's efforts in averting and addressing child abuse and neglect, recognizing that the repercussions of failure affect us all. Amy draws daily inspiration from the committed professionals at Champions who tirelessly transform the lives of families. Her commitment lies in cultivating nurturing environments that empower families, instilling confidence, competence, and resilience. With two decades of firsthand parenting experience, Amy is learning the essential nature of parental success.