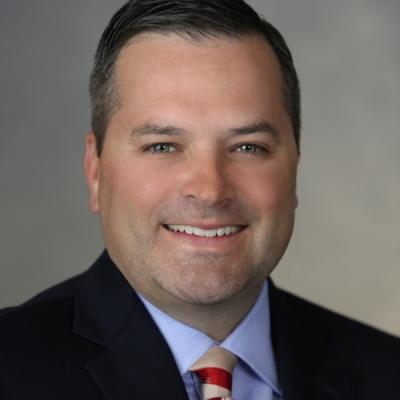 Chadwick Loar
EVP & Regional President - West & Central Florida, PNC
Industry: Finance HQ: Tampa LinkedIn Profile
How This Boss Makes an Impact for Children in Florida
PNC Bank is a large supporter of early childhood initiatives nationwide. Cressman D. Bronson, South Florida EVP & President at PNC Bank and Chadwick Loar, West and Central Florida Regional President, and Brian Bucher, Port Cities Regional President are leading a business that impacts Florida early childhood communities.
PNC has long supported family-friendly policies, and for more than 15 years has provided funding for organizations and paid volunteer time for employees to support initiatives for children ages 0-5 through its Grow Up Great program. Grow Up Great is a PNC bilingual initiative to support kids, families, educators, and community partners to enhance children's learning and development. By providing grants to organizations that support high quality early education, advocating for early childhood issues across sectors, encouraging employee involvement within Grow Up Great through paid time off for volunteerism, PNC fosters a family-friendly workplace culture acknowledging the importance of the early years.
The PNC Foundation has also expanded efforts to share high-quality early educational resources to the community and their employees. PNC leaders work with their local Early Learning Coalitions to create awareness around the 3T's digital tool in collaboration with the Grow Up Great program.
Bosses for Babies: Florida CEOs Securing the Future of Florida