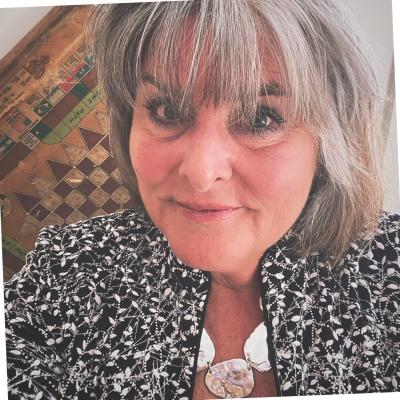 Elizabeth Reedy
CEO, Frameworks of Tampa Bay
Industry: 501(c)(3) HQ: Tampa LinkedIn Profile
How This Boss Makes an Impact for Children in Florida
Elizabeth Reedy is the CEO of Frameworks of Tampa Bay, which works to promote social-emotional learning skills in the community. She has dedicated her career to bettering the future of our children!
Bio
Elizabeth Reedy's passion for Social Emotional Learning (SEL) makes her a natural Boss for Babies. She is the CEO for Frameworks of Tampa Bay, a nonprofit organization that empowers educators, youth services professionals, and parents with training, coaching, and research-based resources to equip students with social/emotional skills.
Mrs. Reedy is connected to businesses and community organizations and serves as a pillar for social emotional learning in the Tampa Area. Frameworks works with school partners to collect data at the classroom, school-wide, and district-wide levels, giving voice to all stakeholders involved: students, educators, administrators, youth-serving professionals, parents/guardians, and the broader community. All organizations that partner with Frameworks receive data reports with information about progress on key indicators, as well as suggested next steps.
Mrs. Reedy oversees as staff of 10 at Frameworks and works hard to have a family-friendly environment and cultivate a culture of understanding and care.