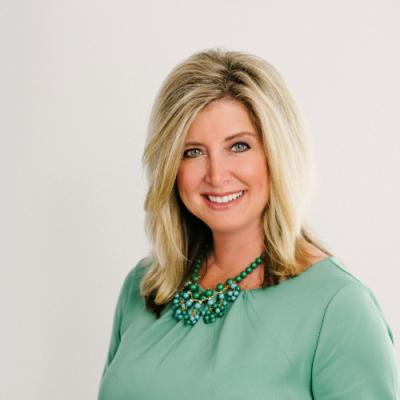 Heather Kasten
CEO, Greater Sarasota Chamber of Commerce
Industry: Chamber of Commerce HQ: Sarasota LinkedIn Profile
How This Boss Makes an Impact for Children in Florida
Heather knows the struggles of working parents all too well. As a mother of 3, she navigated raising children while building her career. Although the company she worked for had family friendly benefits, it was still stressful to manage her family and her work. She carries the memories and experience of being a working mother to her current role as the CEO of the Sarasota Chamber of Commerce, where she strives for a family friendly culture with benefits and policies to back it up.
At the Greater Sarasota Chamber of Commerce, Heather and her team of 15 employees work hard, but understand the value of family and the balance of work and life. She strives to uphold a company culture where hard work meets a fun and supportive environment in which family needs are taken into account.
Heather offers her employees a wide variety of family friendly benefits and workplace policies. Her employees have flexible scheduling, so a working parent can be in the office at 7:30 am to leave early and pick their child up from school or childcare and spend time with them in the afternoon. She offers generous parental leave, vacation time, sick leave, and more because she understands that time spent with family is invaluable. Employees also enjoy employer provided Insurance, 401k with a match, and other benefits that create health and wealth for a family.
Bio
Heather Kasten is the President and CEO of the Greater Sarasota Chamber of Commerce and has been in that role since March of 2019. Her background in business is robust, building her career working in sales and financial investing. She worked for the Greater Sarasota Chamber in a variety of capacities before moving on to lead the Lakewood Ranch Business Alliance for several years. Eventually she accepted the position of CEO to the Greater Sarasota Chamber of Commerce.
She has a bachelor's degree from the University of Iowa in business administration and an MBA from Webster University. She is a mother of 3!