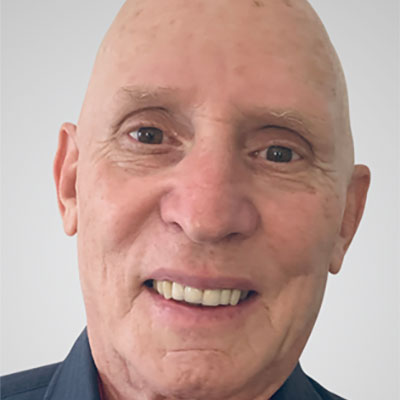 Joe Santoro
CEO, Santoro Education Lifeskills Foundation
Industry: Chamber of Commerce HQ: Sumter County
How This Boss Makes an Impact for Children in Florida
Joe Santoro got his start building businesses from the ground up–quite literally given his work in the construction field. He knows that the heart of any business is its hard-working people. Joe believes that every job has value and that "everybody needs to be their best self." He maintains that the best way to achieve that is to have an early start. That's why the Santoro Education Lifeskills Foundation (SELF) has a strong focus on high-quality early learning. Through SELF, Joe has launched the Hand-Up program, which offers early learning tuition assistance for families who do not qualify for public subsidies. As a Boss, Joe will continue to advocate for and support early education, including pushing other private businesses to get involved, pushing this vision nationwide.
Bio
Joe Santoro is an entrepreneur, a philanthropist, and a man devoted to his family and fellow Americans. With a sincere passion for helping people become their best selves, Joe created the Santoro Education Lifeskills Foundation (SELF).
Through the span of his career and while growing his businesses, Joe interacted and dealt with all different types of people across various cultures. These people included hourly workers, union workers, managers, CEOs, government officials, litigators, and board members.
From these daily interactions, Joe learned many valuable life skills and quickly realized that the sooner these skills are learned in life, the better a person will be. He found these skills had a name: Social and Emotional Learning (SEL). He has collaborated with universities and other organizations that deal with social and emotional learning to produce 90 tips for how to cope with life in these difficult times – all available on his website.
Today, Joe continues to use his skill sets and business accomplishments within this foundation to promote the importance of social and emotional learning for ALL.