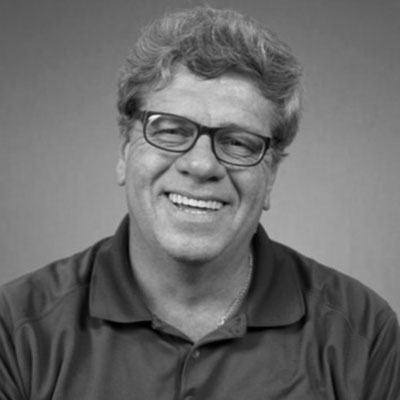 John Birney
CEO, JBirney Financial
Industry: Finance HQ: Flagler Beach LinkedIn Profile
How This Boss Makes an Impact for Children in Florida
John Birney is a firm believer in the power of early childhood enrichment and education, and looks forward to working with the Florida Chamber of Commerce and The Children's Movement of Florida to advance outcomes for children across the state!
Bio
John "JB" Birney and his sons John Jr. and Shea own and operate JBirney Financial in Flagler Beach, Florida. While the company helps clients manage their monies for a successful future, they themselves work to promote investment and success for children in their community. John was appointed by Governor Charlie Crist, to the board of The Early Learning Coalition of Putnam and St. Johns Counties. Being a native of Flagler County and always passionate about quality early learning, John now sits as (Interim) Board Chair of the Early Learning Coalition of Flagler & Volusia.
Since opening JBirney Financial in 2010, he became involved with leadership initiatives through his local chamber of commerce. Through his involvement and the collective impact of his leadership classmates, Flagler County saw a wave of successful early learning initiatives and projects. One of the most successful and impactful projects John has been involved in is the championing of the Dolly Parton Imagination Library in his home county. Through his fundraising and his partners' efforts, the Flagler Imagination Library is celebrating its 10th anniversary of serving children all across the county. The program has had 1,770 "graduates," has over 1,400 current program participants, and distributed countless books to children. John sees the program as just one of the tools that can improve a child's outcomes and looks to the future of early childhood advocacy by being vocal about business involvement in community investment. He spoke about building literacy initiatives with his Chamber of Commerce, his experience with The Dolly Parton Imagination Library, and his passion for early childhood education in the March 2021 Bosses For Babies Live session.
John T. Birney is a Registered Representative Offering Securities and Advisory Services through United Planners Financial Services. Member FINRA/SIPC. JBirney Financial and United Planners are not affiliated.