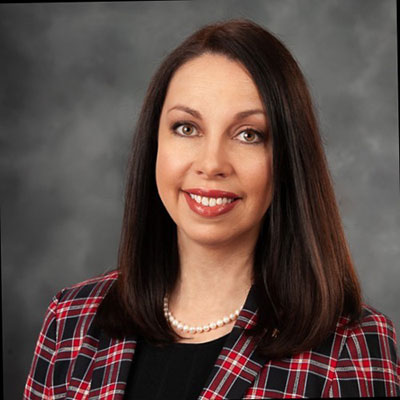 Kelly Flannery
CEO, South Tampa Chamber of Commerce
Industry: Chamber of Commerce HQ: Tampa LinkedIn Profile
How This Boss Makes an Impact for Children in Florida
As CEO of the South Tampa Chamber of Commerce, she oversees the efforts of the Education Committee of the Chamber. The Chamber's over 100 volunteers put on yearly events to support early literacy, local teachers, and community initiatives to support education. They were also key is advocating for a local penny tax to support education.
Bio
Kelly Flannery is the CEO of the South Tampa Chamber of Commerce. As a Boss for Babies, she oversees a small but mighty staff of 4 employees, but its her cohort of over 100 volunteers that allow her to make a huge impact on families in the Tampa area. The Education Committee of the South Tampa Chamber hosts a plethora of events including a new teacher welcome breakfast, a school supply drive, a back to school drive focusing on early literacy for preK-3rd grade, hosting the Great American Teach In, and supporting education initiatives at the MacDill Airforce Base just to name a few. She also played a key role in advocating for a local penny tax for education funding, which is being utilized to replace old air conditioning units in local schools. Personally, she sits on the Board of Directors of Girl Scouts of West Central Florida, a point of particular pride for her.
As a boss and CEO, she supports the families of her employees by offering family-friendly benefits to her employees. One example is an advanced PTO policy that allows for paid holiday breaks and flexible holidays, so no matter the employee's religious or ethnic holiday preferences, they can take time off to spend with their families!