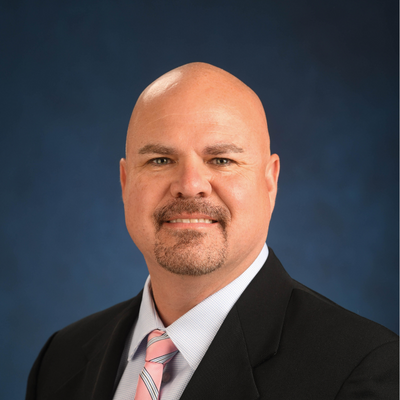 Kelly Massey
Regional Director, Small Business Development Center - University of West Florida (SBDC)
Industry: Business Consulting HQ: Pensacola, Florida
How This Boss Makes an Impact for Children in Florida
The Florida Small Business Development Center Network provides no-cost consulting, resources, tools, and support to a wide range of small business owners and entrepreneurs. In northwest Florida, Massey has led an innovative program focused on the child care industry in particular that is leading to more high-quality options for working parents to support their children's early learning and development. In a partnership with the Business Leadership Institute for Early Learning (BLI), child care facilities serving active-duty military families are going through business and accreditation coaching to strengthen their businesses and better support the community need.
 
Bio
Kelly Massey has been the Regional Director for the Florida SBDC at the University of West Florida since January of 2014. As Regional Director, Massey oversees the business consulting and training operations of the SBDC offices located in Pensacola, Fort Walton Beach, and Panama City Beach, along with nine outreach locations, serving the ten counties in Northwest Florida. He was previously the Center Director for the Henderson State University – SBDC located in Southwest Arkansas. Massey has also taught graduate-level MBA courses for the last 15 years.
Massey has owned and operated a tax preparation business and real estate investment business.  
In 2010, Massey earned the Arkansas State Star Award. In 2012, he was awarded the National Small Business Administration Consultant of the Year for the nation at National Small Business Week in Washington, DC. In 2019, UWF earned the Florida SBDC Region of the Year Award. In 2022, Massey earned the Raymond C. Dyson Faculty Service Award at UWF. He is a Certified Global Business Professional (CGBP), a Senior Professional in Human Resources (SPHR), a Certified Economic Development Professional (EDFP), a Certified Business Continuity Professional (CBCP), and a Certified Business Advisor (CBA).
Massey has a Master of Business Administration. His prior twelve years of experience were in the human resources management field, working for large manufacturing companies such as Georgia-Pacific, International Paper Company, and Stant Manufacturing, Inc.    
Massey serves on the FloridaWest CoLab Board, Okaloosa Technical College Advisory Board, and on the Pensacola Entrepreneurial Ecosystem Group.