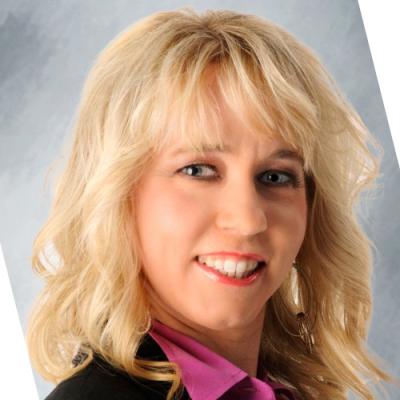 Rebecca Massicotte
President and CEO, Red Fox Medical Courier
Industry: Medical Transport HQ: Tampa LinkedIn Profile
How This Boss Makes an Impact for Children in Florida
Rebecca Massicotte, CEO of Red Fox Delivery, offers a family-friendly workplace culture to her employees and contracted medical transportation drivers. For her 25 employees, she offers paid time off and flexible scheduling, allowing them freedom to spend time with their families and making it easier to manage a work/life balance. This policy supports early childhood development while keeping productivity at pace.
For her contract drivers, she values and instills a culture of flexibility. If a contracted driver needs to take time off for family or health issues, Rebecca works hard to fill in the gaps, so the delivery still makes it on time, but the driver feels supported. This policy benefits her company by virtually eliminating contract driver turnover because her drivers feel satisfied with their jobs.
Also, Rebecca works hard to create a company culture of emotional support and peer-to-peer counseling. She engages in open dialogue with her employees about their family issue. 1 in 5 Americans say they are uncomfortable talking to their managers about family and personal issues, but that's on the case at Red Fox Delivery! Her open dialogue and counseling send the message that family is important!
Bio
Rebecca Massicotte is the founder and CEO of Red Fox Delivery, a medical logistics company that operates in Florida, Alabama, Kentucky, New York, and Rhode Island. Her business is based out of the Tampa Bay area and has offices in Tampa and St. Petersburg. Rebecca has championed the establishment of a family-friendly workplace culture that goes beyond her in office staff. She has over 150 contracted drivers in 5 states, so that requires some careful consideration and flexible management to make sure all her drivers feel satisfied and supported. She offers her employees family friendly benefits and is actively engaged with early learning community organizations like the Early Learning Coalition of Hillsborough County. As a Boss for Babies, Rebecca is looking to get more involved in early childhood issues and is an exciting addition to our fine roster of engaged business leaders!