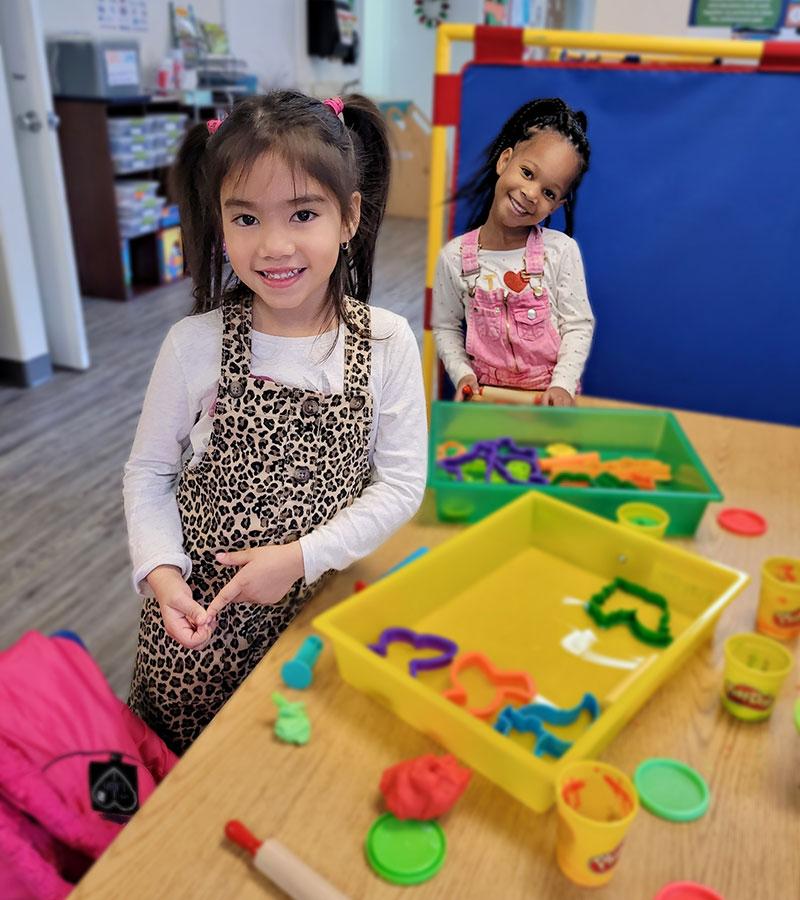 Our ReadingPals volunteers have been paired with thousands of young children in Florida. They build meaningful relationships and help improve their social-emotional development and early literacy skills.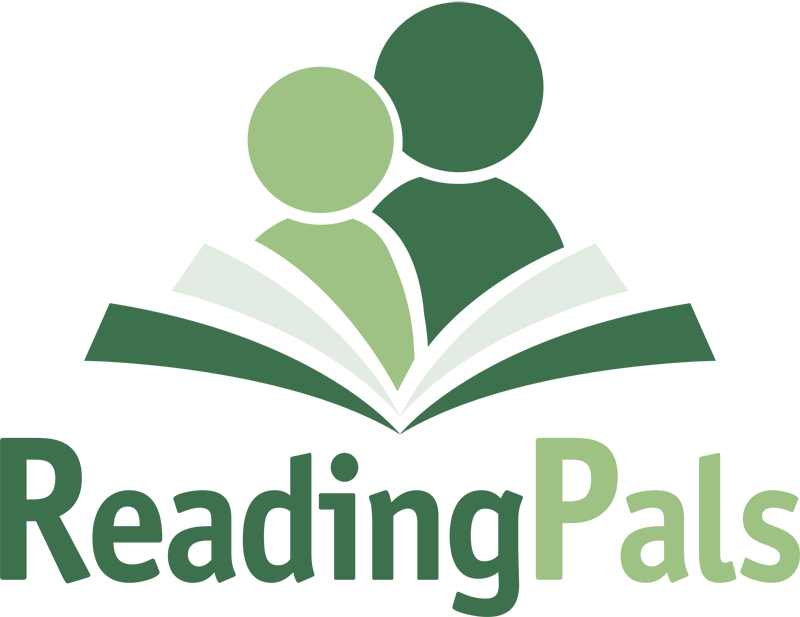 What Do We Hope to Achieve?
MENTORING: To build a love of reading through impactful relationships between students and mentors.
EARLY LITERACY: To improve students' understanding of the fundamental building blocks of early literacy.
SOCIAL-EMOTIONAL DEVELOPMENT: To help students build a strong social-emotional foundation through self-awareness, relationship skills and responsible decision-making.
Where is ReadingPals Available?
ReadingPals is managed by The Children's Movement of Florida, United Ways and numerous community partners. Our local partners in 20+ Florida counties help us provide in-person ReadingPals opportunities in hundreds of classrooms, child care centers and afterschool programs. Some regions also offer a virtual mentoring version of ReadingPals, accessible from any smart device.
2021-2022 ReadingPals Impact
1,502

Students Matched

991

Volunteer Mentors

379

Classrooms

34,682

Take-Home Books Donated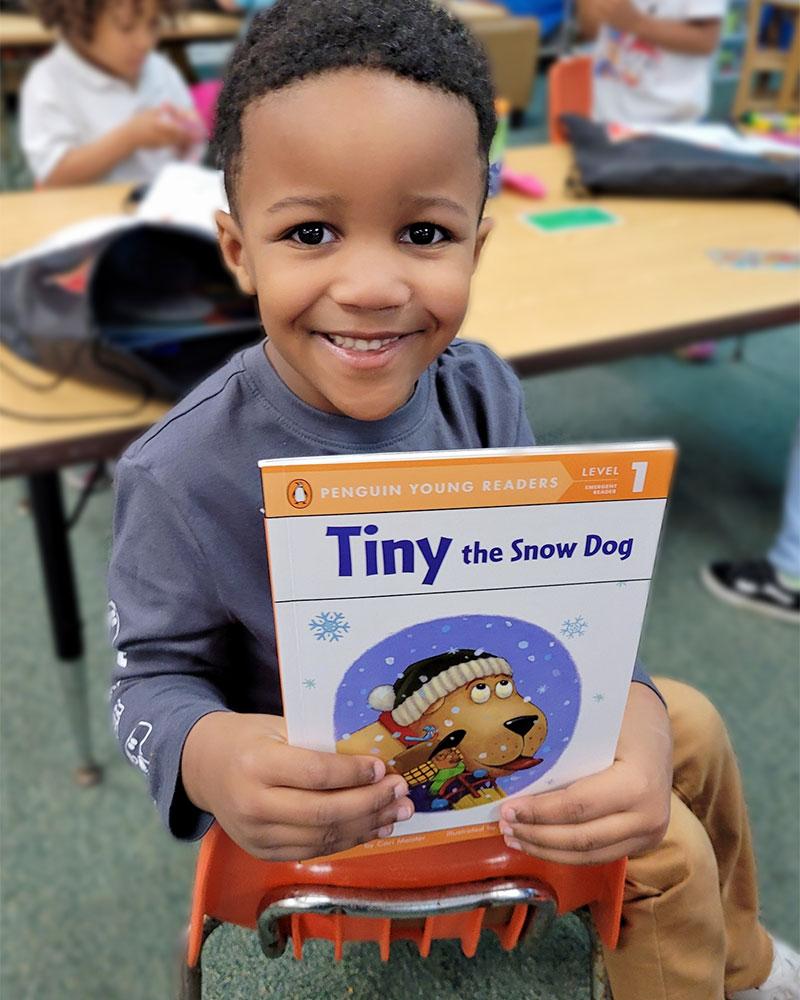 What is the Commitment?
ReadingPals volunteers are asked to commit an hour per week with their student(s) for 25+ weeks during the school year (some programs may offer a 30-minute per week or semester option). Thousands of volunteers have made this commitment, many of which return for multiple years! 
What Impact Have You Made?
Over the last decade, more than 25,000 students have received a ReadingPals mentor and a share of 470,000 donated books. This is all made possible thanks to the Barnett family's generosity and passion for promoting literacy and early childhood development.
How Can I Get Started?
Once signed up through The Children's Movement of Florida or local United Way/agency, volunteers are connected with a regional coordinator who will provide details about participating schools in your area, available time-slots, background screening, training and curriculum.
What Else Can I Do?
ReadingPals volunteers see the importance of early education first-hand, and gain exposure to the challenges many teachers and students face in the classroom. We hope the ReadingPals experience will inspire our volunteers to become advocates alongside The Children's Movement, promoting greater investment in Florida's youngest children.
Celebrating 10 Years of ReadingPals
We celebrated 10 years of ReadingPals by hosting a virtual conference for hundreds of our volunteers, partners and parents, all centered around the importance of relationships and early brain development. Take a look at the full recap of our event, speakers and resources here.