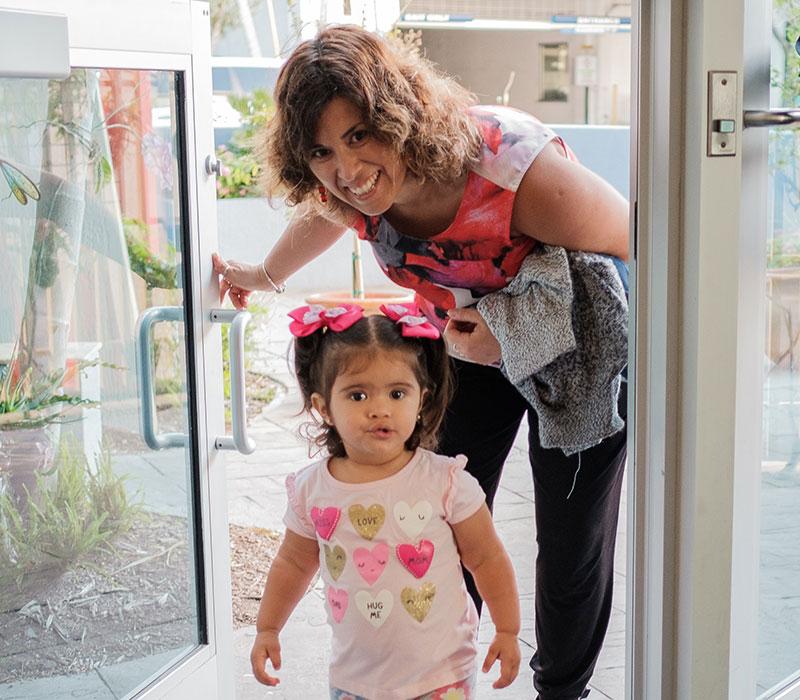 We learn together with these champions and elevate their voices and successes to inspire others and multiply the impact.
Parents are their children's first and most important teacher. They need tools, services, and resources to tackle that critical job.
Early learning educators are brain-builders. They are integral to the development of the next generation and their voices matter.
We are building a coalition grounded in parent and educator voices. Together, we will create an actionable roadmap for the future of early learning policy and funding in our state.
ReadingPals is a statewide early literacy initiative that provides volunteer mentors for students from Voluntary Prekindergarten (VPK)
Our annual virtual summit brings together national experts and local change makers, bridging the worlds of politics, business, and early childhood.