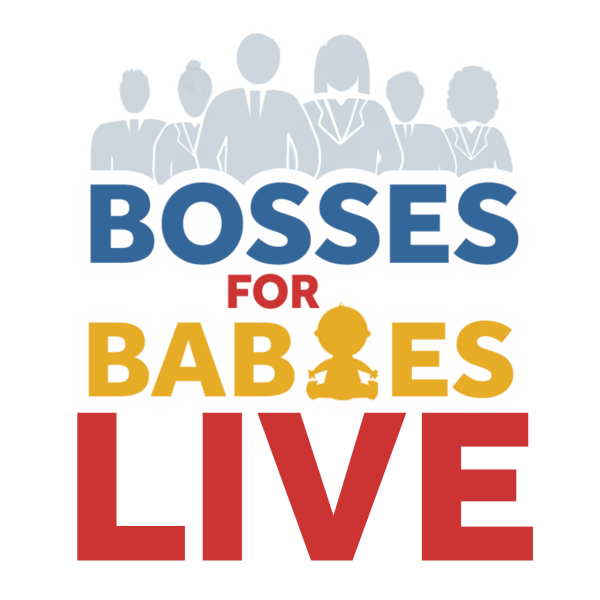 Tuesday, February 16, 2021
The Children's Movement of Florida and Sachs Media partnered to bring Floridians a clear picture of the challenges and experiences parents have encountered relating to child care and employment before and during the COVID-19 pandemic. Findings point to family-friendly policies as an easy way to attract and retain the best and brightest talent and diversify your workforce.
Today, we launch the results of the 2020 Working Parent Survey. Our President, Madeleine Thakur, spoke with Karen Cyphers, Partner & Vice President of Research & Policy at Sachs Media, and Amy Ruth, Senior Vice President, Human Services Group and Chief Human Resource Officer at Florida Blue, about our findings and their implications for Florida businesses.