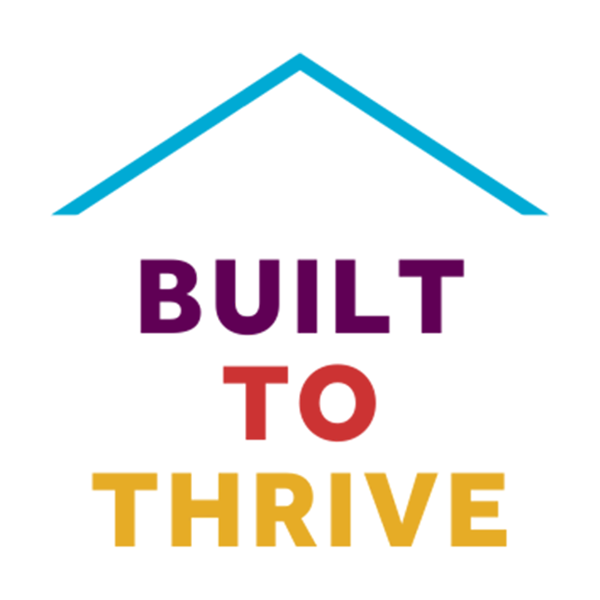 2nd Annual Built To Thrive Summit
For the second year in a row, our agenda included national experts and local change makers, bridging the worlds of politics, business, and early childhood. We brought together more than 700 participants in a live, virtual event, featuring:
A keynote presentation from john a. powell, Director, Othering and Belonging Institute, Professor of Law, African American, and Ethnic Studies, University of California at Berkeley.
An address from Florida's first early learning chancellor
A media panel highlighting why child care has been featured so heavily in the news since COVID-19 began and providing advocates with tools to keep our issues in the media.
A snapshot of the status of the health of Florida's infants and their families and a look at what we can do to improve health disparities.
A discussion of a successful community initiative that brought together public and private sectors to coordinate a holistic approach to care for families.
A panel featuring Florida legislators and our CEO Vance Aloupis, covering workforce development and two-generation approaches.
And more!
2021 Agenda & Video Archive
Keynote - Getting to the Universal Goal: All Florida Children Ready for Kindergarten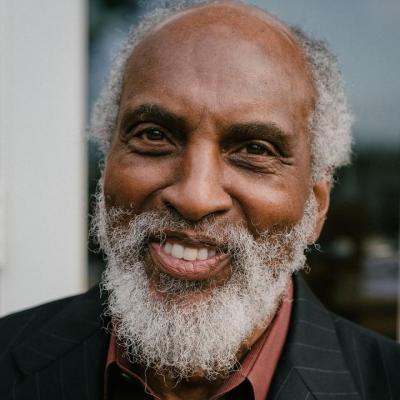 Business Leading the Way in Early Childhood
By supporting families with young children—either philanthropically or within their own operation—business leaders can make a community thrive. Learn about the "adopt a neighborhood" approach Harris Rosen has taken, and why he decided to focus on early childhood for greatest impact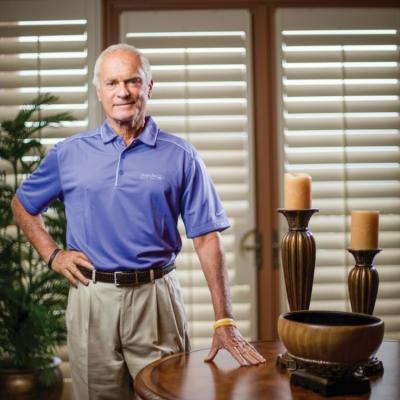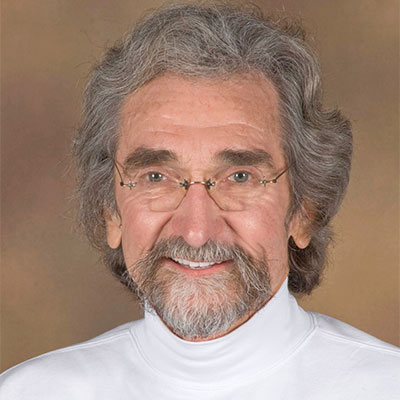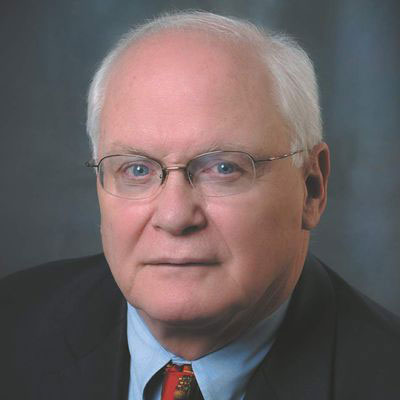 A Message from Florida's Division of Early Learning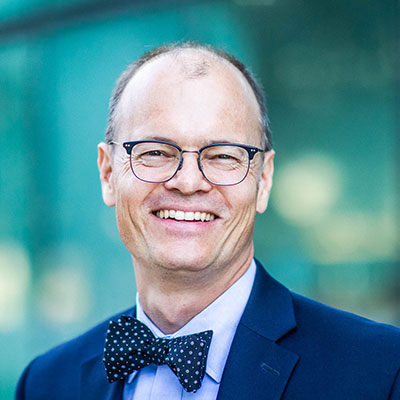 The Impact of Child Care on Families
Hear from Otis M. Shavers, a father to two beautiful boys. He is a manager at an electronic retailer and relies on child care to work. He shares the story of how he became a single father and the role child care has played in helping him bring up his boys.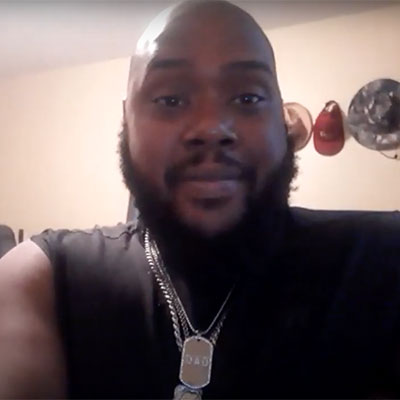 Presentation of Findings from Florida's 2021 Child Care Survey
In June and July 2021, The Children's Movement of Florida conducted online surveys in both English and Spanish. Join us at Built to Thrive for a snapshot of the challenges families have encountered in their search for and experience with child care in Florida.
Child Care in the Media
Join us for a discussion on why child care has received so much media coverage since COVID-19 began, how to become a trusted source for journalists, and how to keep our issues top of mind going forward.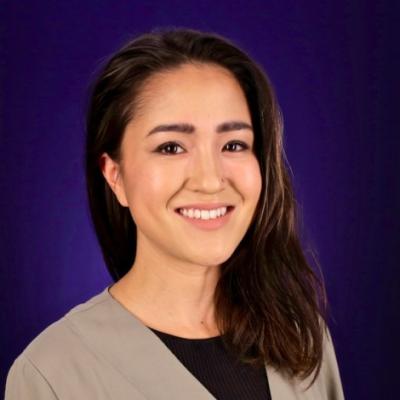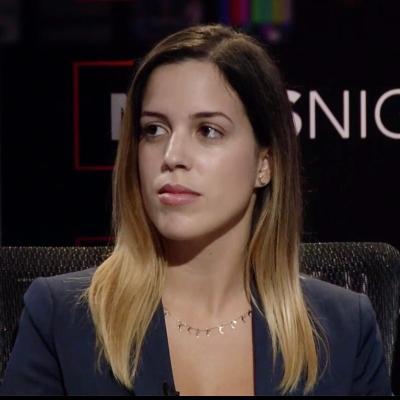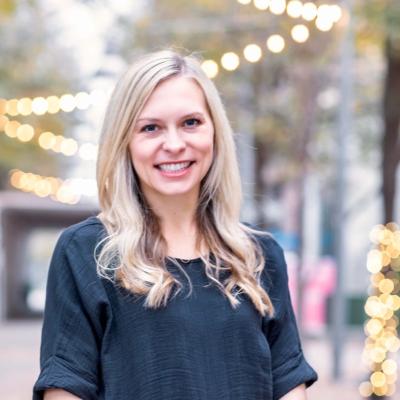 In the Early Learning Classroom
In 2021, the Miami-Dade Early Learning Coalition debuted a new course in their Professional Development Institute—Equity and Inclusion in the early learning classroom. Through a difficult year, devoted teachers took time out of their day to attend training and improve as educators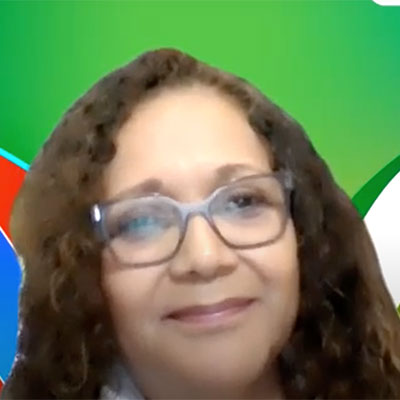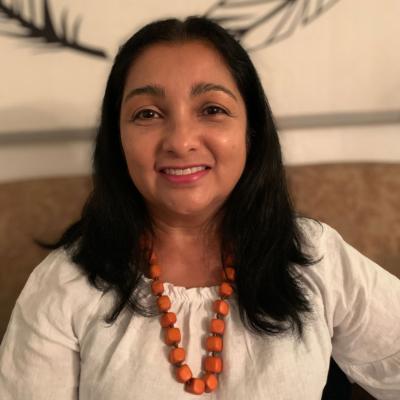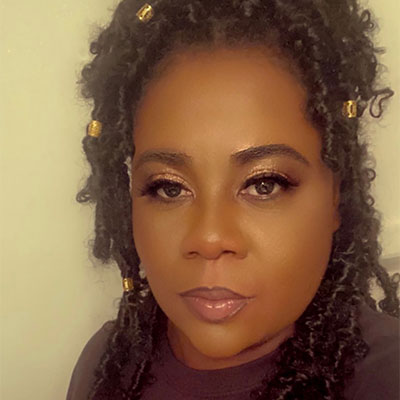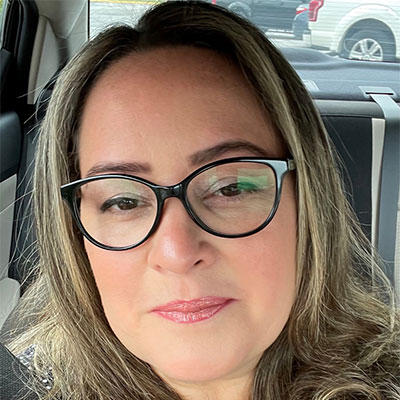 What's Next for Children in Florida?
Hear from two of Florida's state representatives on what they plan to tackle for children and families in 2022. Moderated by the The Movement's CEO, Vance Aloupis.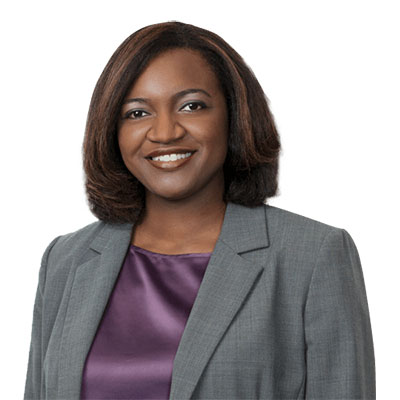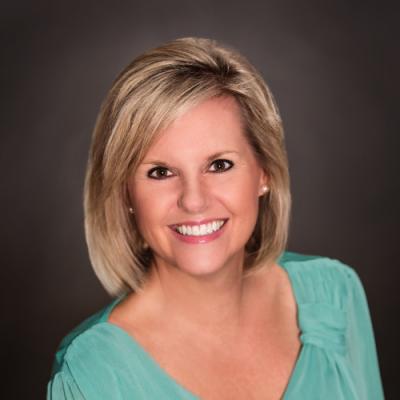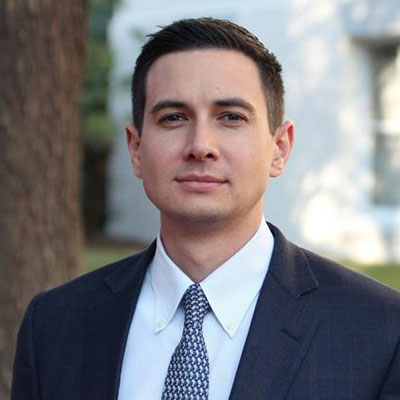 How Are the Babies?
Join Dr. Remikie for a snapshot of the status of the health of Florida's infants and families and a look at what we can do to improve health disparities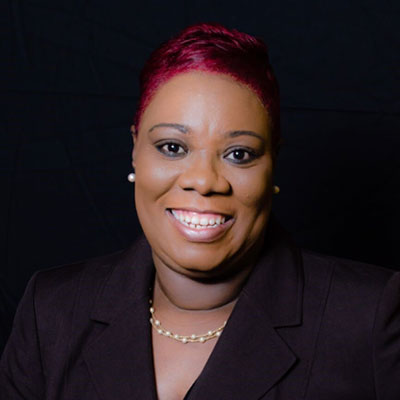 First 1,000 Days Suncoast
Learn about this incredible community initiative that brings together public and private sector organizations to coordinate a holistic approach to care for parents and babies.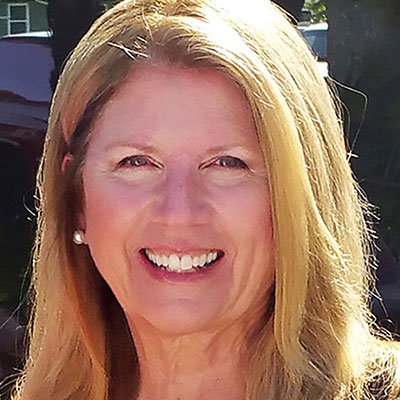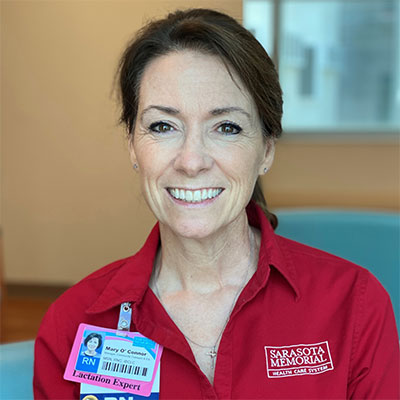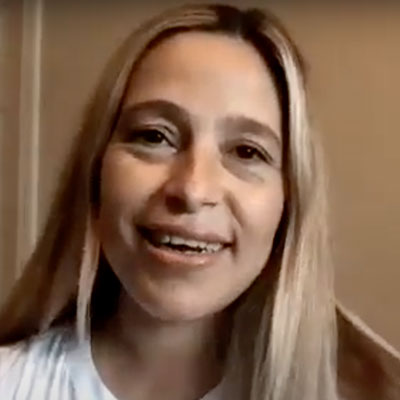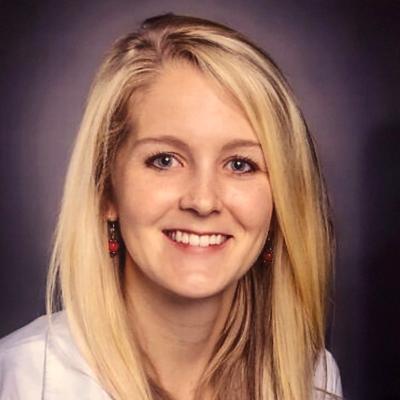 Built to Thrive 2021 Sponsors
See our summit archive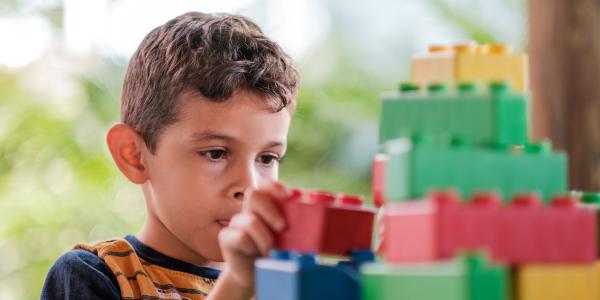 Built to Thrive 2020