ReadingPals Year End Conference and Celebration
Over the last decade, ReadingPals has provided volunteer mentors for more than 25,000 children in Florida and donated nearly half a million books for them to take home. Our focus has been consistent: to support and encourage an early love of reading and build community relationships.
As we closed out our 10th year and prepare to launch again in the fall, we convened a virtual conference to celebrate the importance of early childhood development and the impact of ReadingPals. To view the full hour-long celebration, click here. 
2022 Video Archive
Keynote - The Magic of You + a Book: How stories can be used to support healing after experiences of danger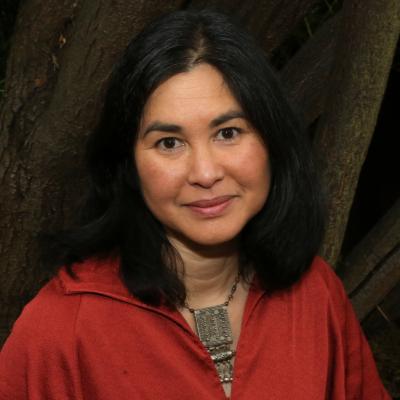 Building Brains: Exploring the Science of Early Brain Development 
Marley Jarvis, Ph.D. gives a robust breakdown of brain development. To visit the University of Washington I-LABS Training and Resource Library, click here: modules.ilabs.uw.edu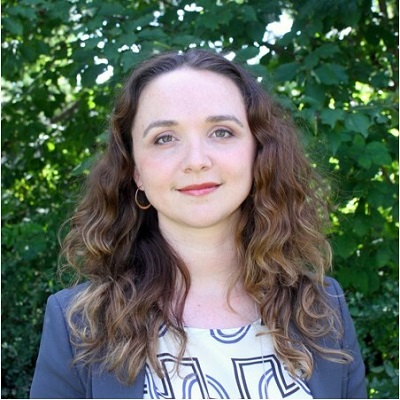 The History, Importance and Impact of ReadingPals