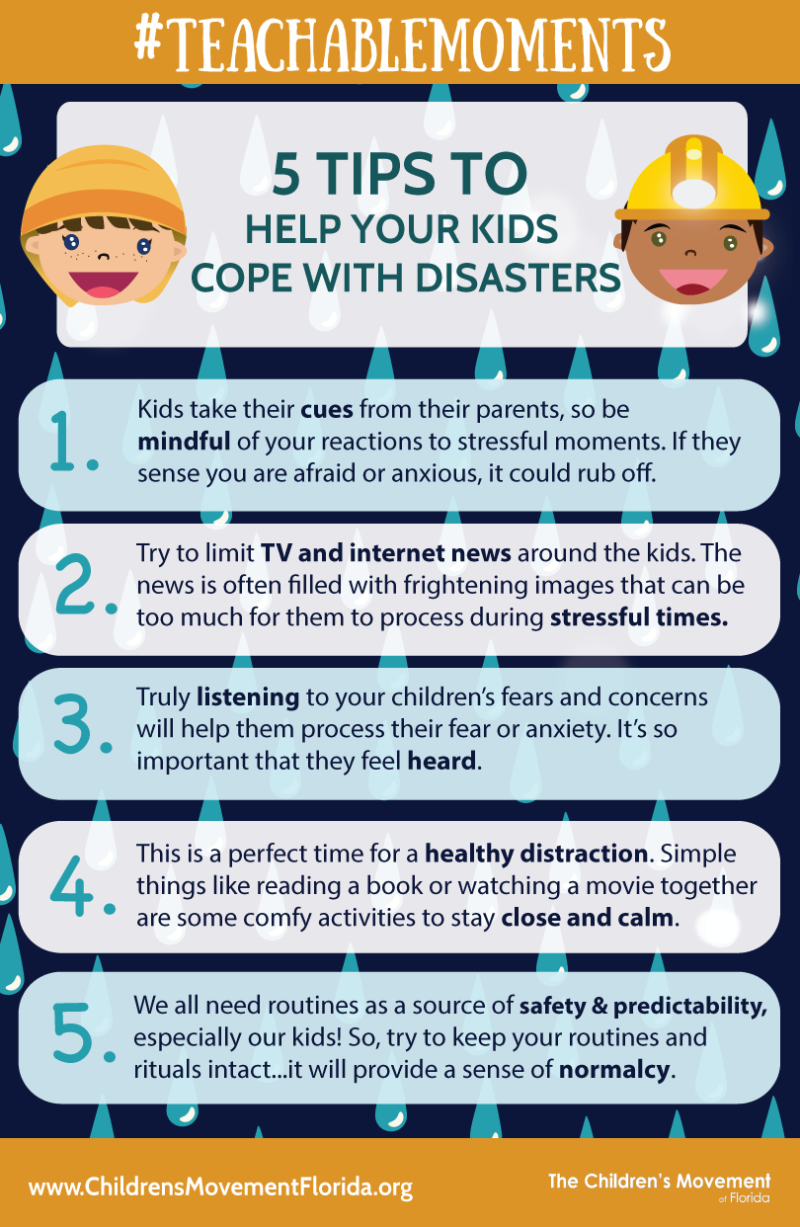 5 Tips to help your kids cope with disasters
Kids take their cues from their parents, so be mindful of your reactions to stressful moments. If they sense you are afraid or anxious, it could rub off.
Try to limit TV and internet news around the kids. The news is often filled with frightening images that can be too much for them to process during stressful times.
Truly listening to your children's fears and concerns will help them process their fear or anxiety. It's so important that they feel heard.
This is a perfect time for a healthy distraction. Simple things like reading a book or watching a movie together are some comfy activities to stay close and calm.
We all need routines as a source of safety & predictability, especially our kids! So, try to keep your routines and rituals intact....it will provide a sense of normalcy.
Share Share on Facebook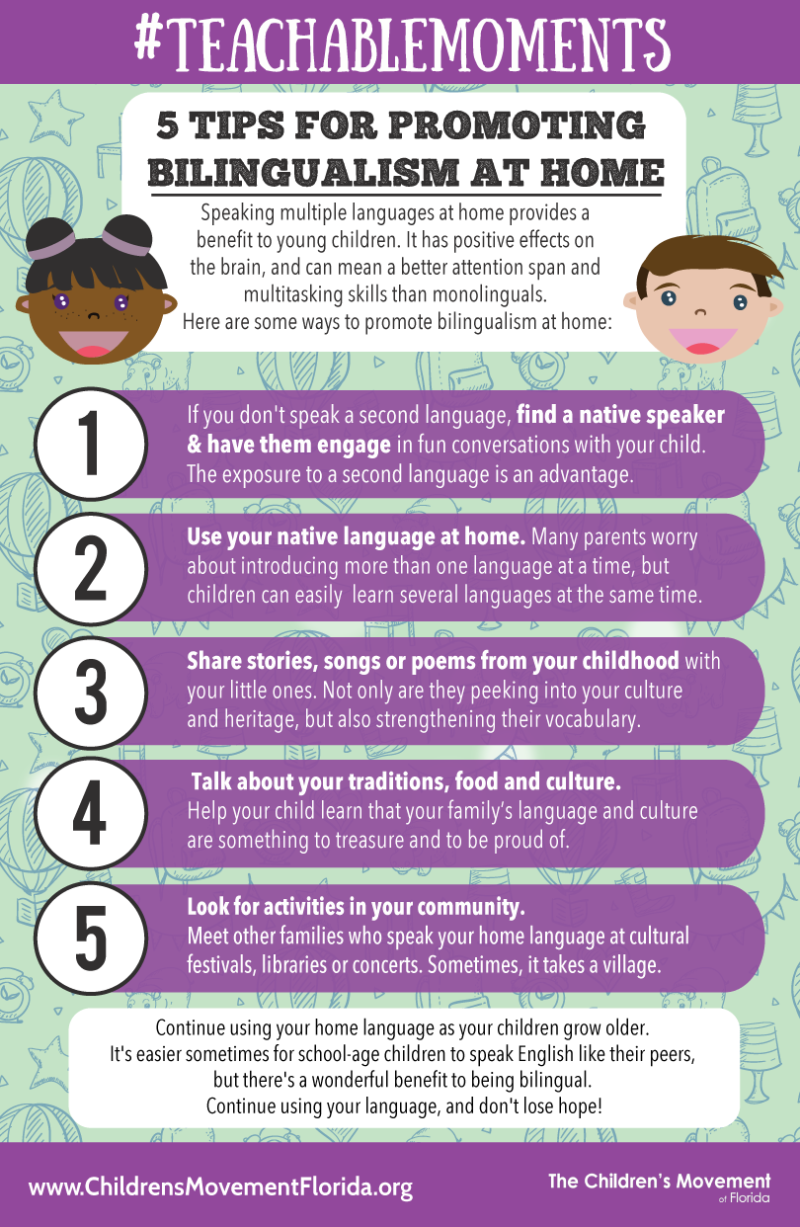 5 Tips for promoting bilingualism at home
Speaking multiple languages at home provides a benefit to young children. It has positive effects on the brain, and can mean a better attention span and multitasking skills than monolinguals. Here are some ways to promote bilingualism at home:
1. If you don't speak a second language, find a native speaker and have them engage in fun conversations with your child. The exposure to a second language is an advantage.
2. Use your native language at home. Many parents worry about introducing more than one language at a time,  but children can easily learn several languages at hte same time. 
3. Share stories, songs or poems from your childhood with your little ones. Not only are they peeking into your culture and heritage, but also strengthening their vocabulary. 
4. Talk about your traditions, food and culture. Help your child learn that your family's language and culture are something to treasure and to b e proud of.
5. Look for activities in your community. Meet other families who speak your home language at cultural festivals, libraries or concerts. Sometimes, it takes a village.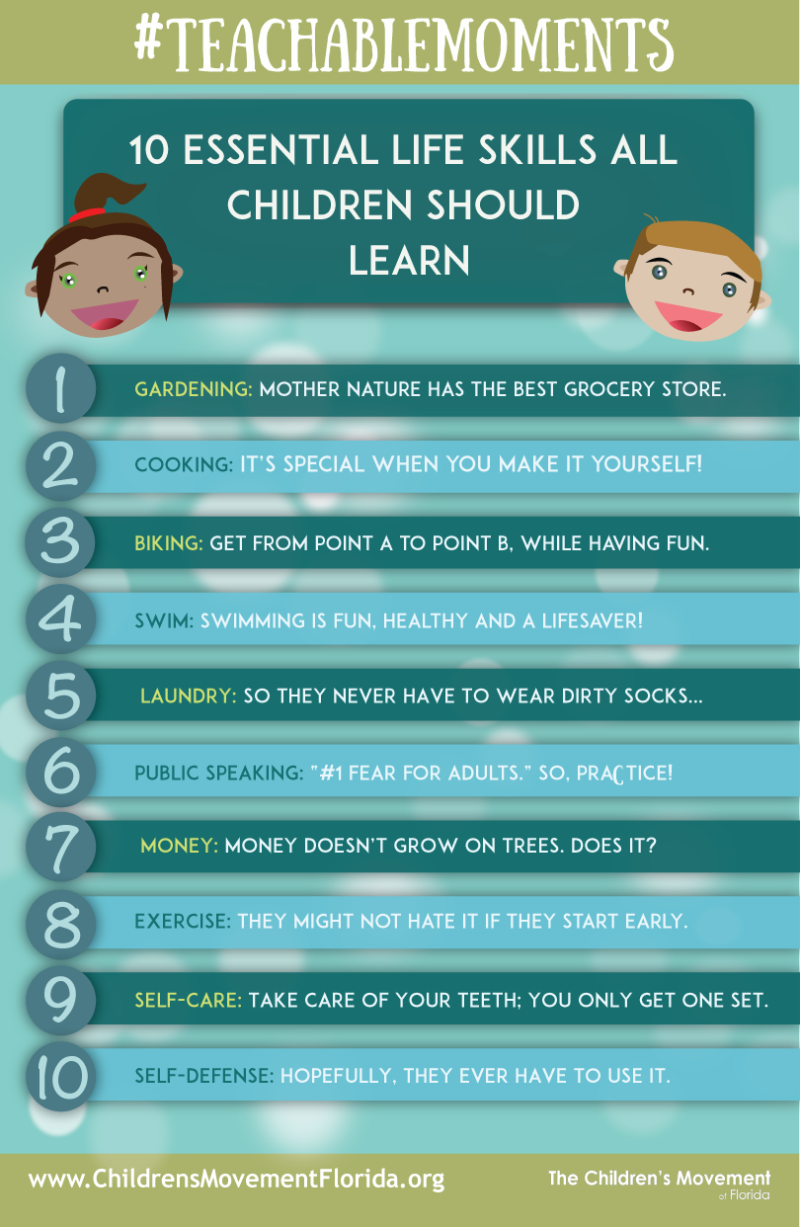 10 Essential life skills all children should learn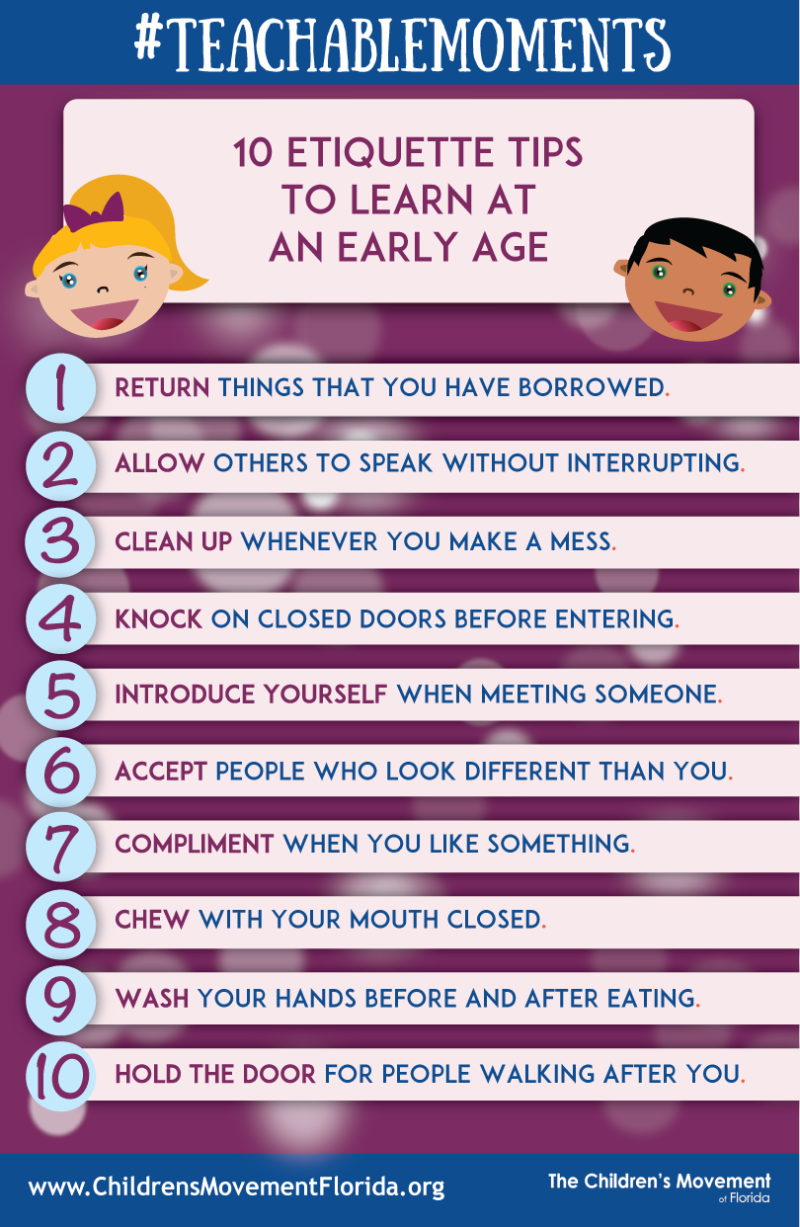 10 Etiquette tips to learn at an early age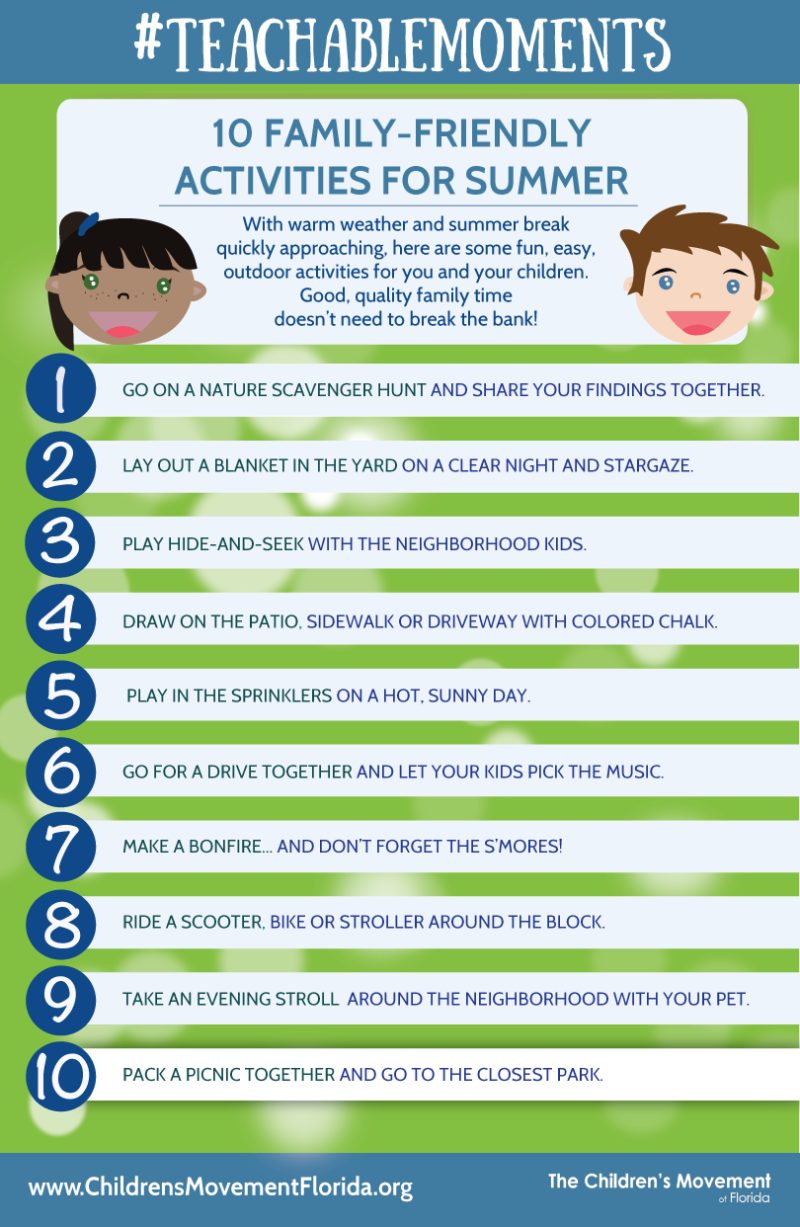 10 Family-friendly activities for summer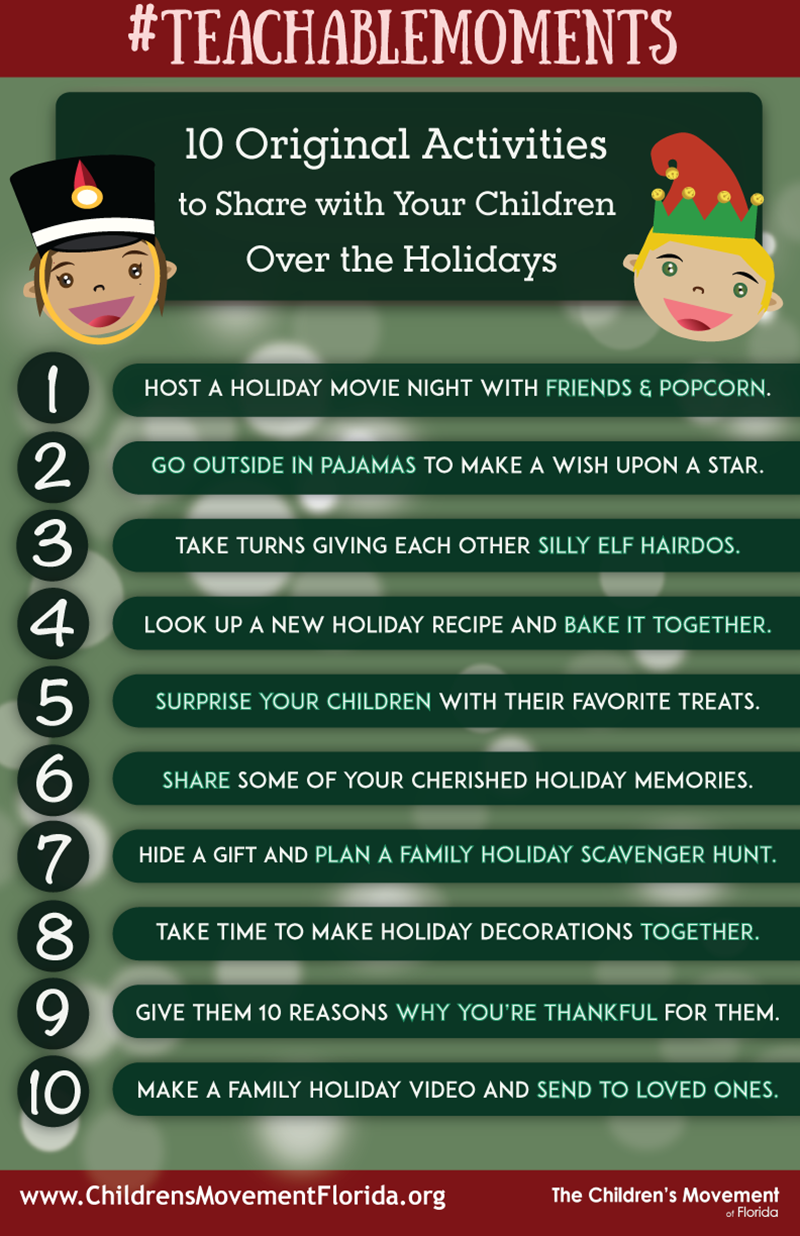 10 Original activities to share with your childen over the holidays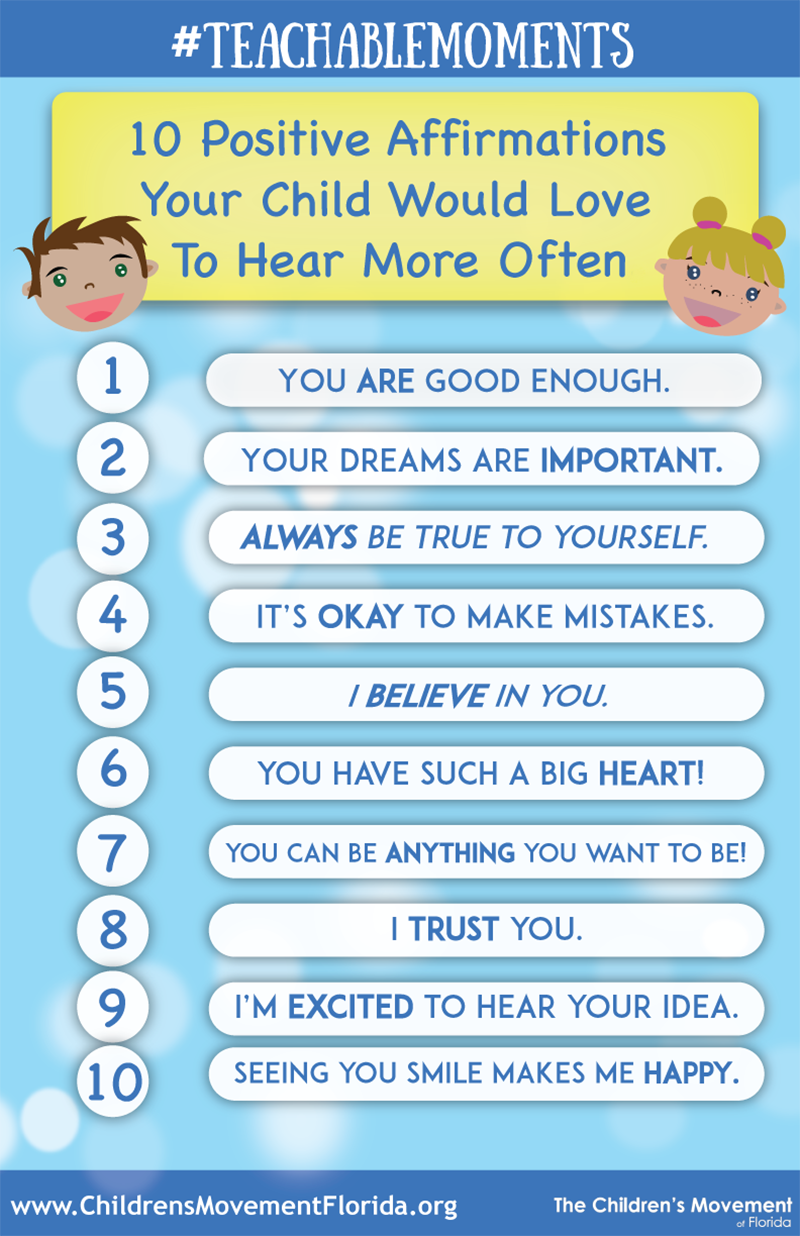 10 Positive affirmations your child would love to hear more often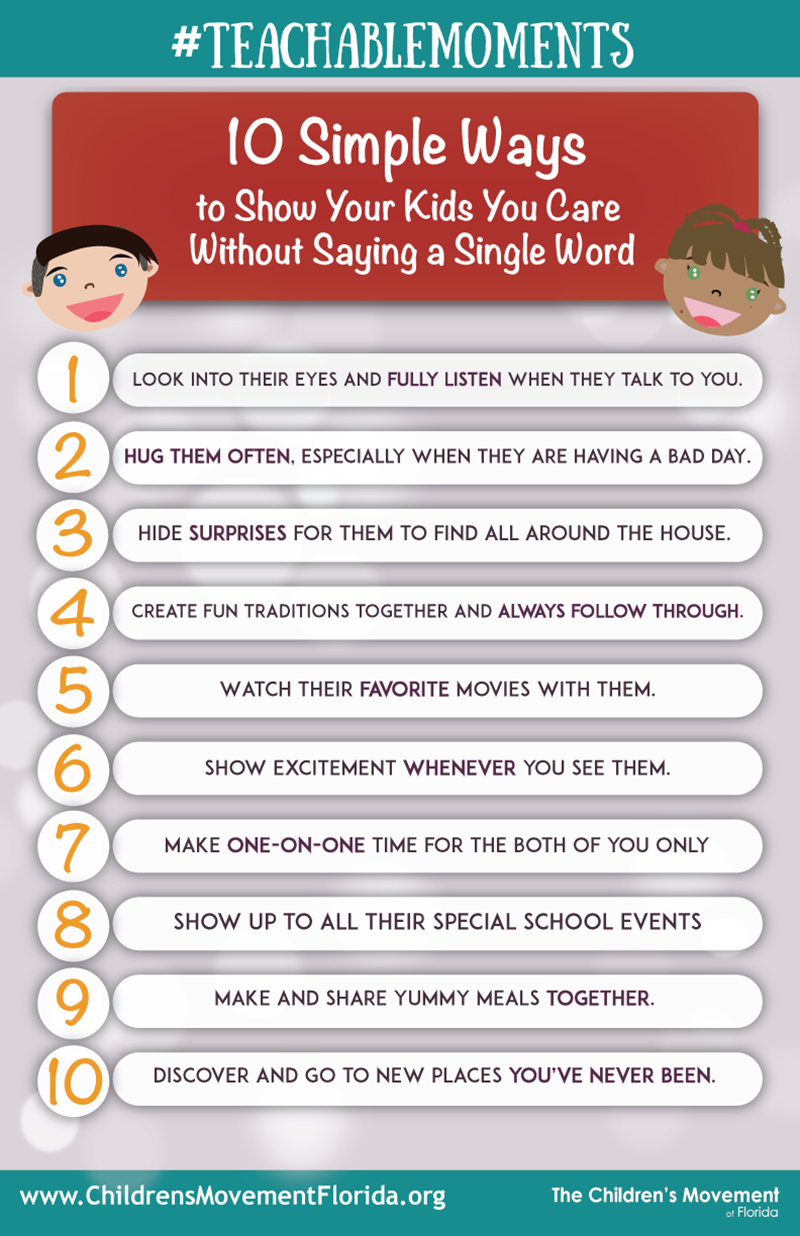 10 Simple ways to show your kids you care without saying a single word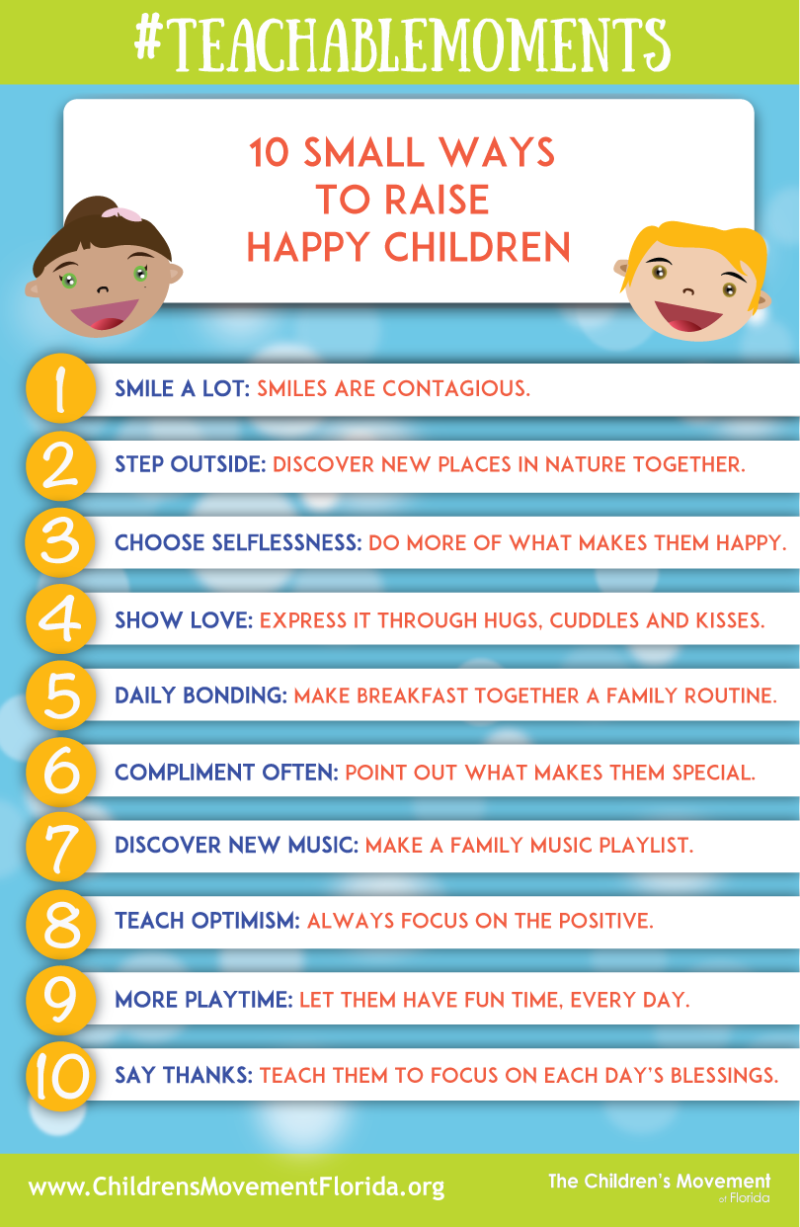 10 Small ways to raise happy children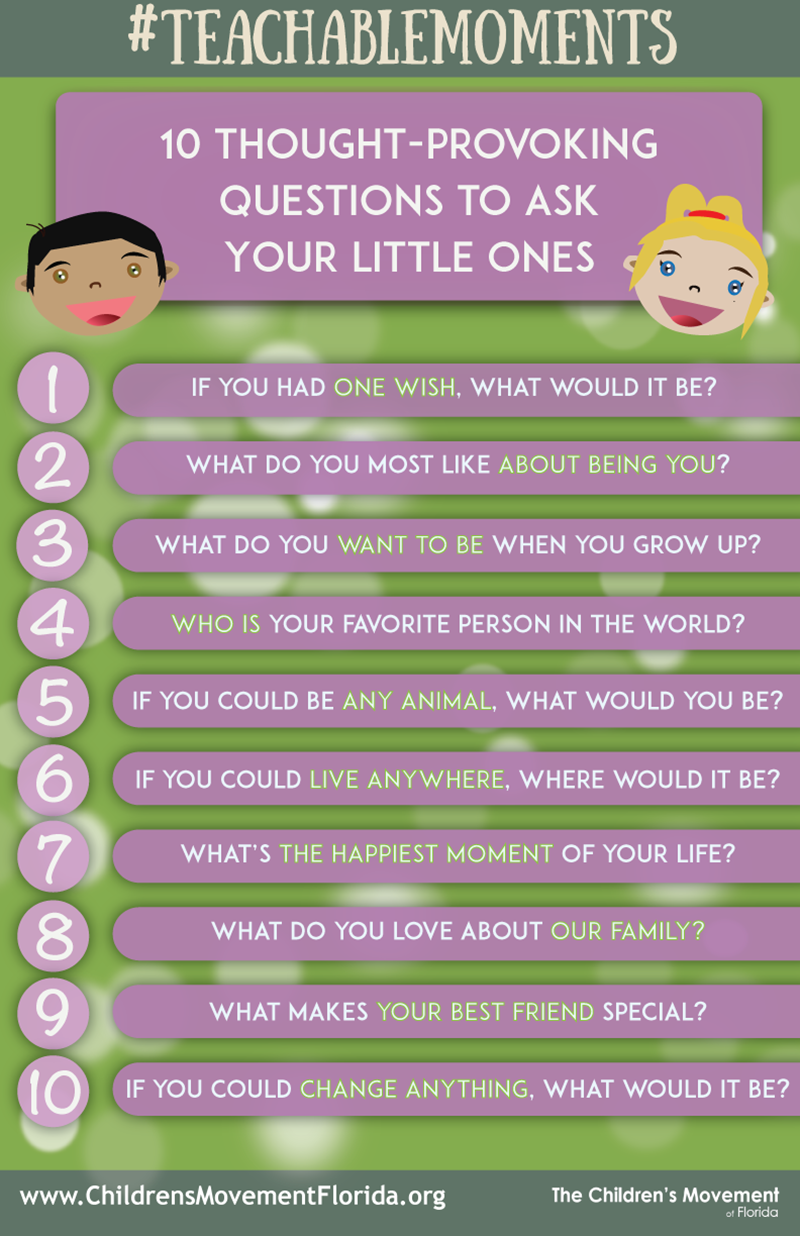 10 Thought-provoking questions to ask your little ones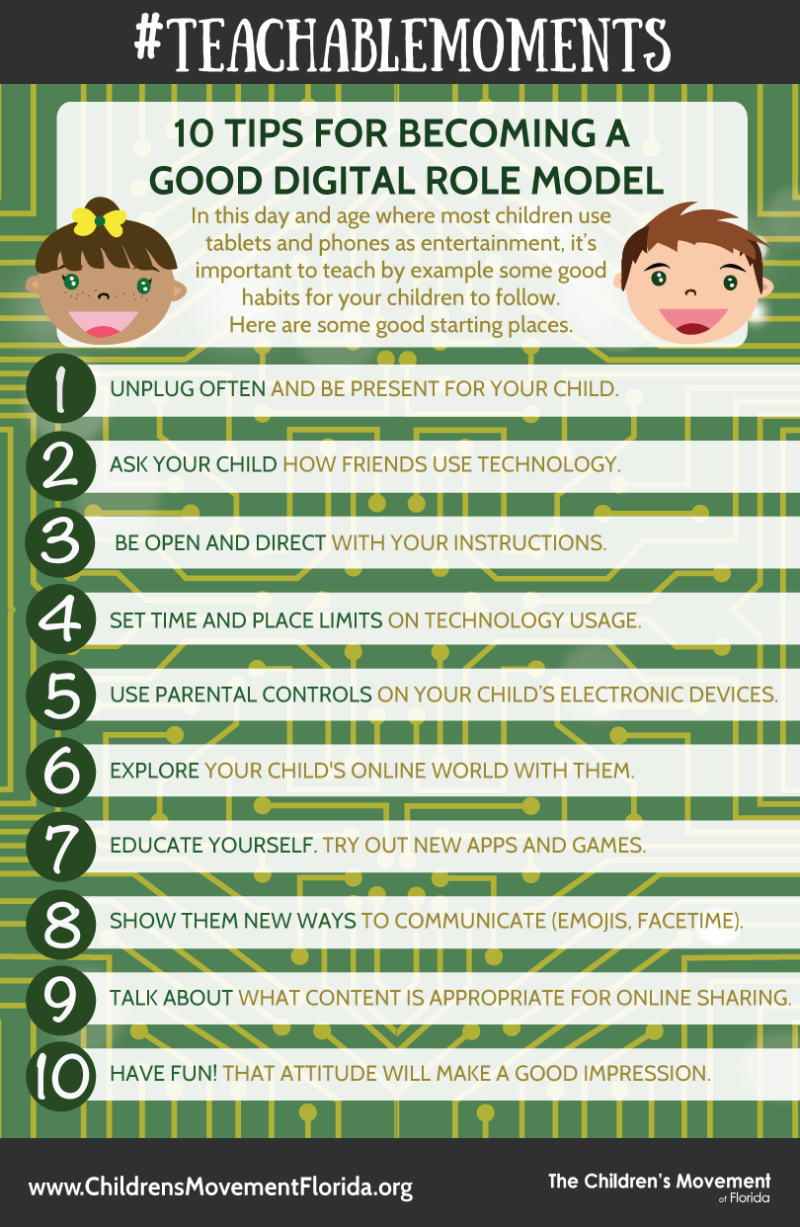 10 Tips for becoming a good digital role model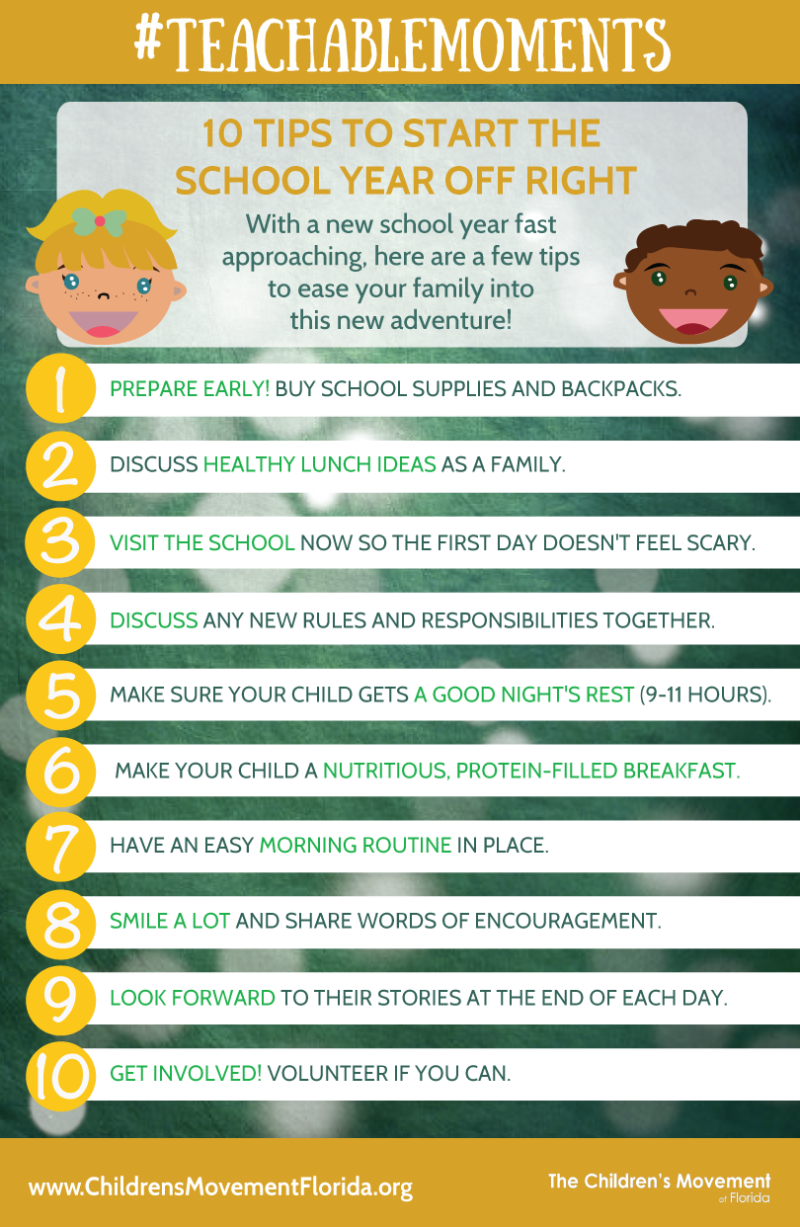 10 Tips to start the school year off right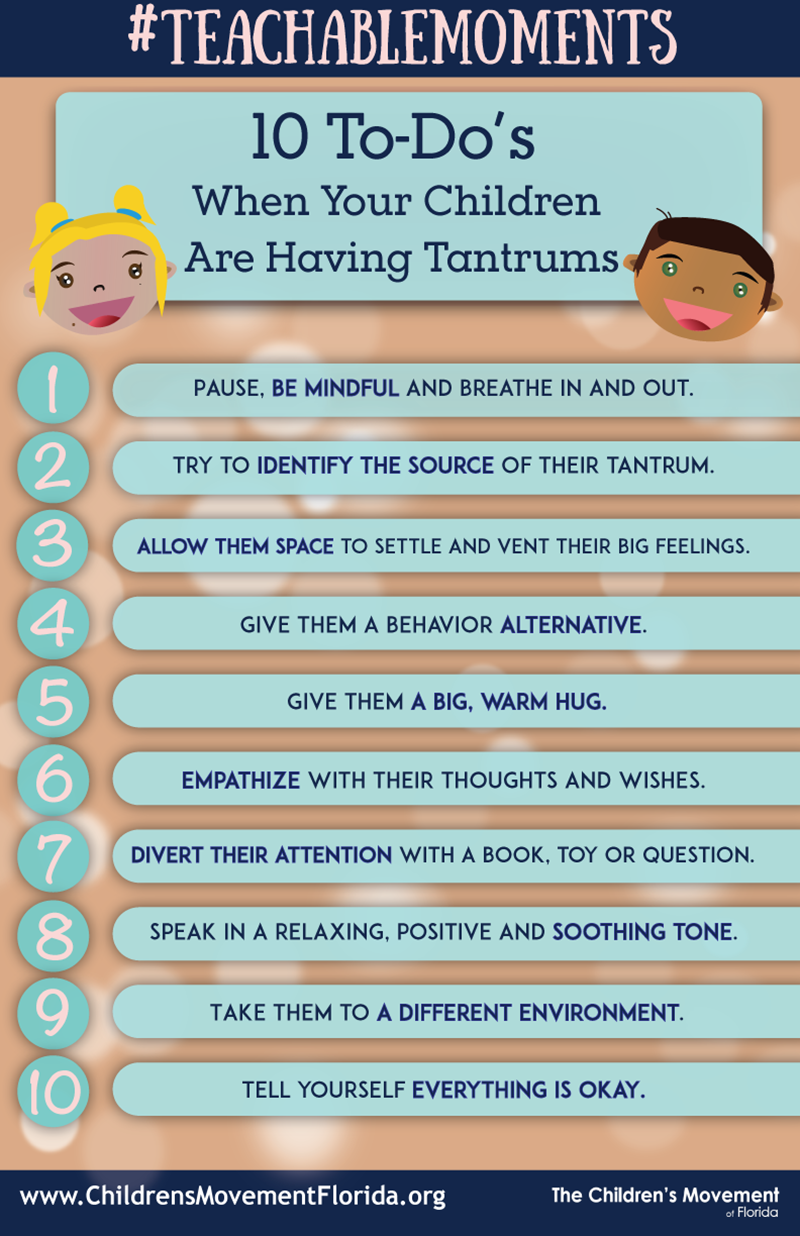 10 To-dos when your children are having tantrums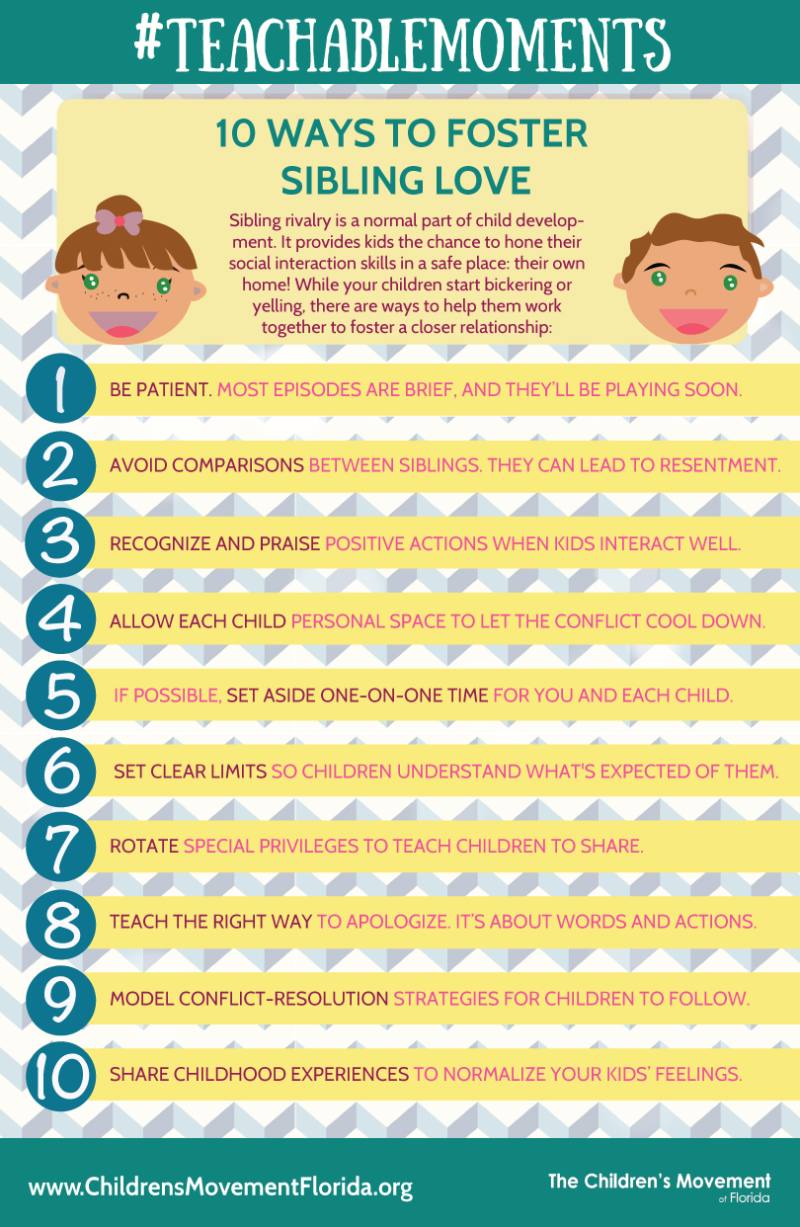 10 Ways to foster sibling love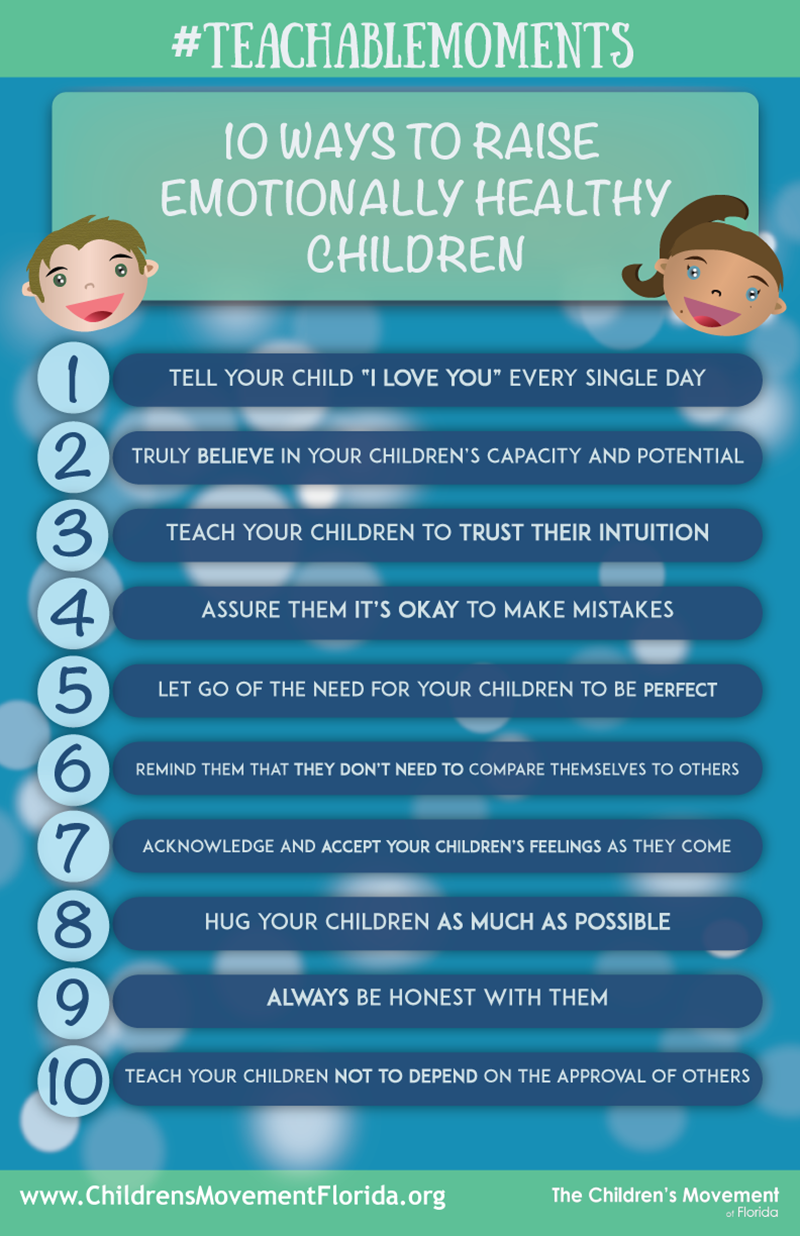 10 Ways to raise emotionally healthy children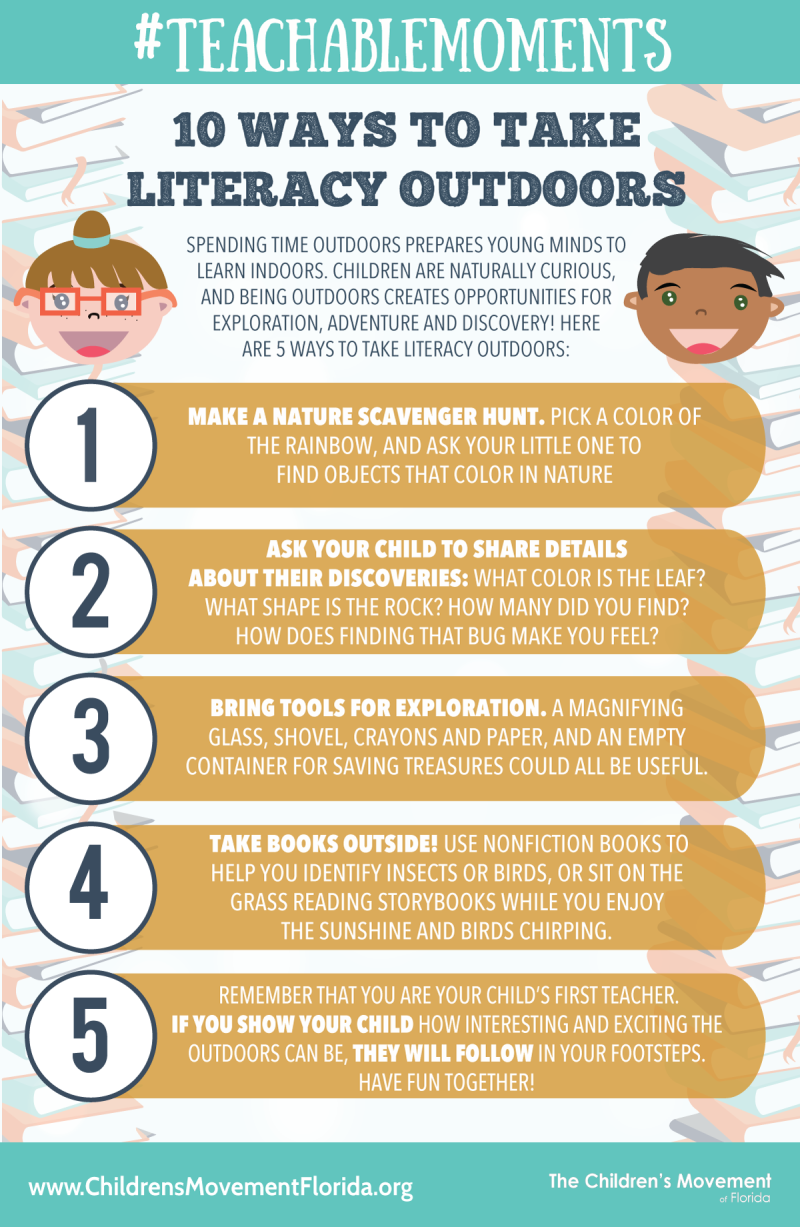 10 Ways to take literacy outdoors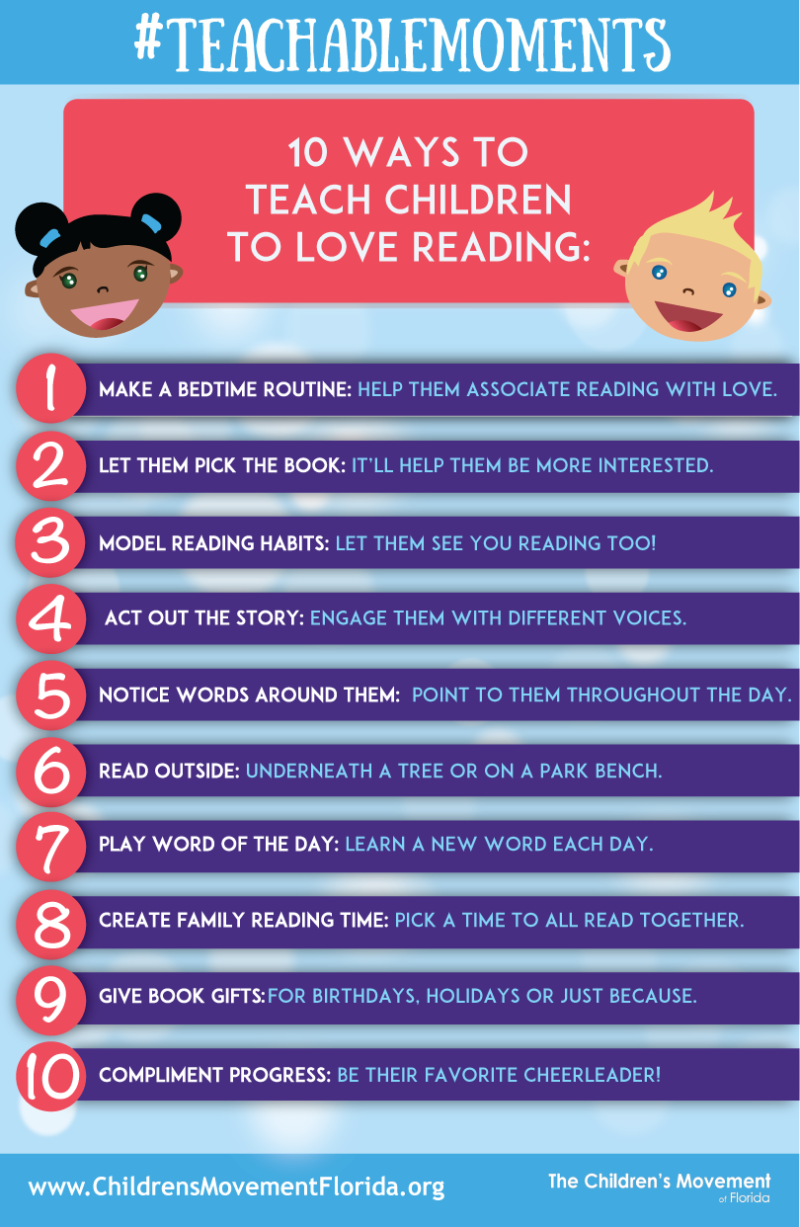 10 Ways to teach children to love reading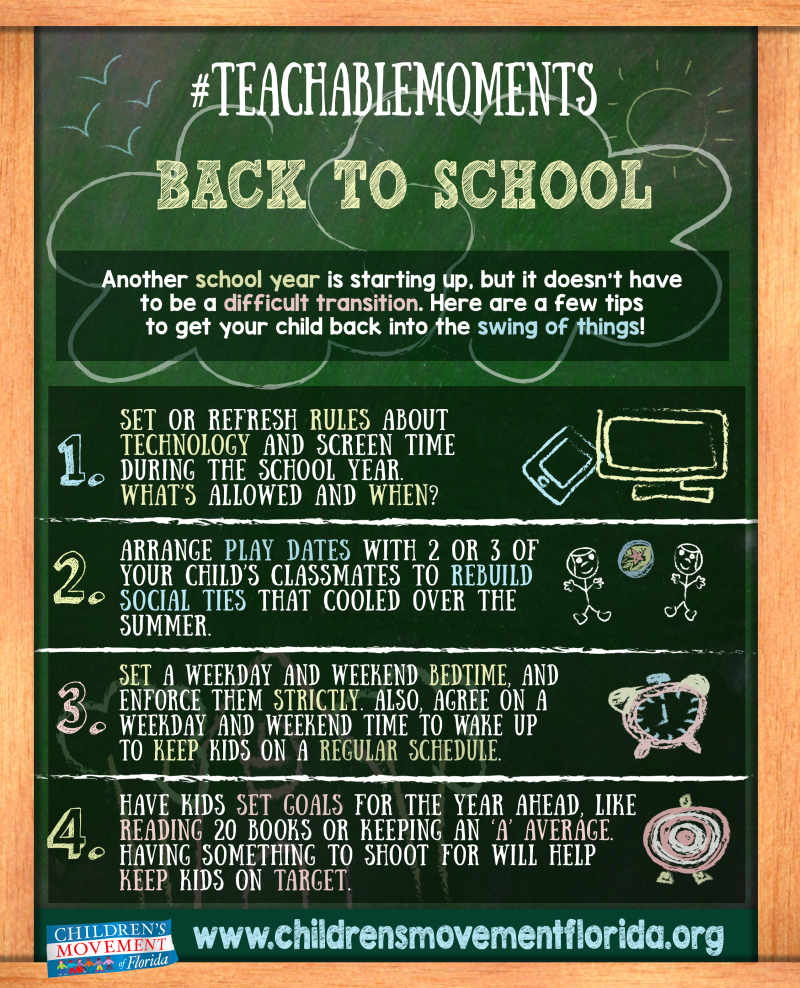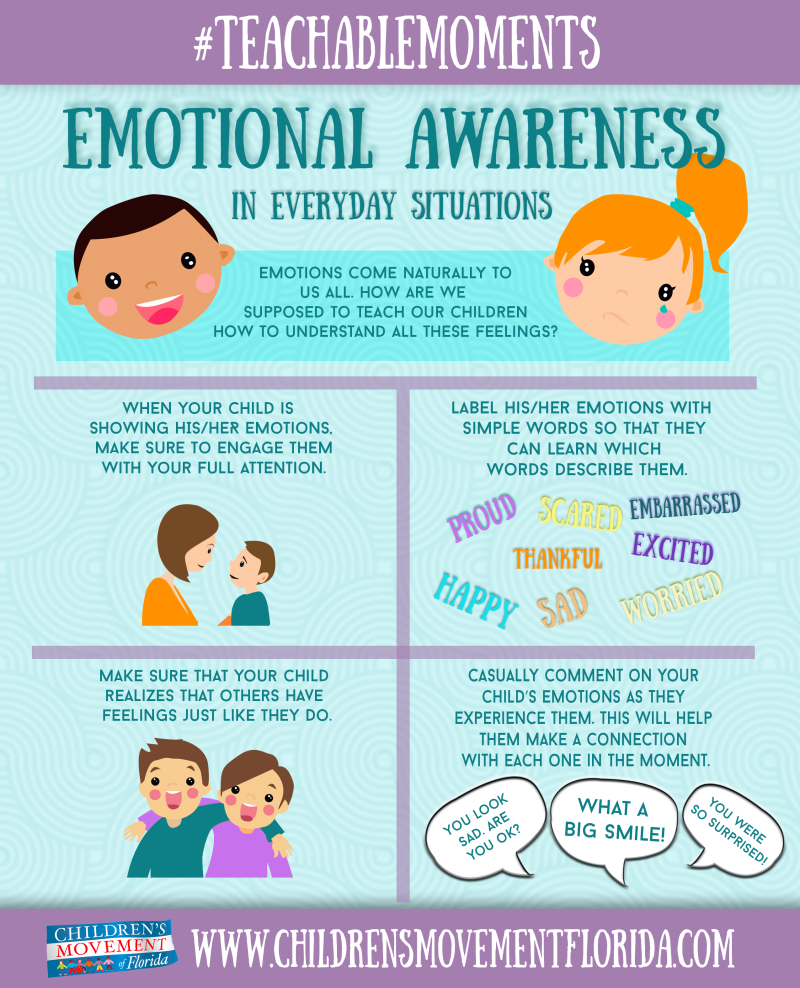 Emotional awareness in everyday situations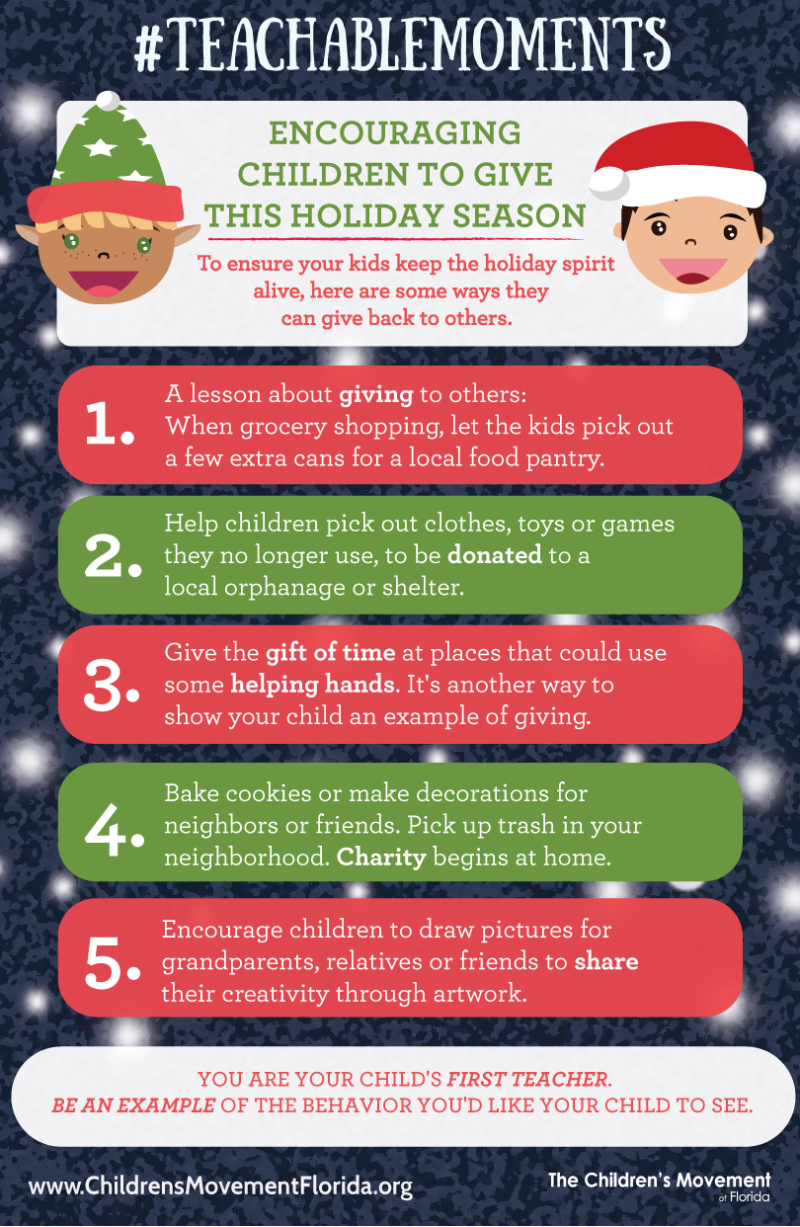 Encouraging children to give this holiday season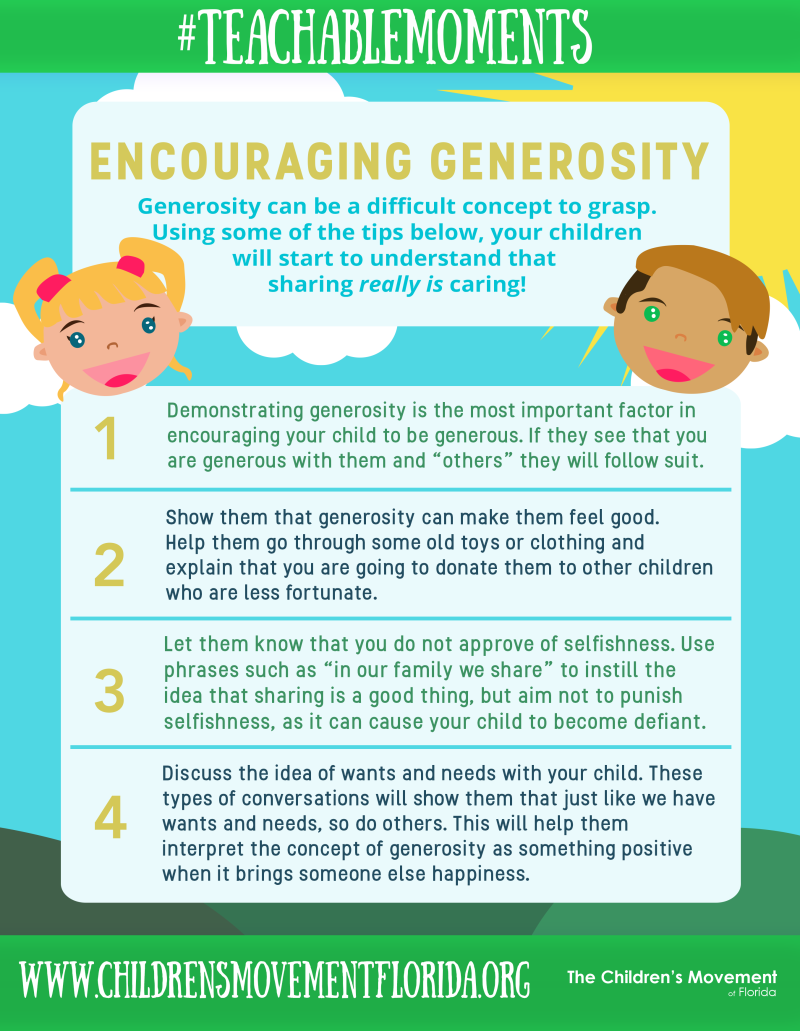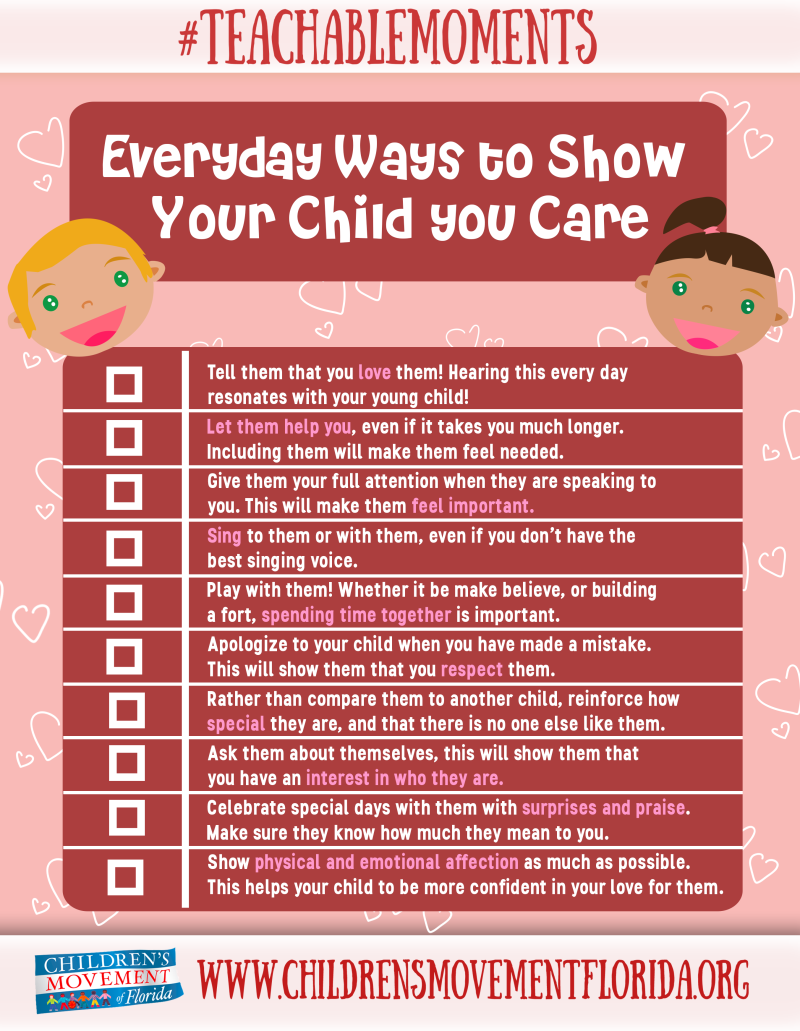 Everyday ways to show your child you care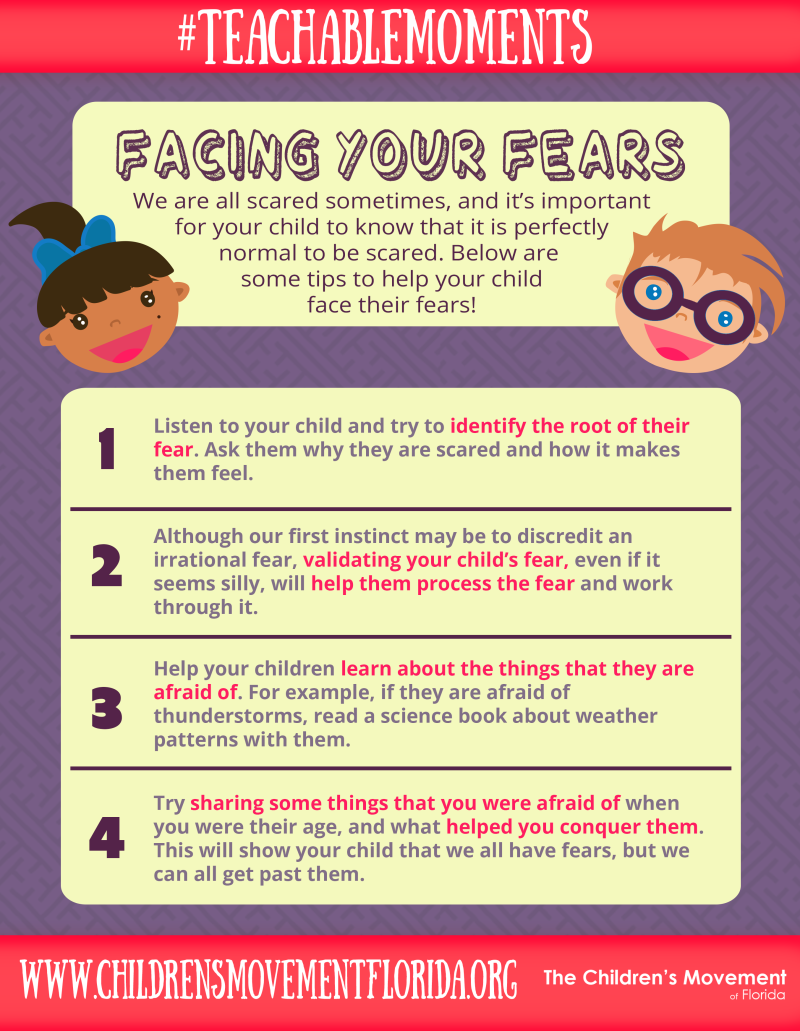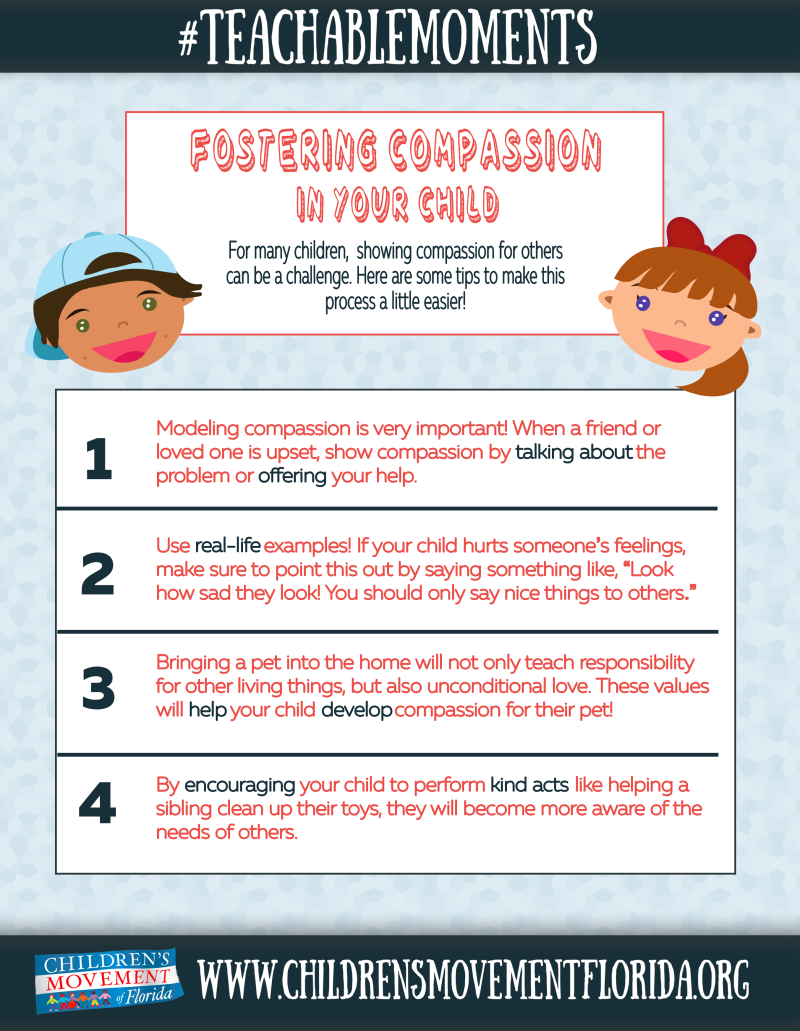 Fostering compassion in your child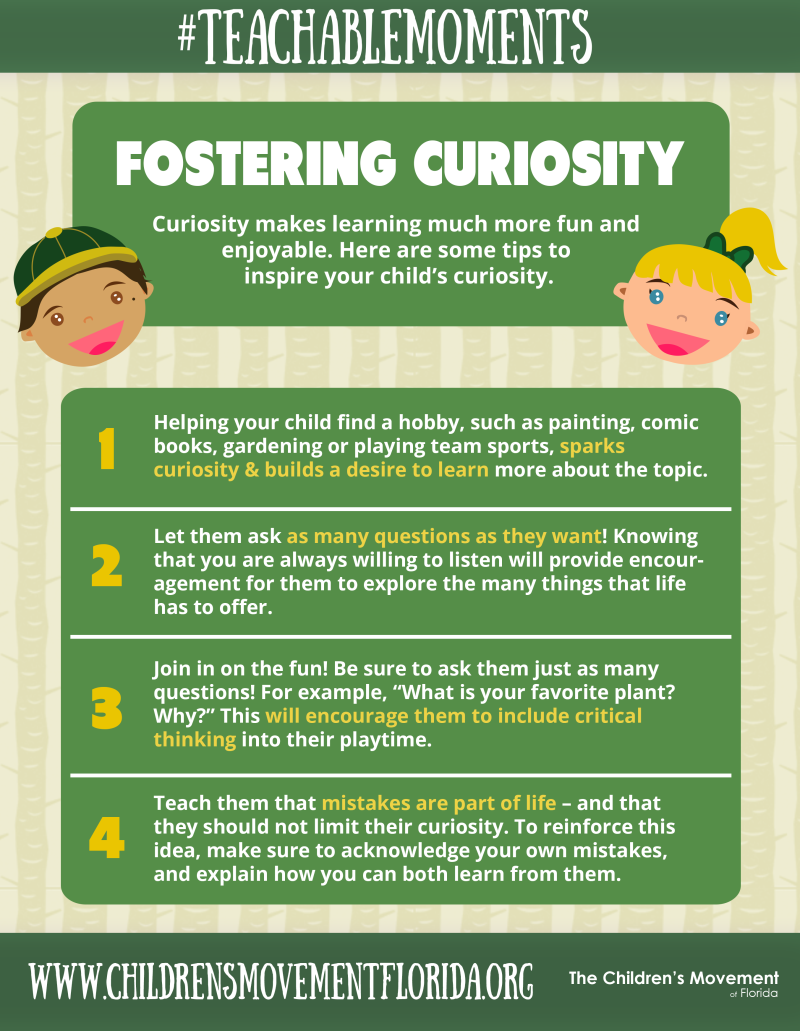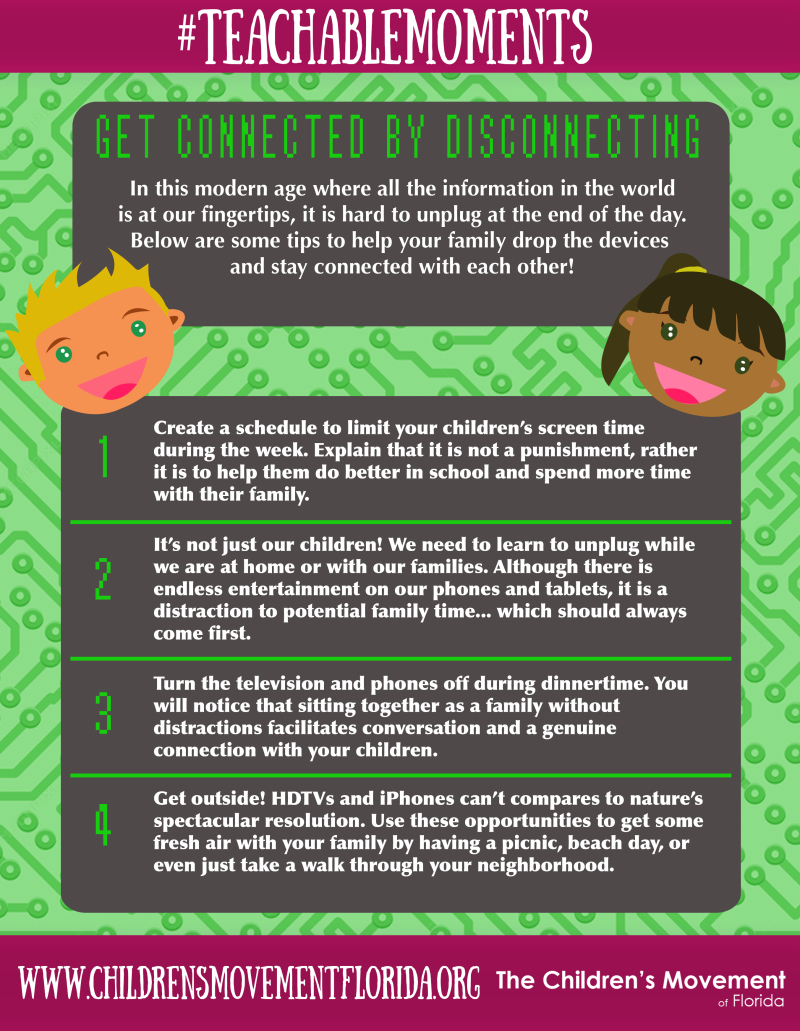 Getting connected by disconnecting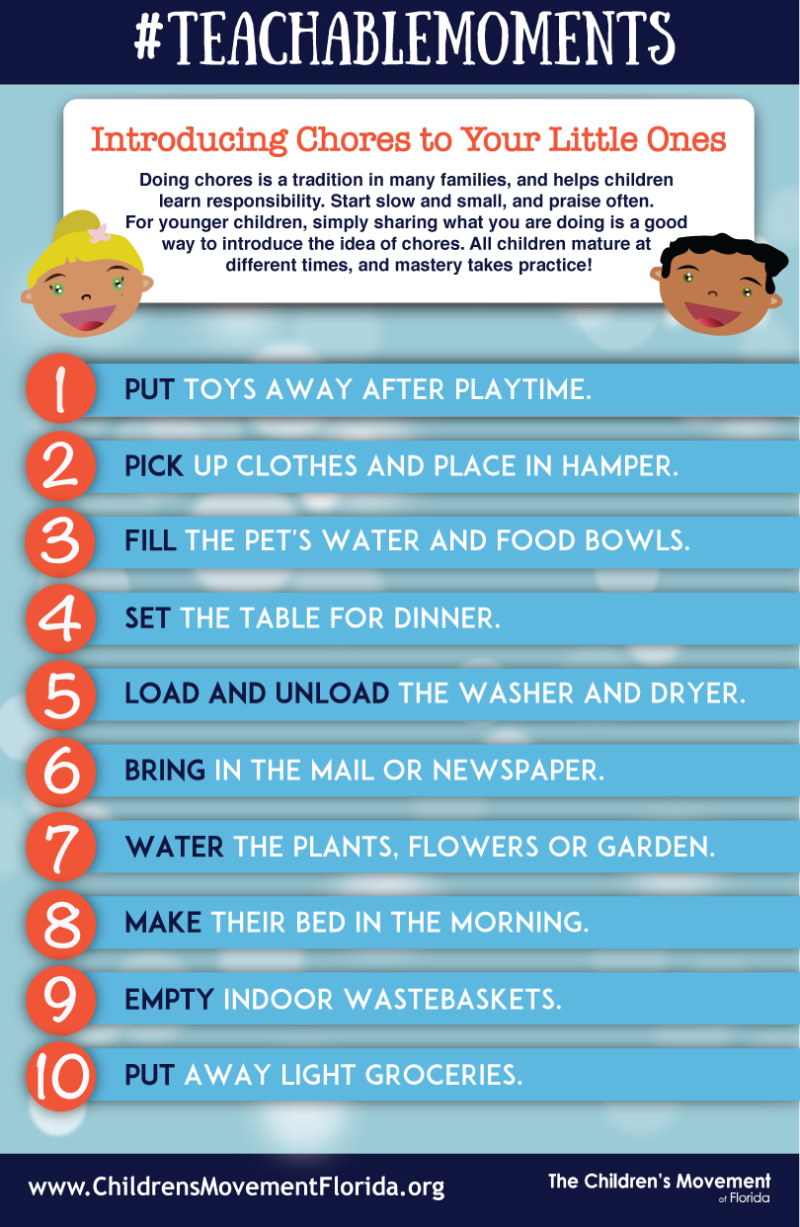 Introducing chores to your little ones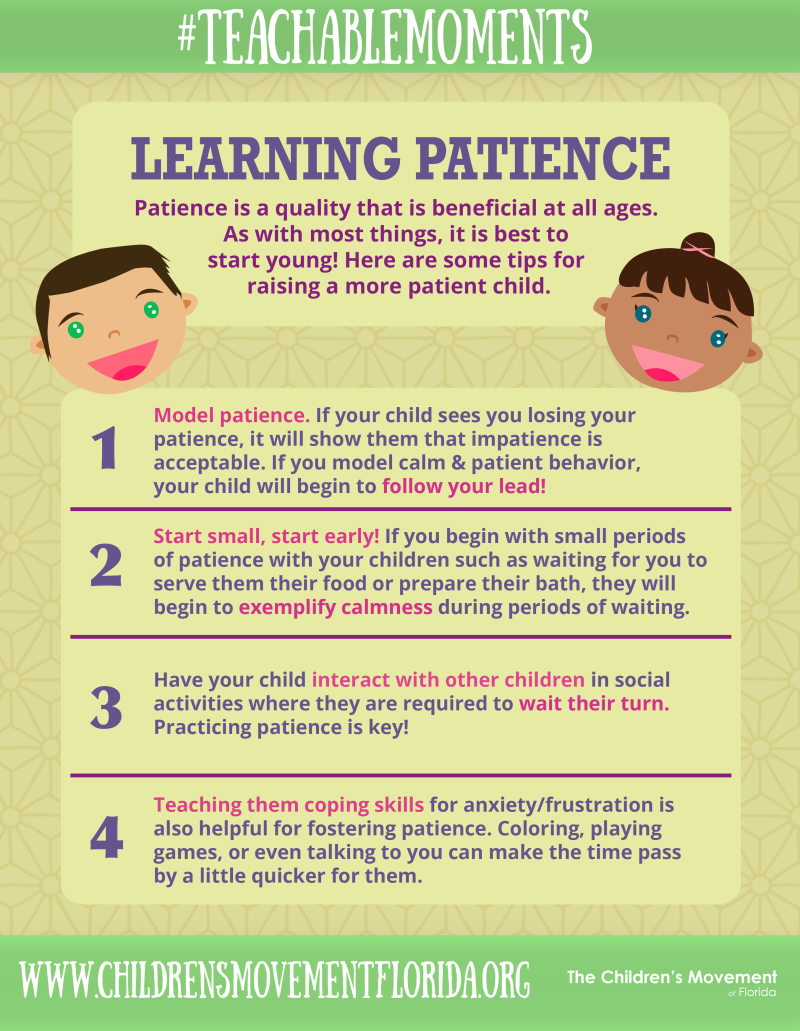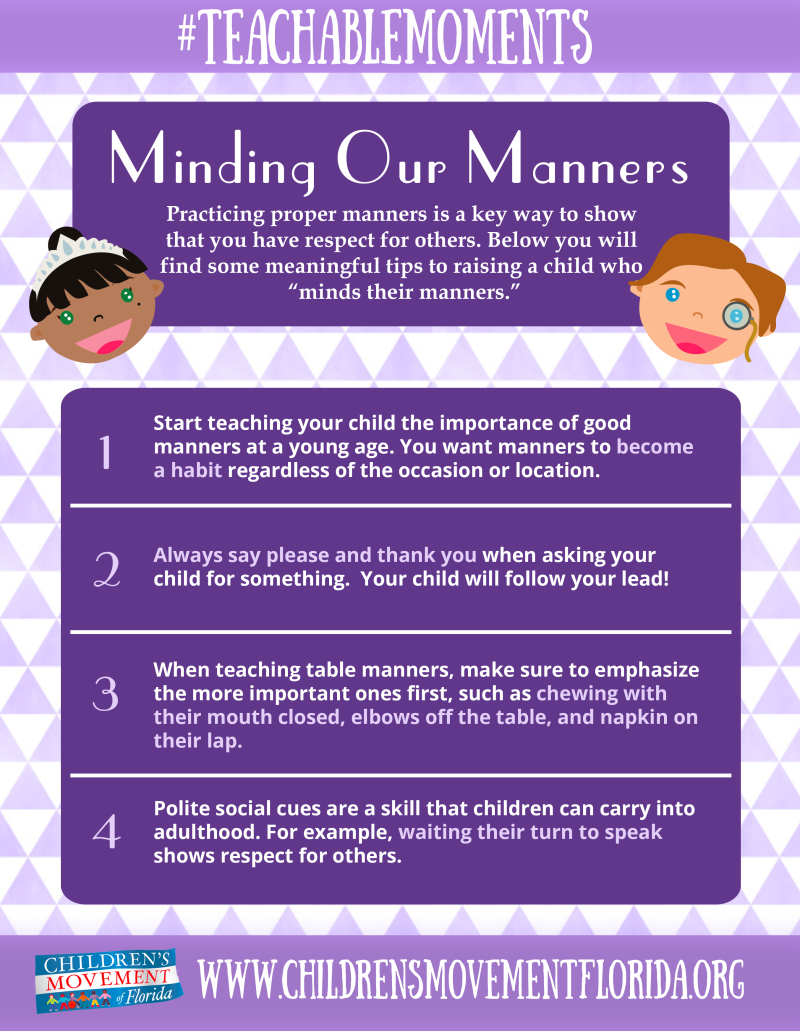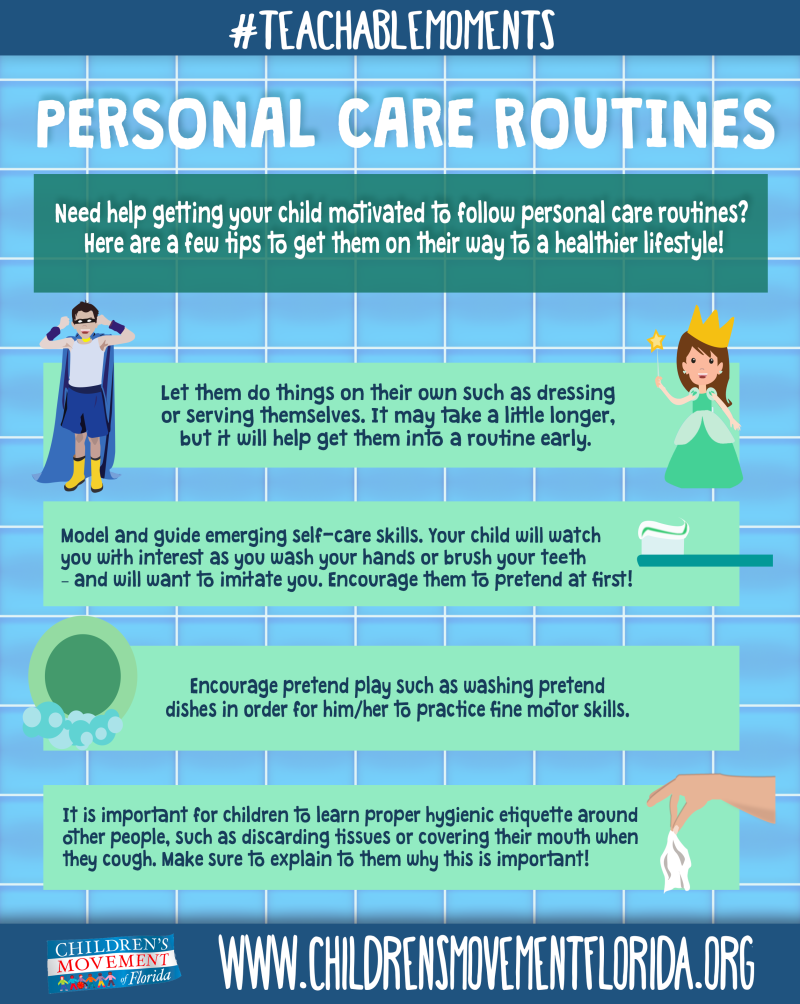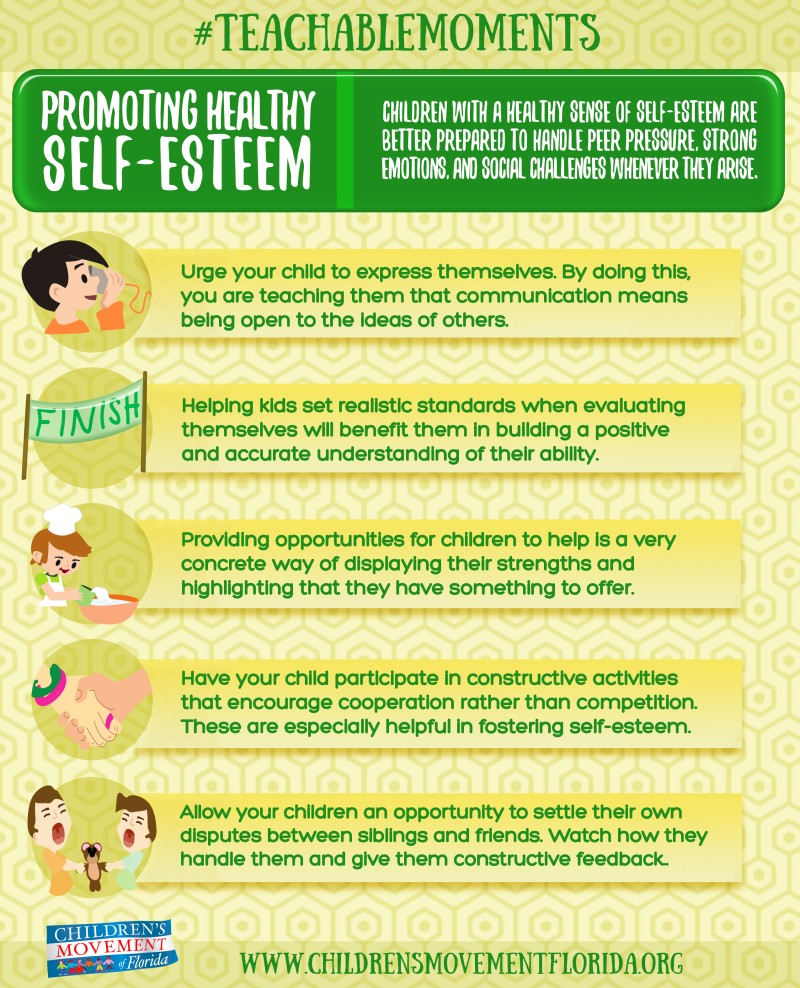 Promoting healthy self-esteem
Reducing your child's anxieties & fears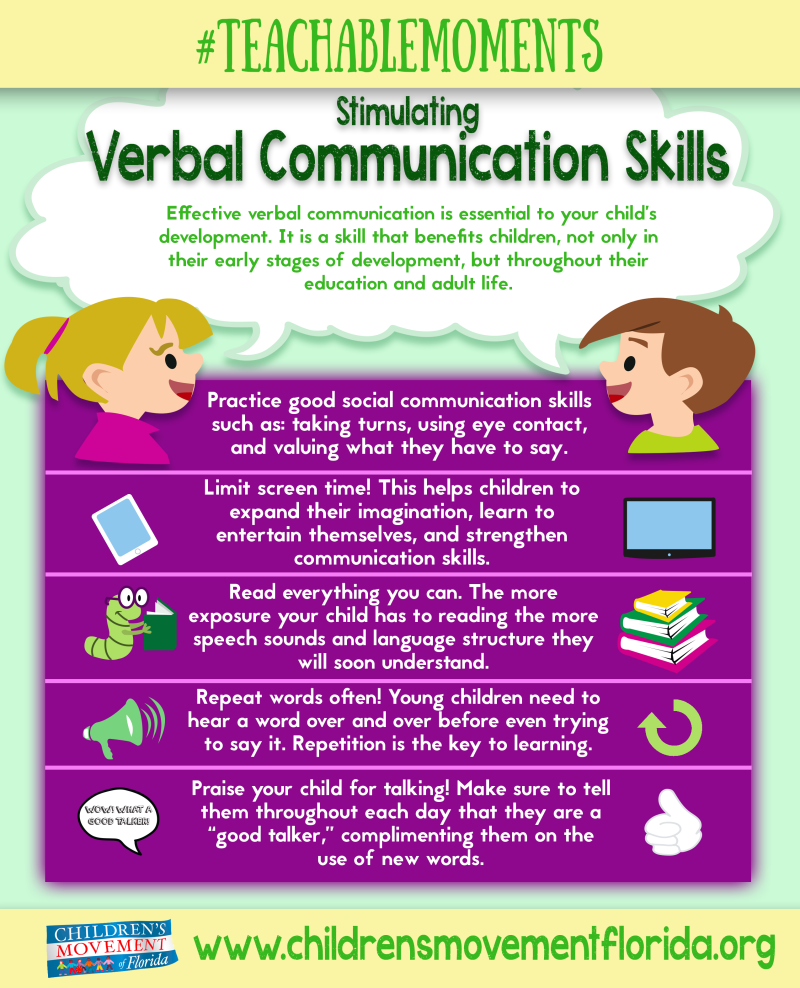 Stimulating verbal communication skills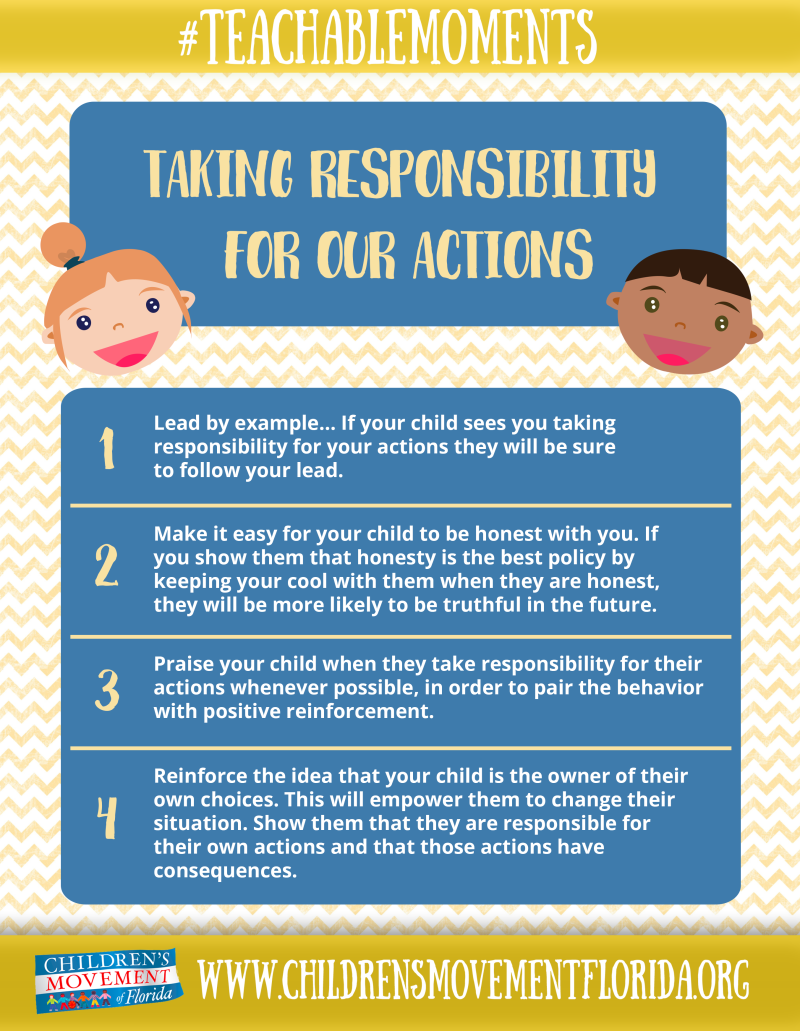 Taking responsibility for our actions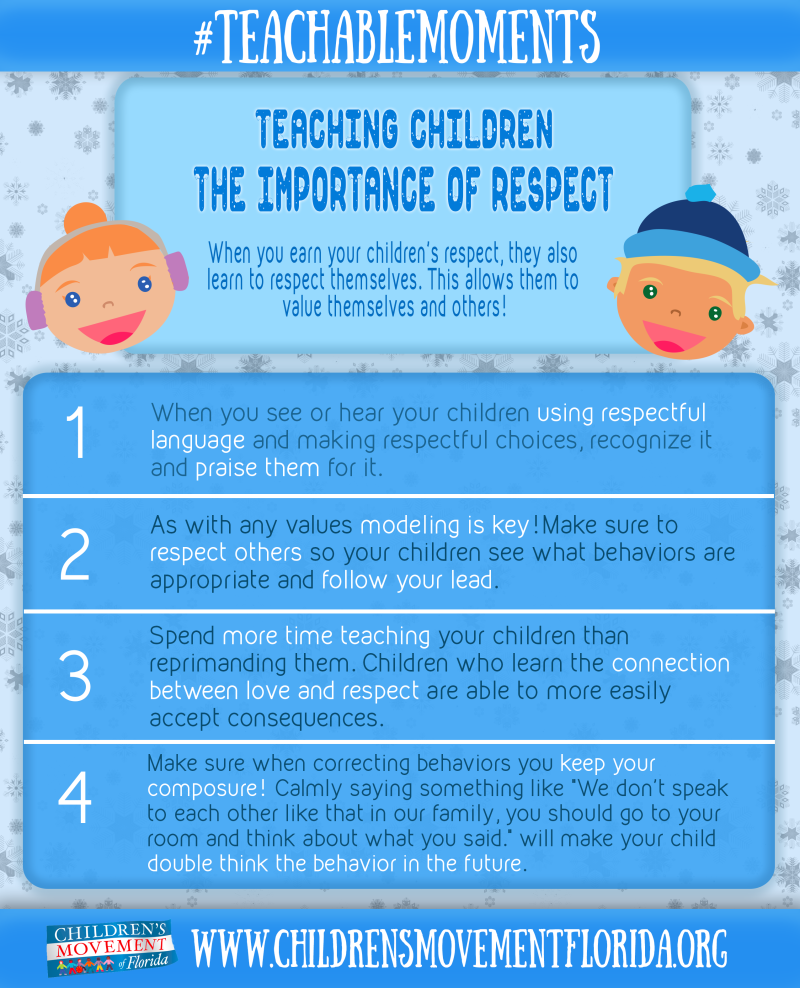 Teaching children the importance of respect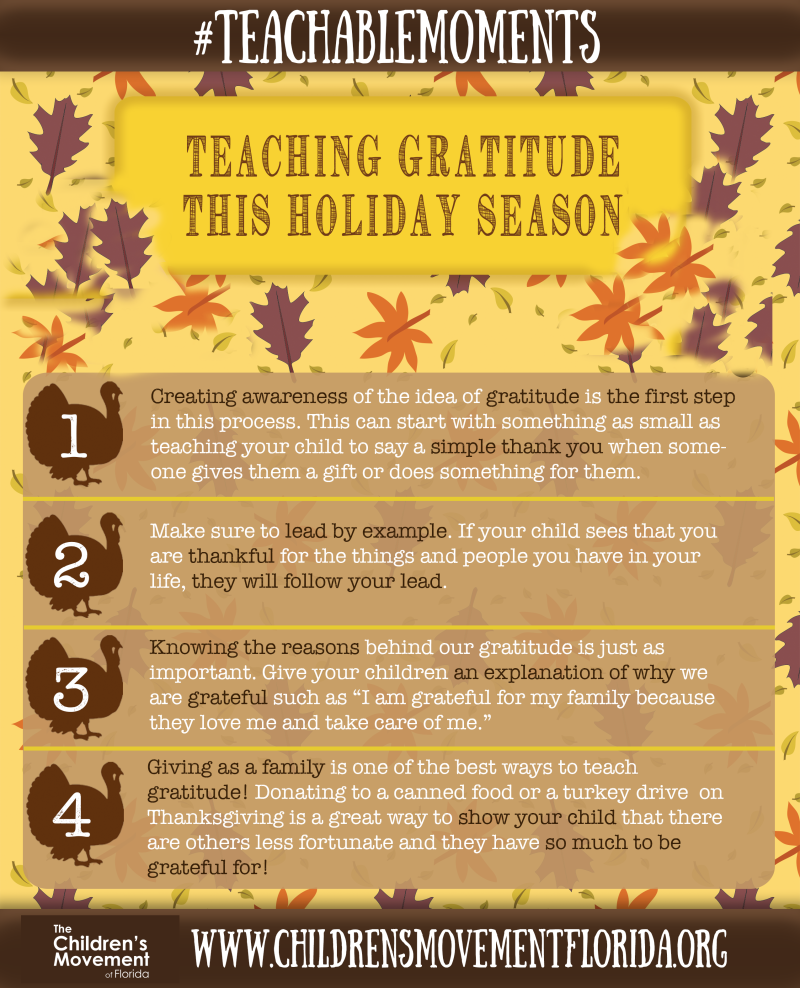 Teaching gratitude this holiday season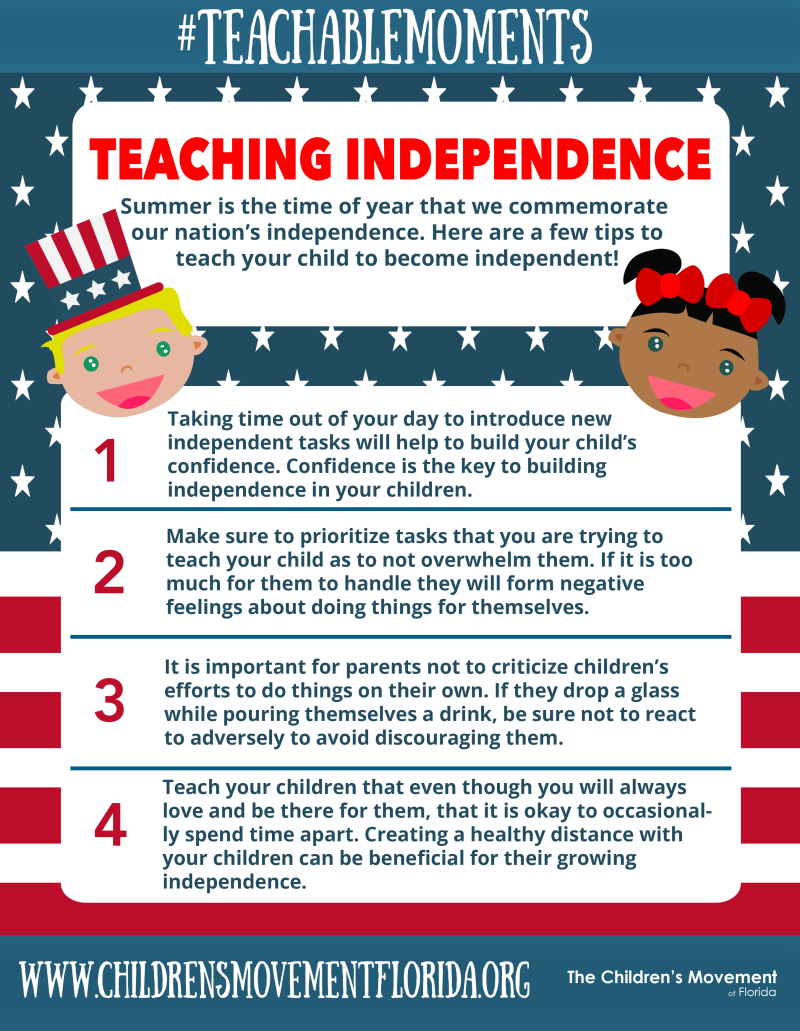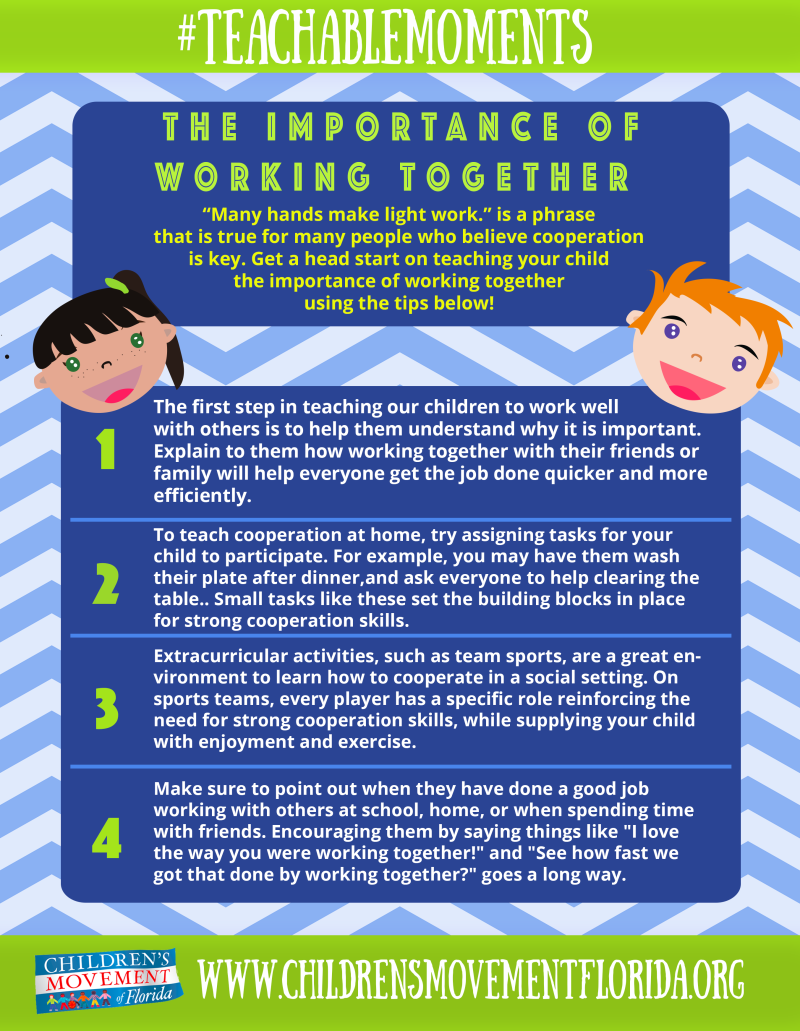 The importance of working together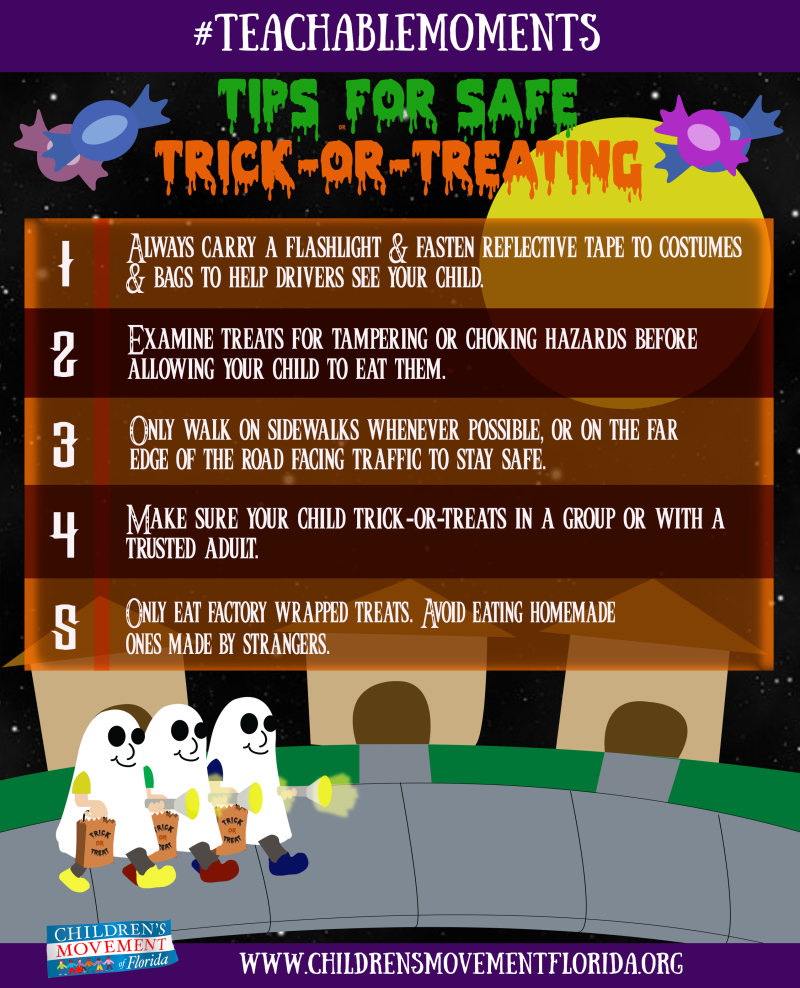 Tips for safe trick-or-treating