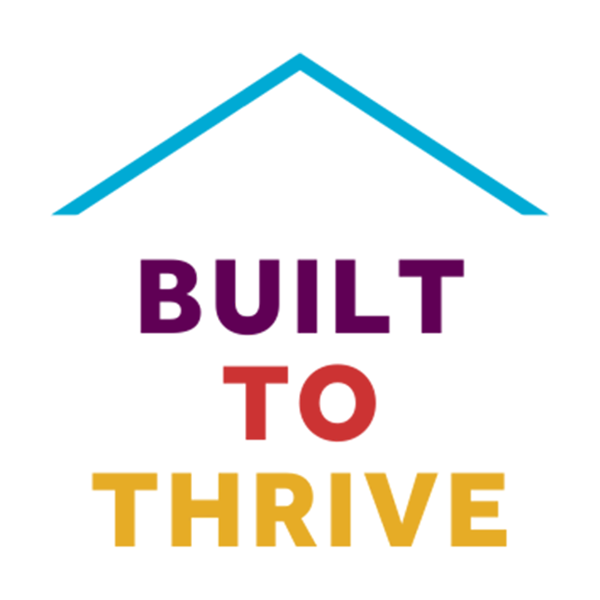 Thursday, November 2, 2023
For the fourth year in a row, The Children's Movement of Florida held its virtual summit to bridge the worlds of politics, business, and early childhood. Our fast-paced, two-hour program elevated some of the most prominent local and national voices on healthy child development, early learning and literacy, and economic self-sufficiency for families.
These critical conversations with our audience of state leaders, parents, teachers, business leaders, and elected officials strengthen partnerships and inform both our 2024 legislative agenda and priorities for year-round outreach and engagement work.
2023 Built to Thrive Summit Agenda
Keynote - Mind Shift: The Next Step Toward Real Progress on Early Learning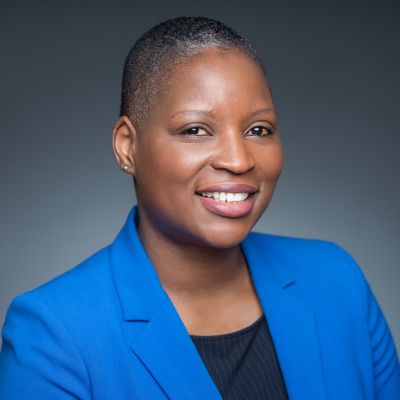 A New Lens on Early Intervention and Early Literacy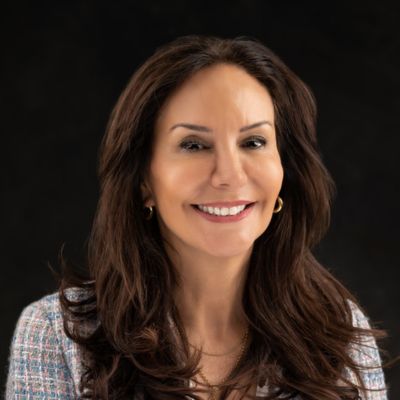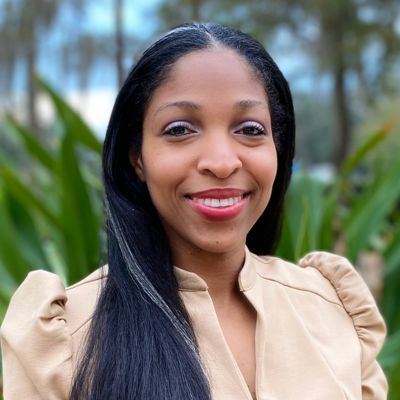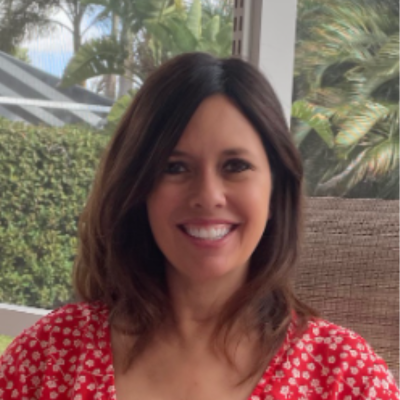 Our Human Voice: Speaking Up for Maternal Health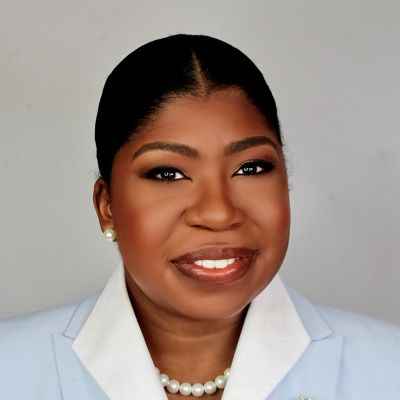 Engaging Florida Fathers: A State Priority in Action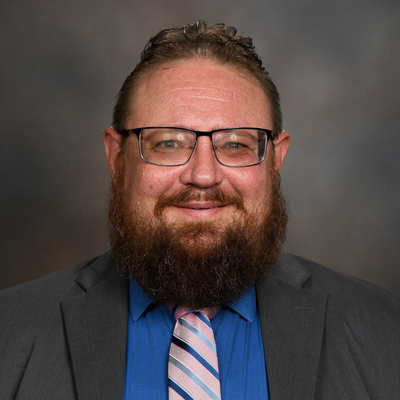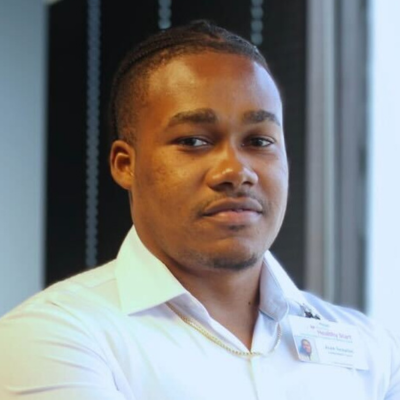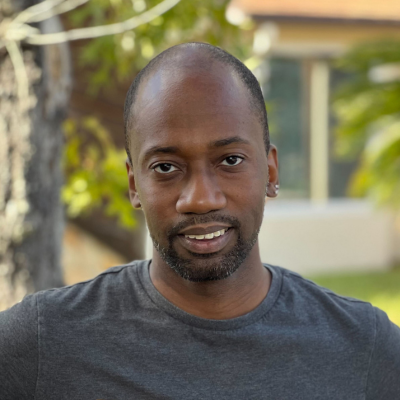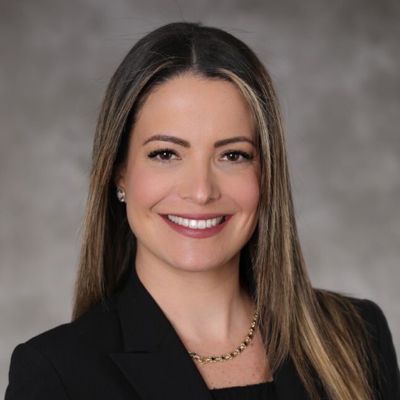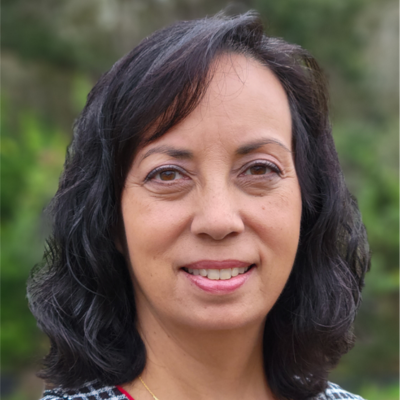 A Conversation with Senator Erin Grall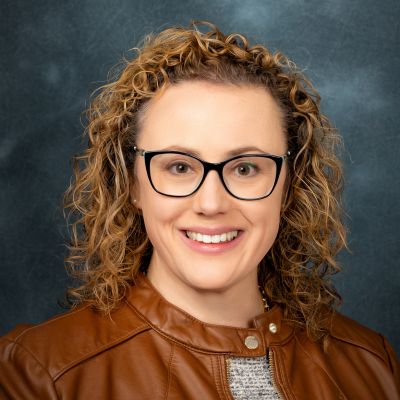 Early Childhood Priorities in the Florida Legislature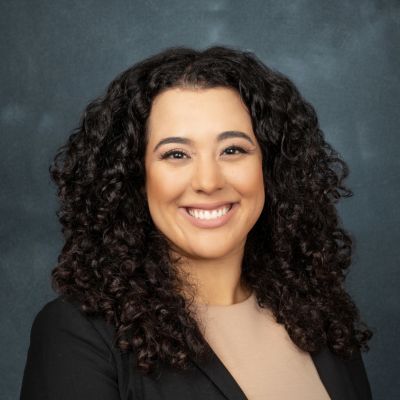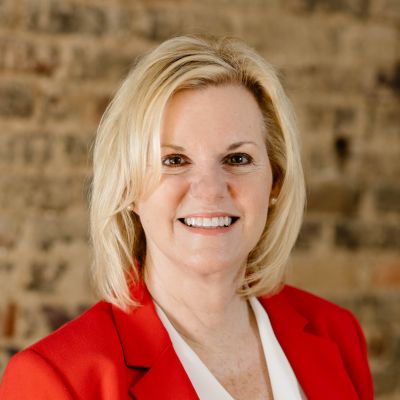 Business Solutions to the Child Care Crisis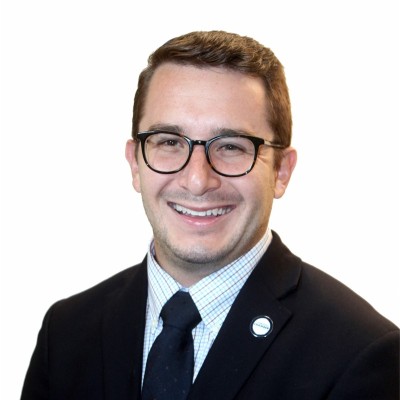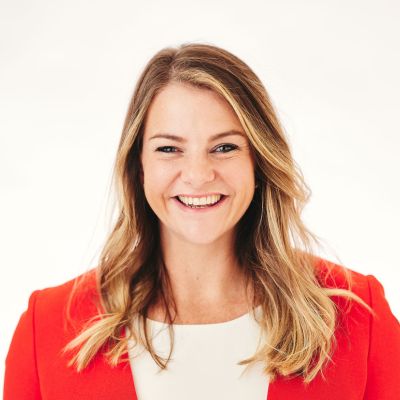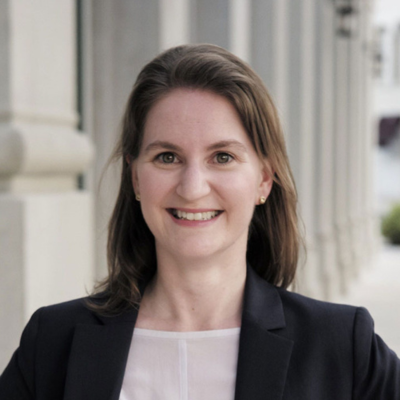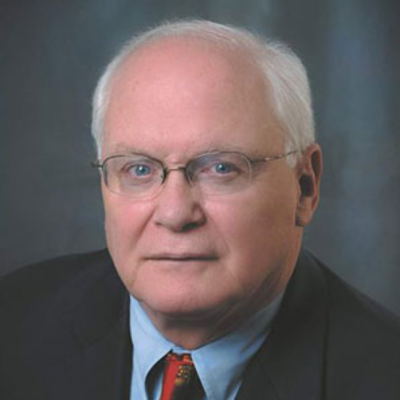 Resources & Links from our live chat on November 2, 2023