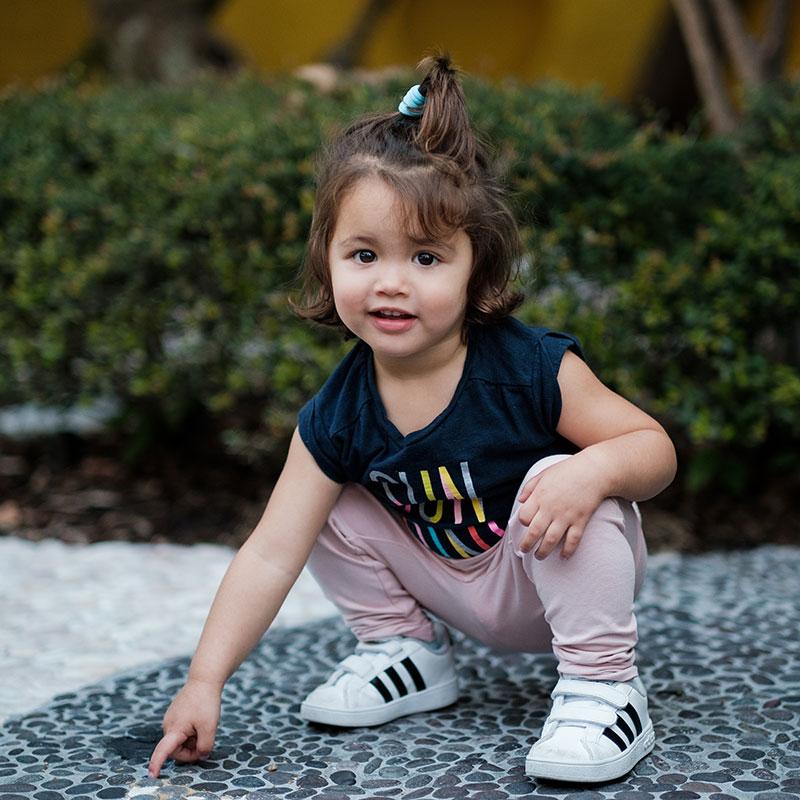 A strong start #ForFloridaChildren
We work to make Florida the best place for young children to live and to thrive. Here's what it takes to get there: safe, stimulating, and nurturing early learning opportunities; good health care—including early identification and intervention for developmental delays and disabilities; and parents who are supported in their workplace and in society. These legislative and societal changes support young children and the adults who care for them, building toward a safer, healthier, more prosperous Florida.
The Movement is focused on making Florida's children, especially in their early years, a top priority in our state. We do this by working to promote smart investments and helpful resources for their health, education and care. Here are the steps we hope to take this year.
Strong Results in Early Learning
Children only get one chance to learn the fundamentals correctly. Ensure that the funding of Florida's early learning programs is determined by the actual cost of care and distributed according to the needs of each county. 
Increase options for parents by removing zoning and insurance barriers for family child care homes. 
Celebrate and support early learning educators, including teacher preparation and development aimed at maximizing children's potential.
Healthy Children and Healthy Communities
Expand KidCare eligibility and outreach efforts so Florida families have access to more affordable coverage, adequate preventive care, and a medical home. 
Get babies off to a strong start by supporting prenatal health care and strong relationships. 
Build community resilience, with supports for mental health and positive child development. 
Families Matter
Parents are their children's first and most important teacher. Empower families with the tools, services, and resources they need.
Help families gain financial independence with policies that eliminate abrupt cuts in child care and family benefits when parents get a raise. 
Encourage employers to enhance family-friendly policies, such as paid parental leave for mothers and fathers, child care subsidies, breastfeeding supports, and flexibility.
Learn More About Our Priorities